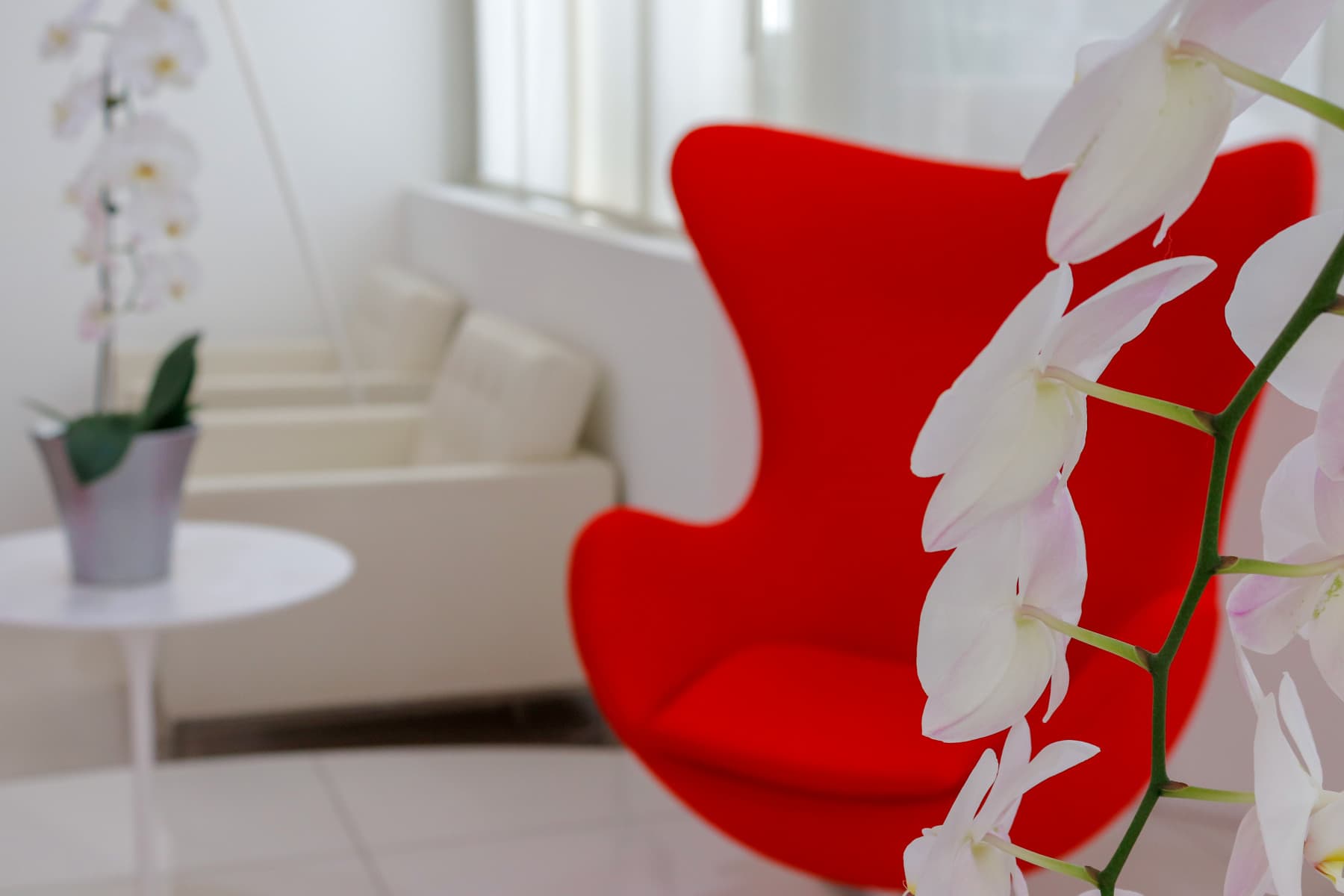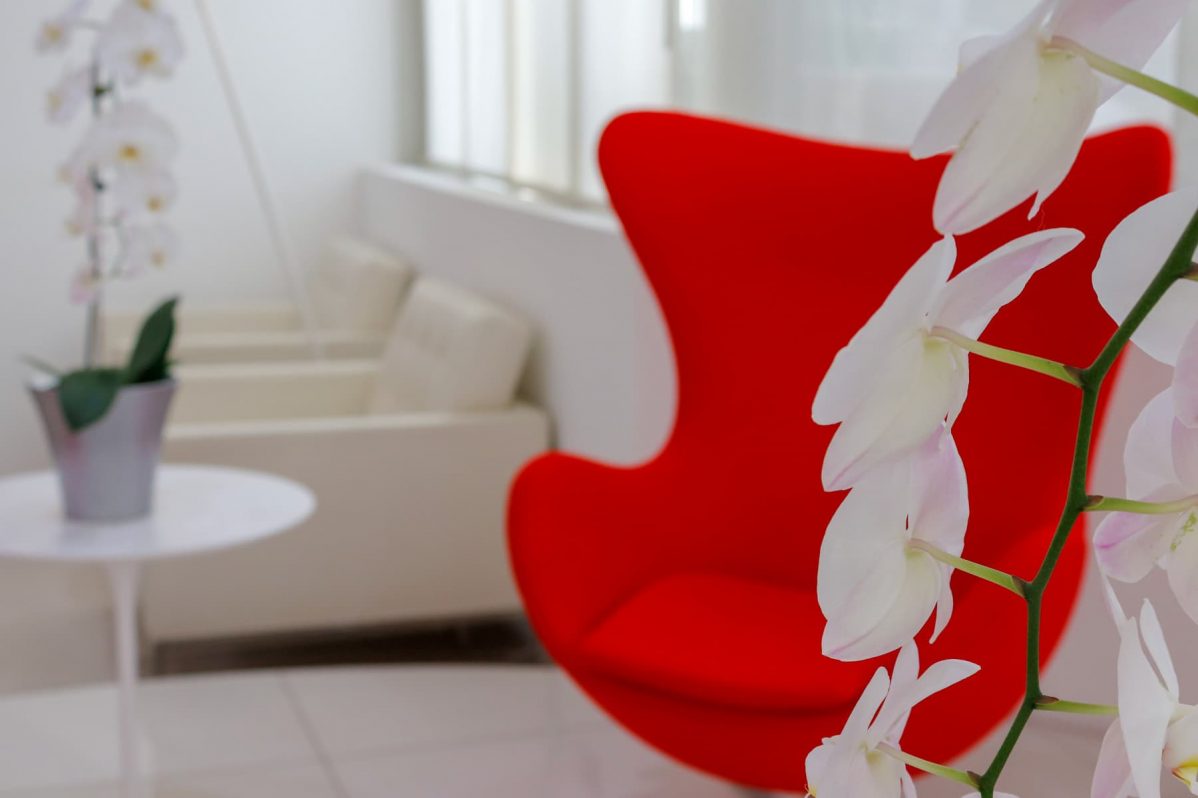 Gama Aviation's Sharjah FBO assists transit traffic through the UAE
Gama Aviation, the global business aviation services company is pleased to announce their non-slot restricted FBO at Sharjah International Airport is fully open and available to assist operators with transit traffic and crew stayovers operating through the UAE.
The services have been created to assist in the management of transit traffic that require technical, transient fuel or crew duty rest stops.  The services are provided with zero slot restrictions into OMSJ allowing for the fluidity that is a requirement when operating such flights in the prevailing conditions.
Fuel stop transient traffic
check_circle H24 and zero slot restrictions
check_circle Good fuel prices
check_circle >Line maintenance for minor technical items*
check_circle Short, fuel efficient taxi times
Crew rest transient traffic
check_circle H24 and zero slot restrictions
check_circle Mandatory COVID-19 test on arrival
check_circle Secure, police escorted transfer to nearby high-quality hotel
check_circle Return, escorted transfer, post duty rest
check_circle Line maintenance*
check_circle Cleaning (external & internal)
check_circle Fuel and catering for onward travel
Tom Murphy, Commercial Manager commented:
"We have been working with the authorities to accommodate this transit traffic and crew rest flights,  making the experience, in these times, as smooth and convenient to the crews as possible, allowing them to focus on their more important tasks. The situation is, of course, fluid and subject to change, but we would encourage any operator seeking to transit via the UAE to call us as we can help."
*For more details of our line maintenance capability at Sharjah please see: https://www.gamaaviation.com/en-AE/maintenance/sharjah-maintenance-capabilities/