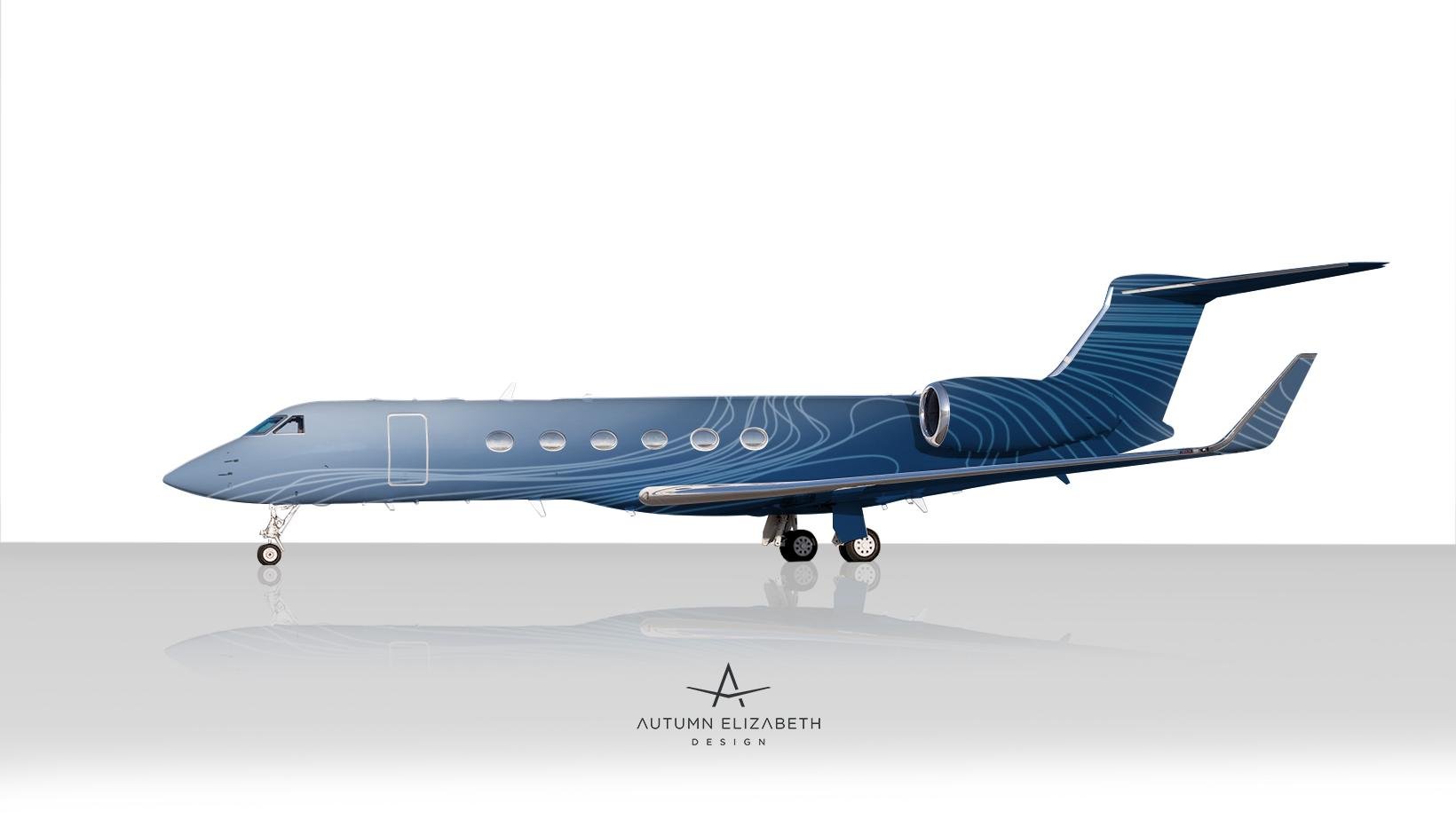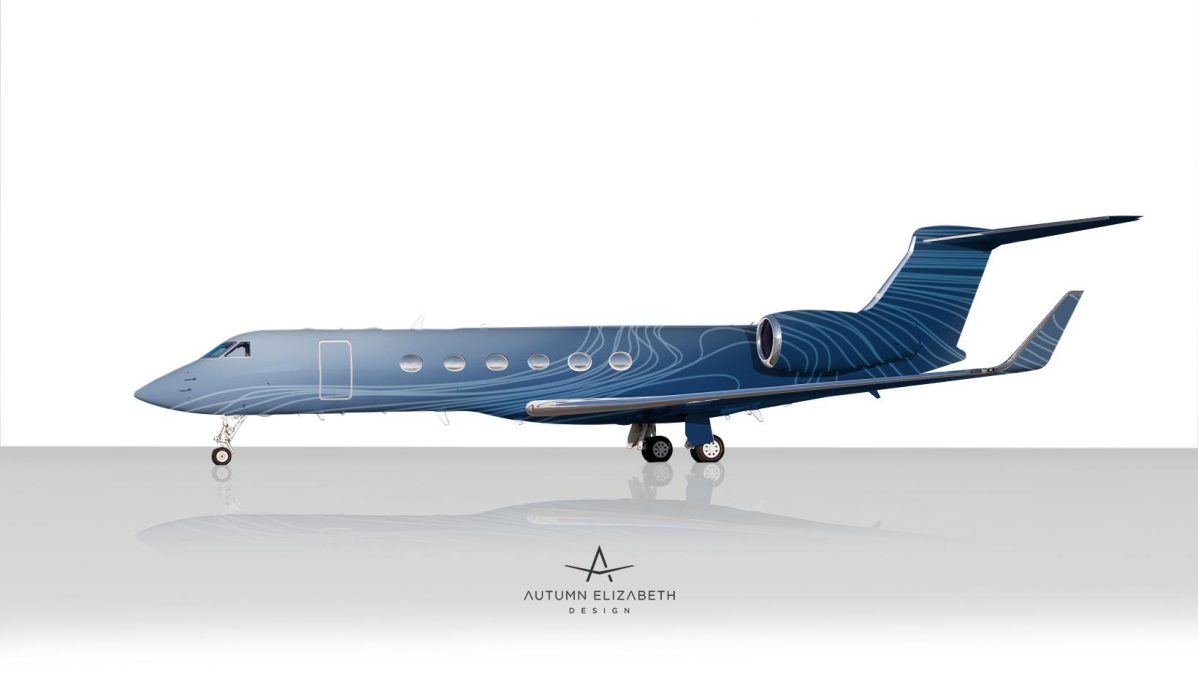 Gama Aviation to promote US aircraft interior design talent.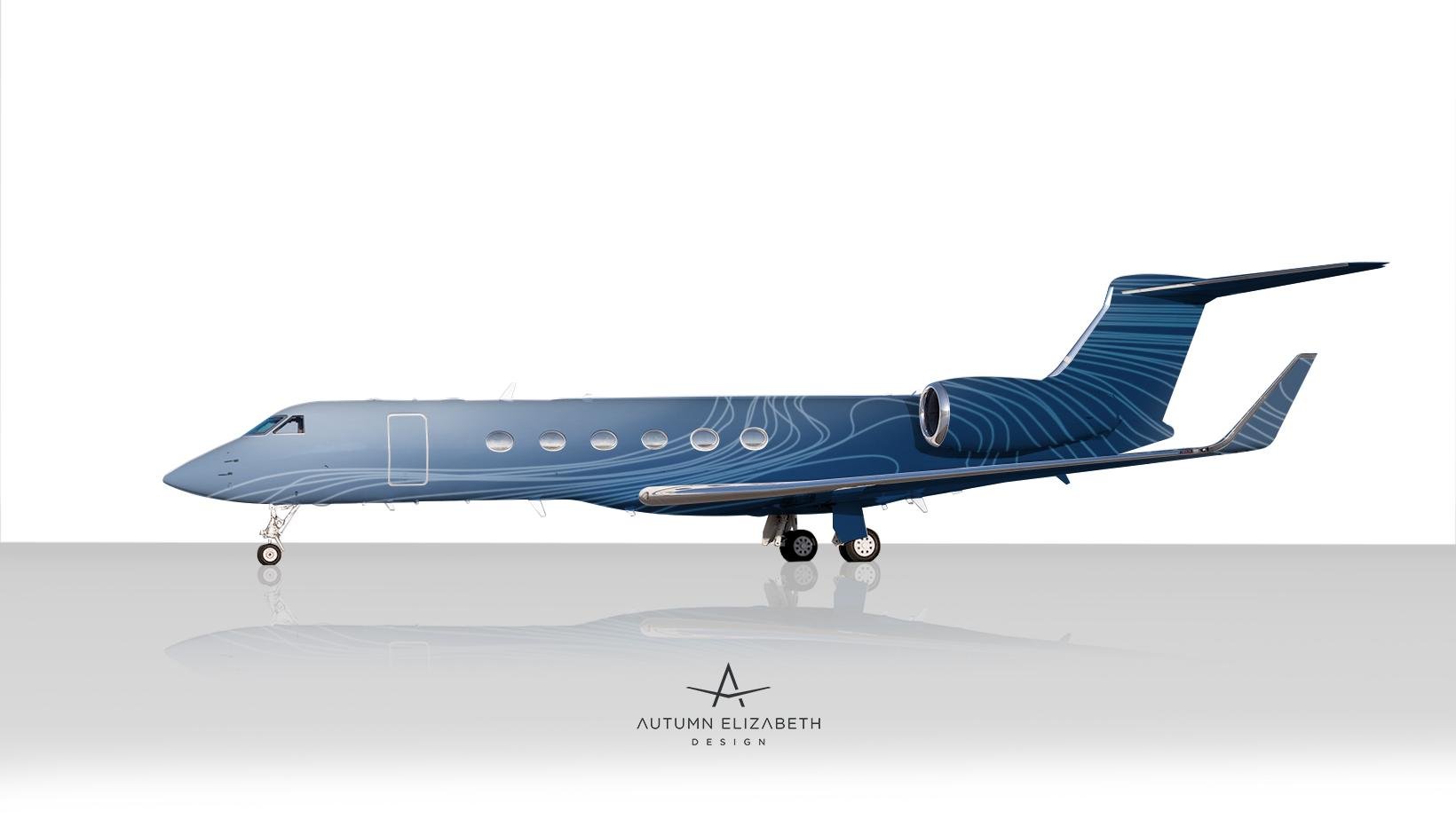 Gama Aviation design roster to promote aircraft interior design talent.
Fort Lauderdale, US – Gama Aviation, the global business aviation services company, is pleased to announce a collaborative scheme between talented business aviation design teams and their Fort Lauderdale, USA, and Bournemouth, UK, maintenance centres.
The roster will showcase some of the brightest talents in the business, providing them with another channel to market as well as being able to team up on the technical side of completions with the Gama Aviation team. The combination provides clients the ability to translate their vision into an attainable reality.
The first two roster members, Autumn Elizabeth Design and MBG International Design, will be showcased across Gama Aviation's social channels and website from next week, with interviews, Q&A, etc. being scheduled later in the month.
Duncan Daines, Chief Marketing Officer, Gama Aviation commented: "Showcasing the fantastic, independent design talent that our sector has is a privilege and I believe there is no better time to launch such an initiative. Our first two design teams on the roster have strong credentials regularly demonstrating the 'art of the possible' whether that is a full refit, external paint or understanding how to present the aircraft to be more attractive in the Part 135 charter market."
Nikki Gledhill, CEO & Creative Director, MBG International commented: "Gama Aviation has an excellent global reputation which made teaming up with them an easy decision to make. Likewise, MBG International Design has a strong portfolio of transformation projects that we have undertaken for clients in the US and elsewhere – therefore it seemed like an ideal way for us to work with them on completions and post completion support as they have a strong global network."
Autumn Duntz, Principal, Autumn Elizabeth Design commented: "My clients demand high quality creativity and advice. This is a great opportunity to share Autumn Elizabeth Design's customer-centered designs utilizing Gama Aviation's global reach. I'm excited to be collaborating with an organization that has a shared value of providing customers with bespoke customized solutions.
If you'd like to be considered for the design roster, you may apply here. Simply fill out the short form and the team will be in touch.
Duncan Daines continues: "Given the current global situation I believe it's important that we assist smaller companies and use our platforms to showcase their considerable talents. The roster is symbiotic, but independent, providing our clients, as ever, with the benefit of selecting best in breed services for all their business aviation needs."