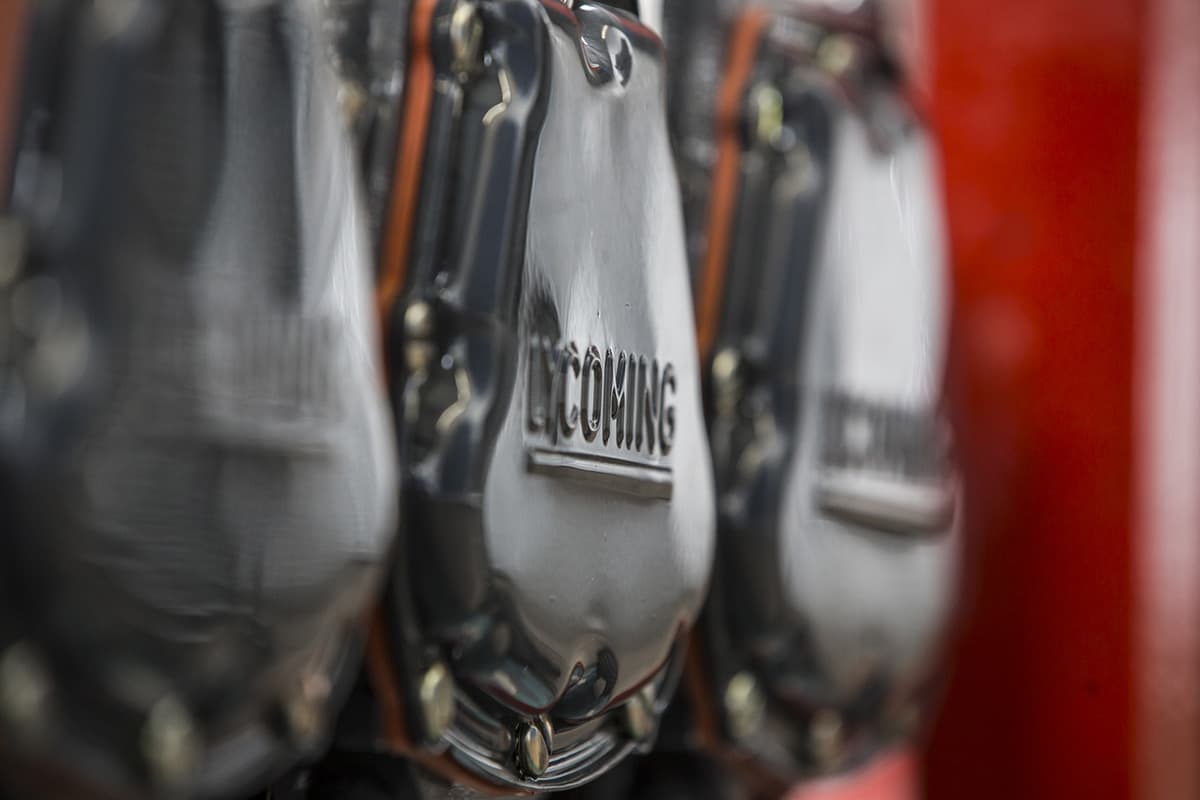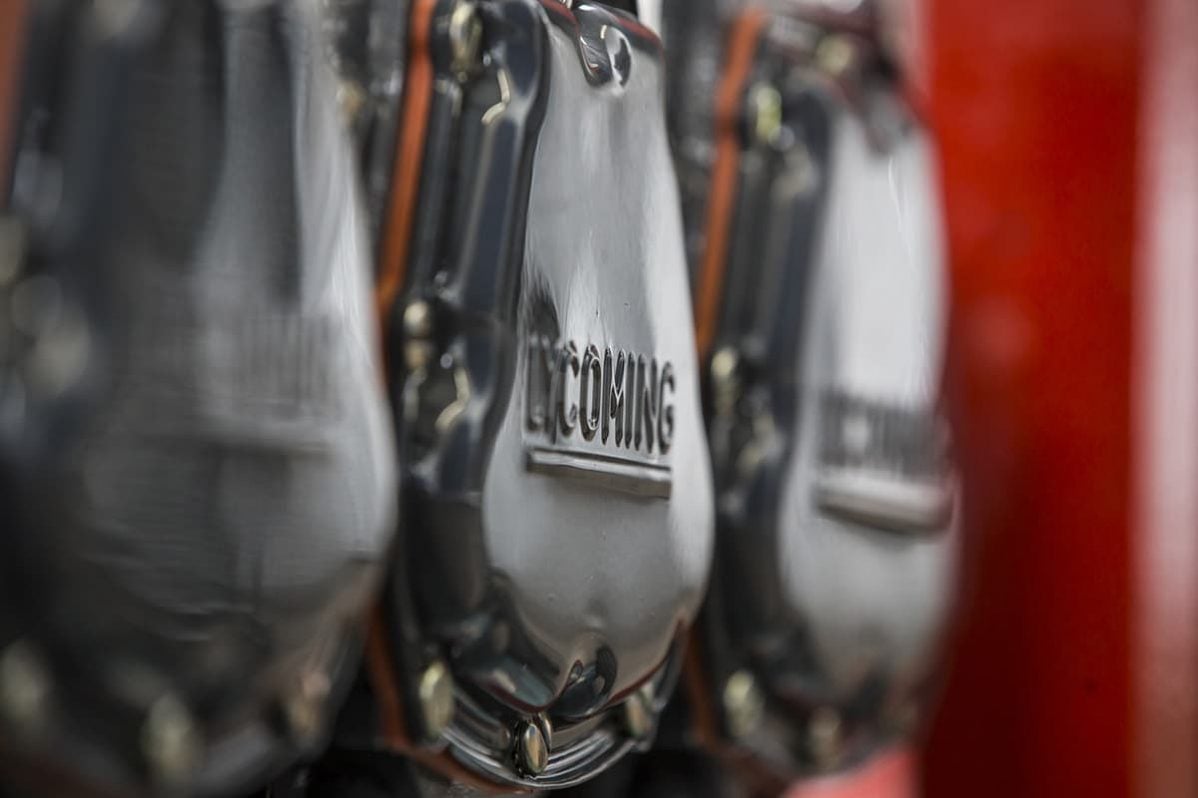 Our Oxford piston engine maintenance shop sees interest build during COVID-19
Oxford, UK – Gama Aviation Plc, the global business aviation services company, has seen interest in its piston engine maintenance shop grow as flight schools and owners of Lycoming or Continental Aerospace powered aircraft make use of the time afforded by the temporary grounding of their aircraft.
Although flight schools, general aviation pilots and specialist users of piston engine aircraft have seen flight hours drop of late, the opportunity has been taken by some to service or take measures to preserve valuable engines.
Chris Regent, Engineering Manager, Oxford commented: "As we are all very well aware the engine is the most valuable asset of the aircraft and while the temptation maybe to avoid the expense to preserve or service the engine before necessary, it can be a mistake. There are, of course, safety issues but any mortgage held over the aircraft will require the bank's asset to be maintained as per the NAA's airworthiness requirements – failure to do so creates large bills that can be avoided."
Owners have faced challenging times during the lockdown periods and with the CAA until recently preventing any flying the temptation has been to do nothing or worse ground run the engine.
Chris continues: "Simply ground running an engine, even for an extended period, can be more damaging than not doing anything. This is because all the acids and corrosive compounds which are generated during the combustion cycle, which contaminate the oil, are not properly expelled from the engine unless the aircraft is flown. This is due to the crankcase breather system not functioning correctly with the aircraft on the ground, and it is difficult to achieve the correct operating temperatures and load on the engine. For these reasons, as well as 'routine' servicing, we are seeing a rise in interest particularly from Europe as well as UK owners. All of our customers are understandably keen to fly and want any proactive maintenance to take place prior to the lockdown curtains being raised".
Chris and his team are working under Gama Aviation's COVID-19 policy which follows the advice provided by the UK government. The facility is open for business, and as stated, is currently accepting engines from customers around the UK and Europe.