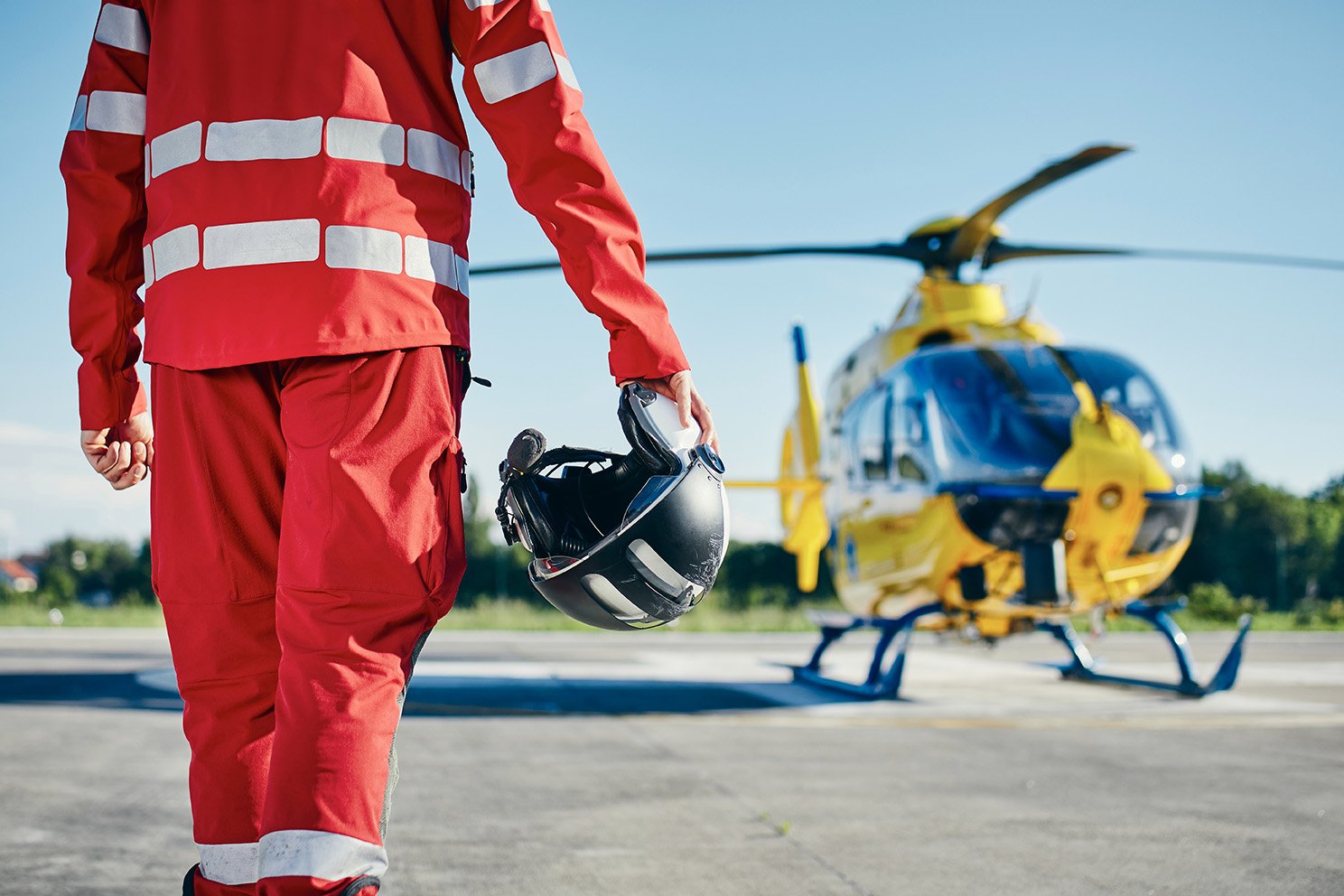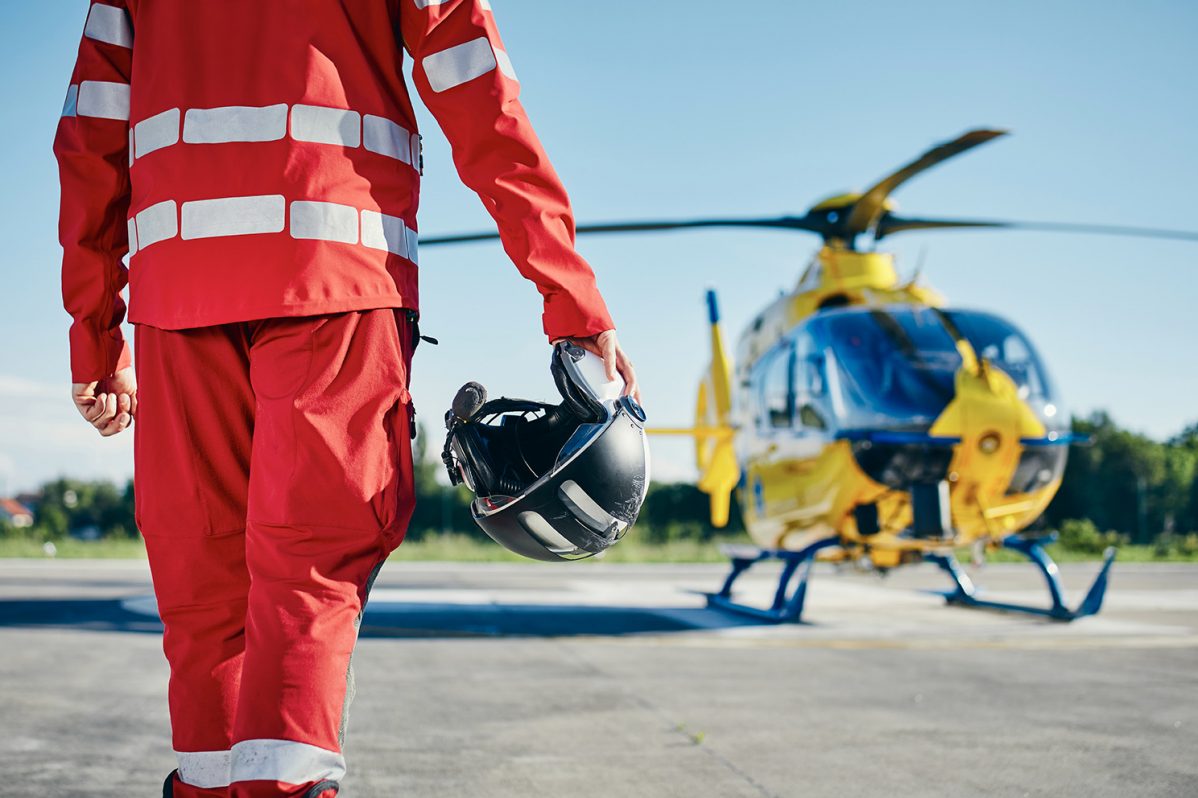 Vietnam. Opportunities in a nascent aviation market.
Tomorrow David Wearmouth will be speaking at the Vietnam Airshow, discussing the role of business aviation within the country's growth and the infrastructure required to support it.
While the term business aviation may automatically prejudice opinion (business aviation = private jets = rich people), our interest is far deeper. For us it's the first foray into understanding the opportunities and the potential to develop aviation infrastructure and services. What do I mean by this?
Vietnam's economy has sustained high levels of GDP growth (currently 7.1% – World Bank 2019) based on a reformed and vibrant economy based on pillars of agriculture, tourism, manufacturing and energy, many of which have benefited from large amounts of foreign direct investment.
This influx of foreign direct investment has led to the creation of a generation of ultra-high net worth individuals (statista.com quotes 142 such individuals) as well as a burgeoning business travel, MICE and luxury tourism industry. All of which have started to create nascent demand for a variety of business aviation services from charter flights to air ambulance and medical repatriation services. However, this market is tiny, and as Alud Davies wrote earlier this year for Corporate Jet Investor, has a long way to go before being sustainable.
Beyond tourism, the oil & gas sector is thriving with drilling rigs from Rosneft, Japan Drilling Company, Eni and Soco International, amongst others, working with Petrovietnam offshore. Activity in this area requires off-shore helicopter operations, shuttle flights for executives, cargo flights for parts, facilities for embarking and disembarking crews, software services, etc.
Finally, Vietnam is a country blessed with miles and miles of beautiful and pristine coastline. The sea is an asset to tourism, fishing and energy, but like all assets requires constant attention (the patrol area is approx. 151,536 sq kms). With limited aviation assets including aged CASA Aviocar aircraft, there is arguably a capability gap for SAR, fisheries, counter terrorism, smuggling and environmental protection services. All of which are best served via aviation. Currently the domain of the military, I don't doubt this will become a public / private partnership over time, as non-core military service become public / private GO-CO or CO-CO partnerships.
It is too early to tell if Vietnam is an attractive market for us; there are other geographies that have greater priority for the business currently. Market entry, therefore, won't come overnight but the country's observable opportunity and GDP growth makes it one to watch closely.
David Wearmouth, will be speaking at Vietnam Airshow, The Vietnam Airshow is from the 20-22nd November 2019 at the TanSon Nhat Pavillon Convention Centre, 202 Hoang Van Thu, Ward 9, Phu Nhuan District, HCM, Vietnam.