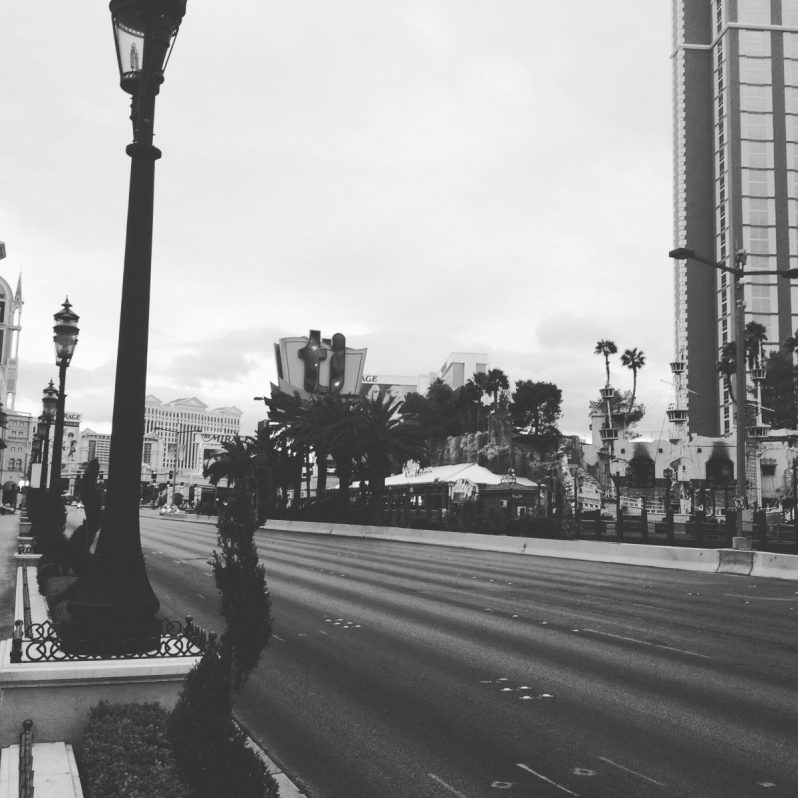 It's show time! From NBAA-BACE to MYS – the shows we are attending this autumn
As summer finishes, the start of autumn brings the next tranche of the business aviation show season with DSEI, Air Charter Expo, Jersey Business Aviation Show, Monaco Yacht Show and the NBAA-BACE in Las Vegas.
As with previous years, we will be well represented at each show with our experts from charter, management and maintenance on hand to discuss the latest requirements, trends and market conditions.
DSEI
The national defence procurement show which connects government buyers and armed forces returns for another year. With global uncertainty and national security proving key concerns, the demand and use of aerial platforms with ISTAR capability remains high. A core competency of our Europe Ground business, this show provides valuable opportunities for networking, thought leadership and understanding the future of aerial platforms including drone technology.
Air Charter Expo
A one day show hosted at Biggin Hill Airport, ACE provides an opportunity for OEMs, operators, charter brokers and suppliers to get together and discuss the latest business aviation landscape. This year we'll be supporting the Air Charter Association's training suite, with myariops demonstrating its new SaaS software suite on stand 318. Book a demo via the website or pop into to see Tim, Jack and Ben.
Jersey Business Aviation show
Run from our Jersey FBO, this show allows the Islands residents to get up close & personal to aircraft from the likes of Gulfstream, Dassault, Bombardier and Textron. The invitation only event is run in conjunction with Locate Jersey & Jersey Ports. This year, as well as supplying the venue, Momentum Adventure will be present with a special Edition Bowler based on the erstwhile Land Rover Defender. There will also be opportunities to talk to Matthew Robertson and hear more about Momentum's offer. Our Jersey team and representatives from the wider Europe Air will also be on hand to discuss our charter and aircraft management services.

Monaco Yacht Show
Hot on the heels of the Jersey Business Aviation Show comes MYS. Over the years MYS has become popular for the business aviation community, boats being a naturally accompaniment to aircraft. This year colleagues from Europe Air will be attending Boutsen's BBJ event and Boston Family Office as well as meeting up with the likes of PNB-Paribas, UBS, etc.
The final major show of the Autumn is NBAA-BACE which takes place this year in Las Vegas.
At the show we'll have our US Ground team, myairops and our associate business Gama Signature. You'll be able to find the team at stand N4035 to discuss everything from our latest US maintenance plans to myairops new SaaS software suite (that makes its debut at the show).
We look forward to seeing during one of this autumn's shows.