Military
Supporting vital assets
Whether its providing intelligence platforms, re-equipping aircraft, updating avionics or extending the life of a type, we offer a holistic military support service to the UK's Army Air Corps and the Royal Air Force.

We are proud of the military support we undertake on behalf of the Armed Services and the UK's Ministry of Defence. Either working directly or with partners, our aims are to use our civilian aviation knowledge and experience to cost effectively sustain civil aircraft in Military service and to deliver intelligent support to fixed and rotary wing platforms via our MAOS and DAOS approvals.

Military aviation support
The military support services we can provide include:

check_circle King Air base maintenance
check_circle King Air line maintenance
check_circle King Air AOG
check_circle Avionics upgrades
check_circle NVIS and night vision support systems
check_circle Aircraft re-role & special mission modifications
check_circle Parts purchase
check_circle Engineer training
For more information please arrange a call with one of our team.
phoneArrange a call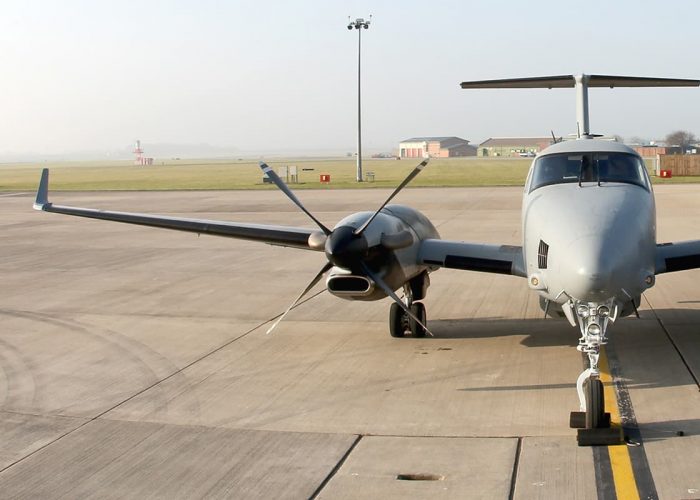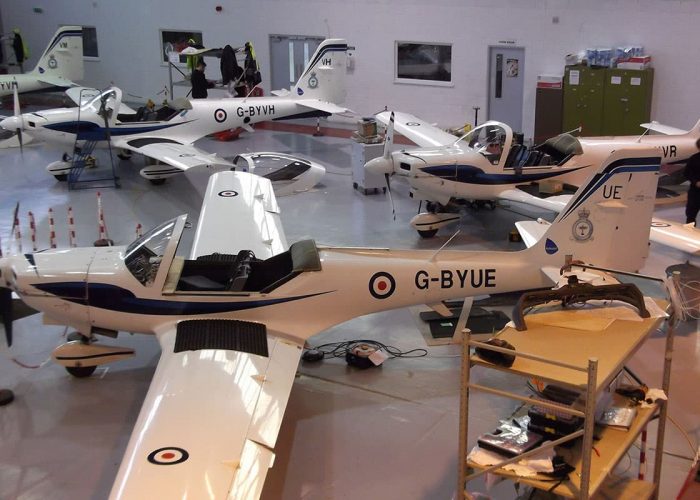 With a widely experienced workforce operating out of Fairoaks, Farnborough and our other UK and overseas operating locations our aim is to:
Maximise aircraft availability and assure airworthiness.
Enhance longevity of operational assets in a cost effective, safe & resilient way.
Apply our civilian knowledge of specialist areas such as avionics and business airframes such as the Beechcraft King Air
Fulfil critical urgent operational requirements.
Current military support projects in the public domain include:
Updating avionics packages for the Army's Gazelle helicopter platform. A project that has exploited our DAOS/MAOS capability and excellent knowledge of civilian avionics systems.
Enabling the MOD's Shadow program, utilising our knowledge of the Beechcraft King Air airframe.
Upgrades to the avionics packages in the RAF's Grob trainers.
An airworthiness review with Atkins of the entire Royal Air Force fleet
External pods for the German Army's CH 53 helicopter fleet.
For more information please arrange a call with one of our team.

phoneArrange a call