Gulfstream maintenance centre
Across our global network of bases we fly and support most of the Gulfstream range from the G280 to G650ER. These magnificent aircraft, are true workhorses offering a range of characteristics ideal for todays private and fleet owners.
Maintenance services for Gulfstream aircraft include:

Hong Kong base maintenance offer.
Inconjunction with the maintenance service provider CASL, we are offering fixed price base maintenance checks (up to and including 3C/24 month inputs – excluding defect rectification) at Hong Kong International Airport (terms & conditions apply).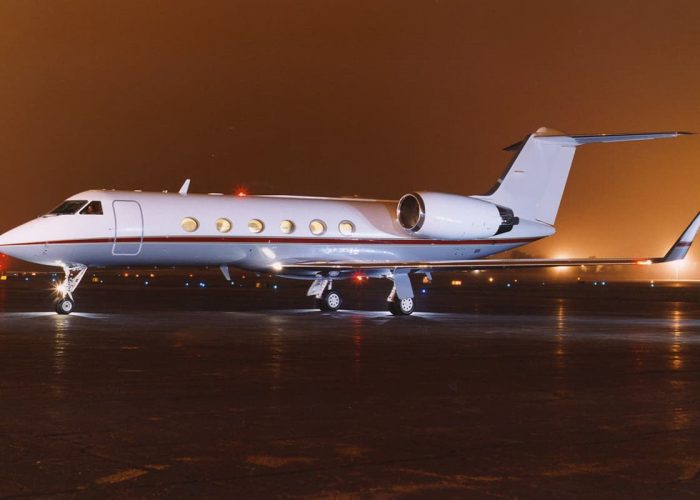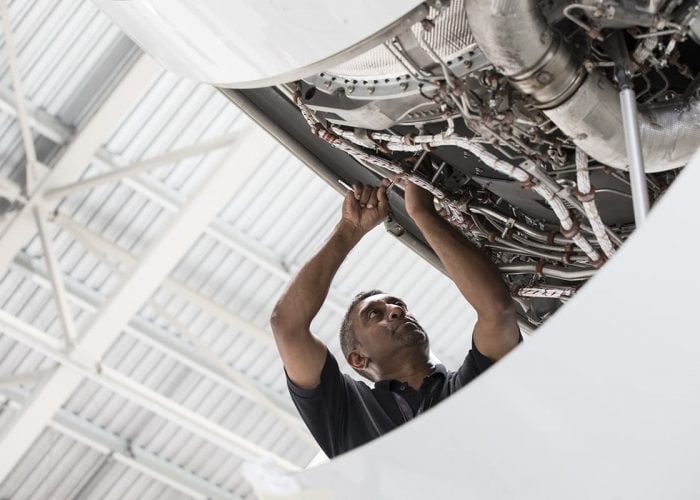 Line maintenance.
There is never a good time to encounter an out-of-phase defect(s). Our line maintenance teams operate across the globe, returning aircraft swiftly and safely back to service. Typical tasks include:

check_circle Engine faults & replacements
check_circle Cockpit window replacements
check_circle Interior & cosmetic defects
check_circle Radio / avionics troubleshooting
check_circle Wheel inflation & replacements
Need AOG assistance?
Simply register your requirement and our closest AOG team to your aircraft will respond within 30 minutes.

Gulfstream AOG assistance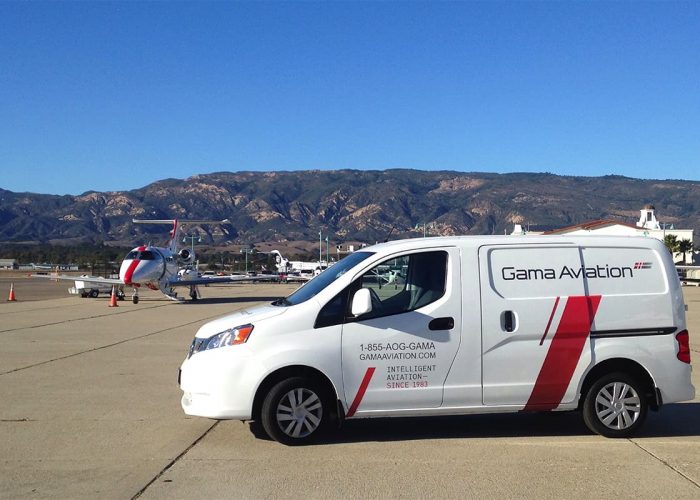 Maintaining our managed fleet of Gulfstream aircraft.
Our own managed fleet includes a wide cross section of the Gulfstream range, in addition we also provide support to third parties to provide base, line and AOG support to their aircraft. For more details on the range of services (charter, aircraft management and maintenance) we provide for the Gulfstream range click on an aircraft type listed below.