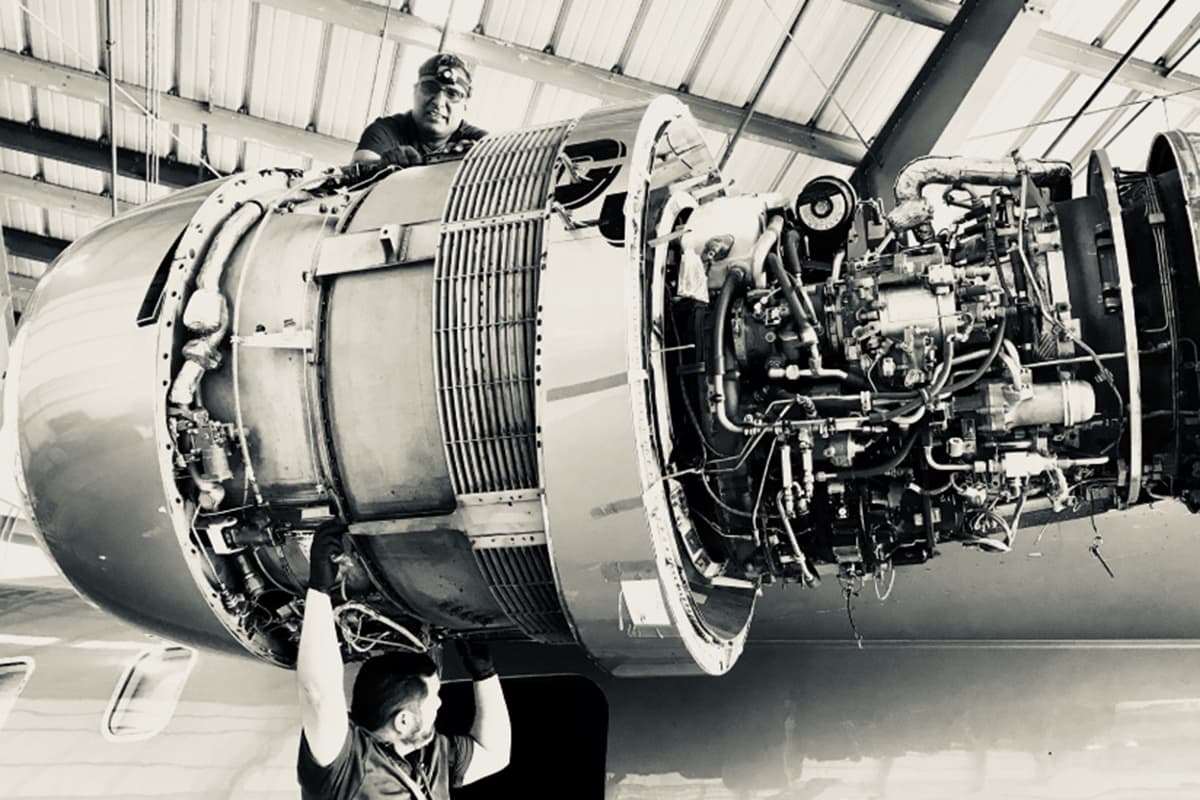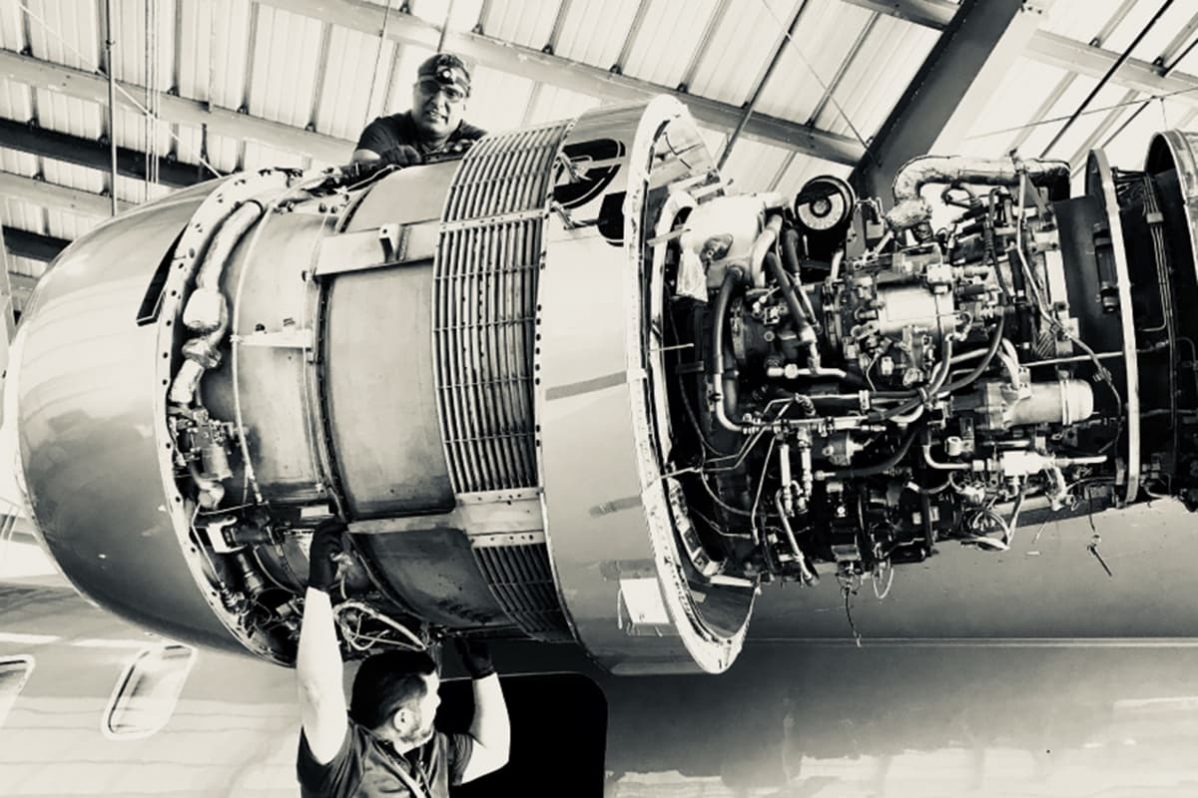 Gama Aviation enhances US biz jet maintenance capability with new bases
Gama Aviation extends its US biz jet maintenance capability in the with new line, base and heavy locations.
West Palm Beach, 6th August 2018 – Gama Aviation, the global business aviation services company, is pleased to announce the extension of its US coast-to-coast line maintenance network and the addition of further base & heavy maintenance locations.
Additional line maintenance stations increase proximity to a growing client base.
Chicago (KMDW) and Miami Opa Locka (KOPF) have been added to an already comprehensive pan-US line station capability. In addition, further mobile units have come on stream at St Augustine (KSGJ) and St Petersburg (KPIE), Florida managed from Gama Aviation's Palm Beach International base (KPBI).
The company's comprehensive line maintenance network has attracted a strong client base over the last four years. With existing client demand for additional services increasing, the company will be providing:
Additional base maintenance capability positioned for quick maintenance turnarounds
The capabilities at the current line maintenance stations at Teterboro, White Plains, Palm Beach International, Dallas Love Field and Van Nuys, will be enhanced to perform limited phase checks, providing operators quick turnaround times from high volume locations.
A new East & West coast heavy maintenance offer With client and market demand driving the need for additional capability, Gama Aviation's existing facility at Las Vegas will be enhanced to provide full heavy maintenance to serve the West coast market. A similar capability will be opened in South Florida to serve the East coast.
Dennis Richey, President, US Ground commented: "These additions, part of a $10 million package of investment secured in Q1 this year, are adding further capability into our fast-growing maintenance business. This growth offers our clients the scale, breadth and depth they need to efficiently & effectively enhance aircraft availability. Our focus on this crucial part of our clients' mission, translates directly into improved aircraft performance, operational dollar savings and an enhanced passenger experience."