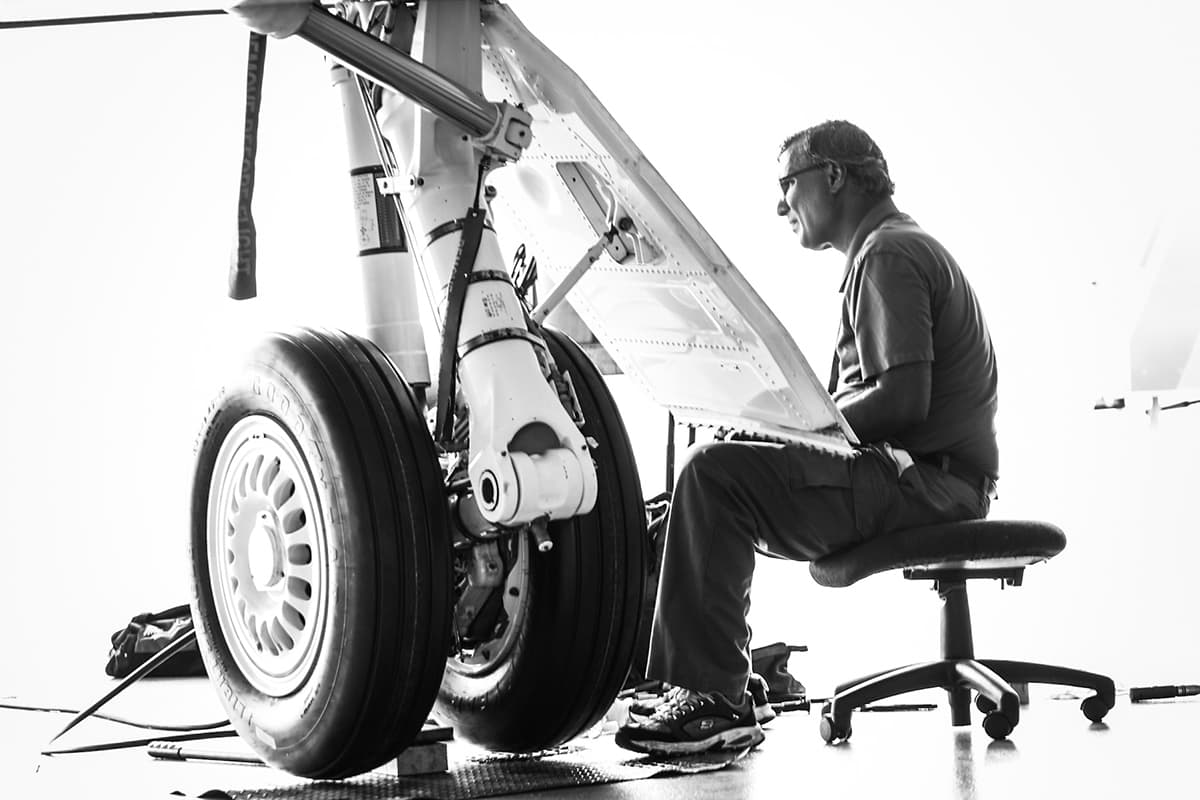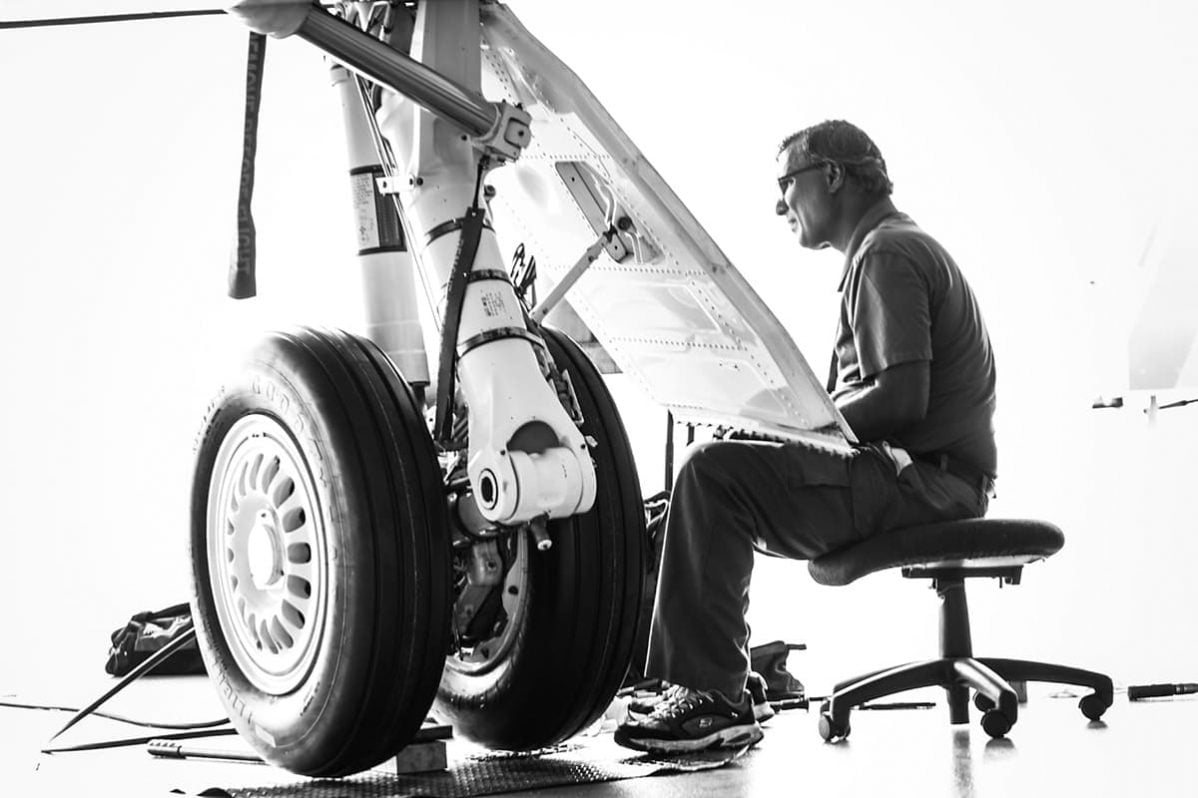 Gama Aviation completes 50,000th US business jet maintenance work order
Gama Aviation completes 50,000th US business jet maintenance work order as new bases are added to its network.
West Palm Beach, 3rd August – Gama Aviation, the global business aviation services company, is pleased to announce the completion of work order no. 50,000, a major milestone in the development of its US business jet maintenance business.
The aircraft, a Bombardier Challenger 350, required a minor line maintenance input at Gama Aviation's West Palm Beach (KPBI) facility at 01.57 EST. The input was completed on time with the aircraft being released back into service by the PBI team on schedule.
The milestone comes at the same time as further investment is being made by Gama Aviation into its US coast-to-coast maintenance network. The $10million investment will add further line, base and heavy maintenance capabilities during Q3 and Q4 this year.
Dennis Richey, President, US Ground commented: "I am delighted that we have reached this milestone. Our ability to provide a local touch at key destinations across the US, combined with the passion displayed by my team to support our clients' mission, translates directly to the financial performance of the operator through a decrease in aircraft downtime. Our success helping operators achieve this key metric is reflected in the number of work orders and the quality of work we attract across our network."
The completion of the milestone work order comes at a time when Gama Aviation are building further capability into its line, base and heavy maintenance capability across the US.