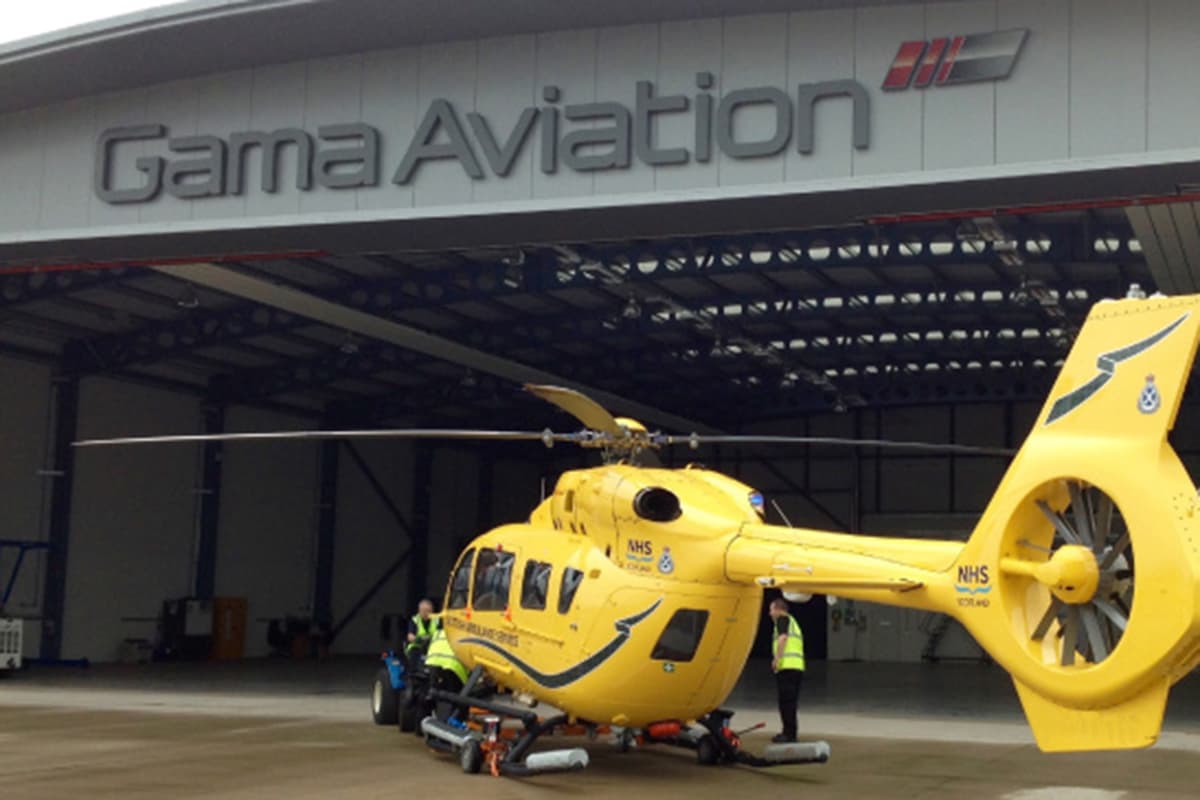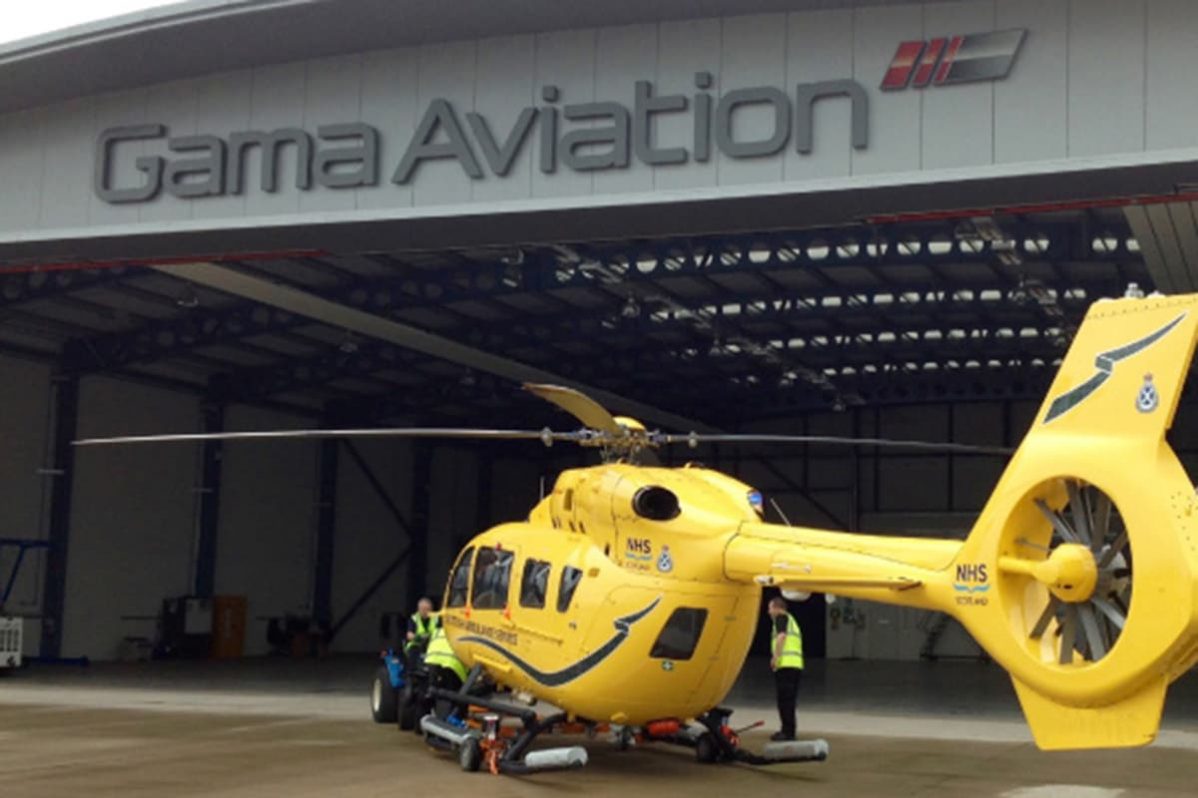 UAE air ambulance market predicted to grow
Gama Aviation predict increase in UAE air ambulance demand.
July 27th 2017 – An investigation by Gama Aviation suggests that the combination of continued economic growth; a growing population; a rise in tourism as Dubai builds towards the 2020 Expo, and the on-going development of the country's world leading aviation, financial services and healthcare sectors will lead to a rise in the UAE's need for air ambulance operations.
Duncan Daines, Chief Marketing Officer, Gama Aviation, comments: "With an expanding population, a large internal road network and all the modern maladies of our 21st century sedentary lifestyle; the use of UAE air ambulance services within the UAE and the wider GCC region is undoubtedly set to expand. Survival rates for heart attacks, road traffic accidents, and other critical incidents are all improved with a combination of fixed and rotary support, which would be at the centre of any future UAE air ambulance strategy. It really is a case of when, not if, these services become more widespread within the GCC."
Daines continues:
"The model is very much that which has been built at our new phase two SCOTSTAR facility in Glasgow. This facility combines specialist care with aviation support and is a model that is being studied by other countries in Europe to increase patient survival rates."
Last year, Gama Aviation announced they will be expanding our operations at Sharjah International Airport in the UAE. With the support of Sharjah Airport Authority, Gama Aviation have now acquired additional aircraft parking space to meet the growing demand we are experiencing for business aviation (particularly BBJs) at the airport, and from across the region.
Update 11th January 2018 – Gama Aviation's Middle East business has since added two Learjet 60's to its fleet one of which is configured to support the needs of the UAE air ambulance market. These are available for private charter as well as medevac operations in the UAE, GCC and wider Middle East region.