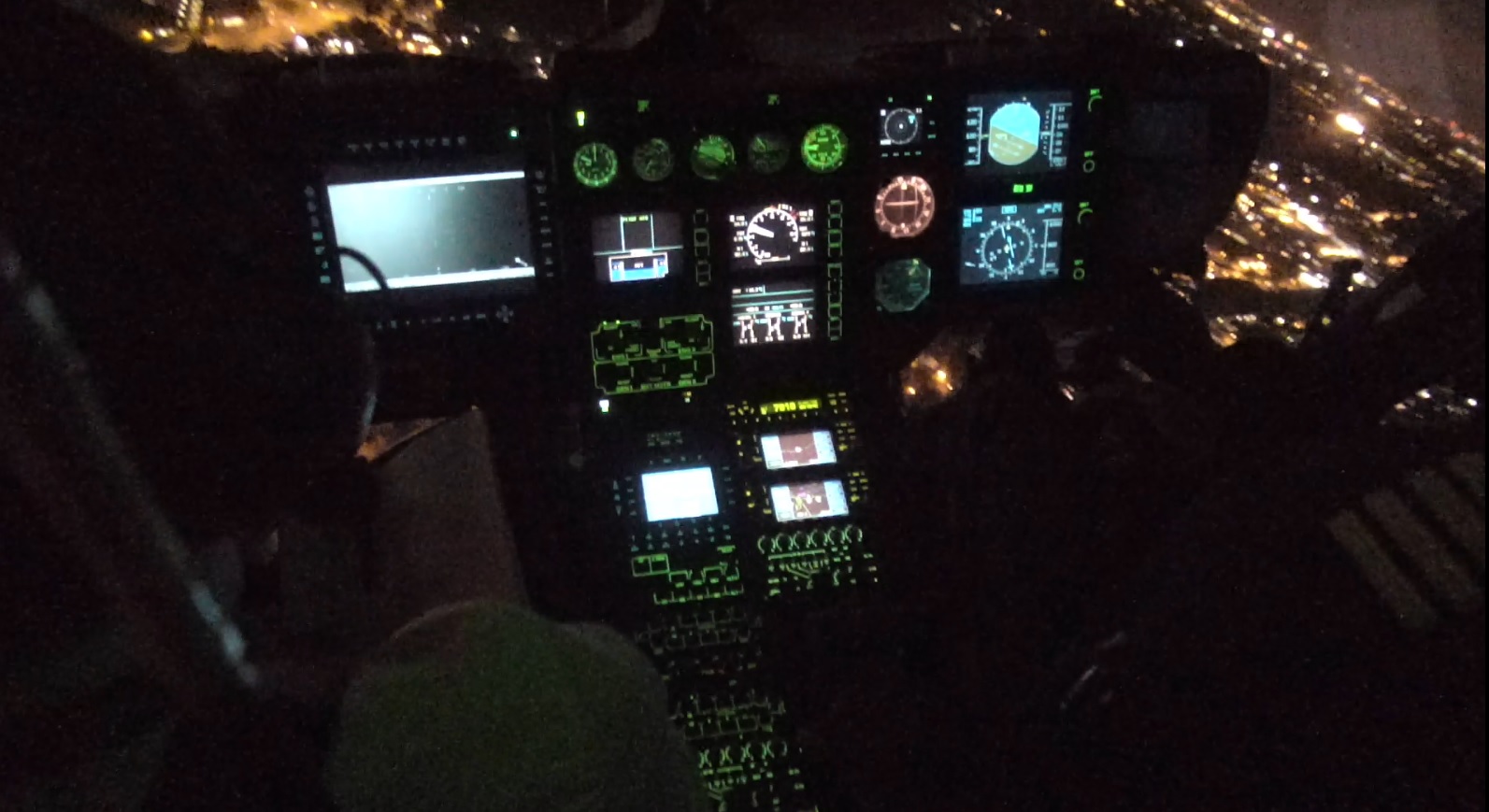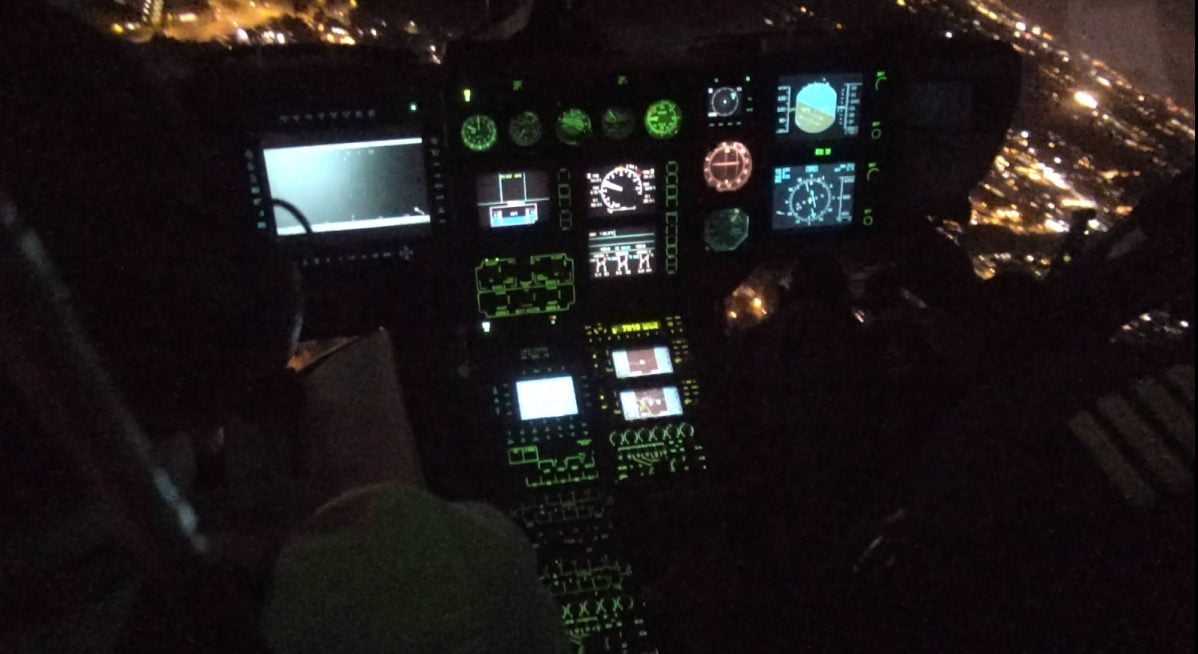 H135 / H145 augmented FDM (CAR /AIR) system released
Bournemouth, UK 19th February – Gama Aviation Plc, the global business aviation services company, is pleased to announce a Flight Data Monitoring (FDM) modification available through its global design team for the Airbus H135 / H145 and additional EASA CS-27 / 29 rotorcraft*
The solution provides a ED-155 or ED-112A (H145) compliant Cockpit Audio Recording System (CAR) & Airborne Image Recording System (AIR) that has been driven as a consequence of AAIB safety recommendations 2015-032, 033, 035 and CAA Safety Directive SD-2018/002 following the tragic EC135 T2+ crash at Clutha, Glasgow, 2013 in which ten people were killed.
Mark Shipp, Head of Design commented: "We've deployed this modification on an existing fleet of EC135 / EC145 aircraft to great effect in order to augment the FDM systems onboard the aircraft. Given recent tragic incidents, we feel it is only a matter of time before the EASA and FAA mandate the use of CARS and AIRS within helicopters to bring them in-line with other aviation authorities."
The modification is currently installed on the UK's NPAS rotary fleet and is available as either a one or two camera system recording at 1080p HD providing excellent recording clarity day or night with a max additional weight of 11.5kg (two camera system). The EC145, ED-112A variant provides cockpit AIR to enhance the existing onboard CAR system. Both systems feature an easy to operate control panel with a guarded 'Bulk Erase' switch to ensure crew privacy and a Press to Test (PTT) function to easily check system serviceability.
Shipp continues: "The CARS / AIR system is ideal for deployment in law enforcement, HEMS, special mission and training operations, providing an enhanced flight data monitoring system. I believe this modification is a vital component to any operation that seeks to enhance its safety standards in order to maximise the safety of flight crew, passengers and those on the ground."
*subject to survey and contract