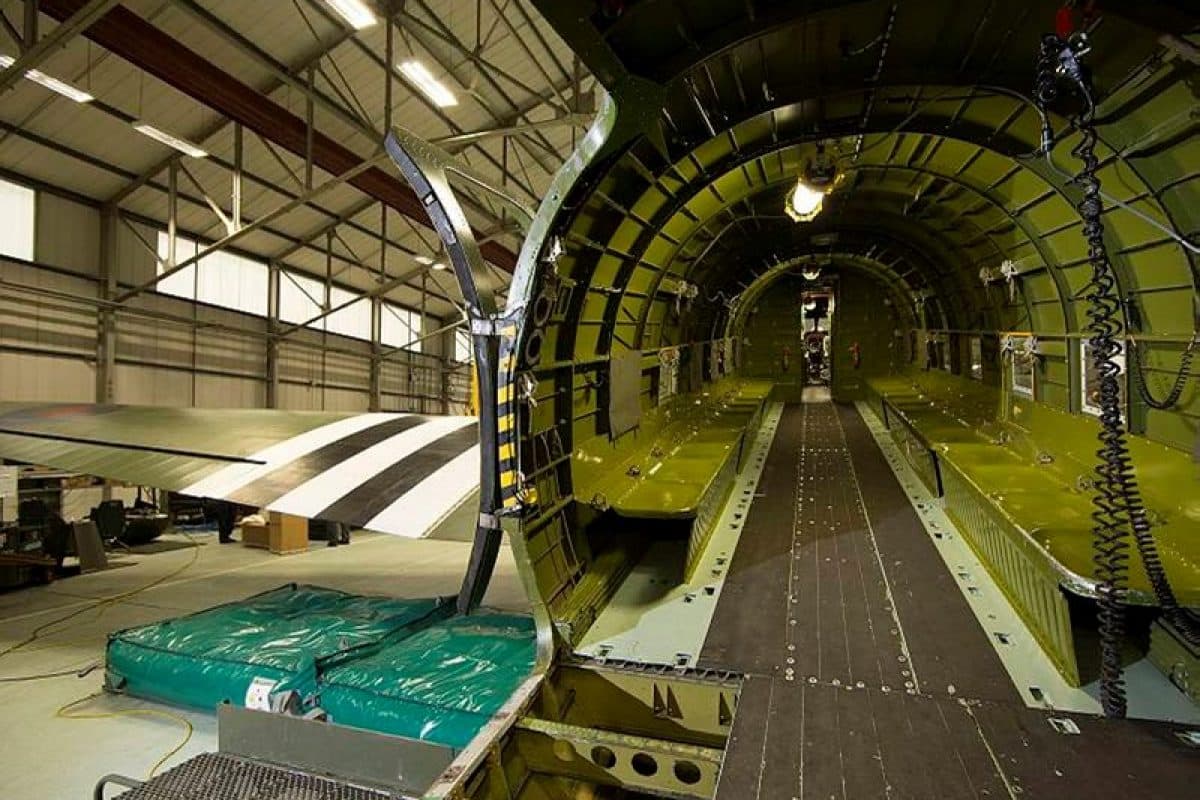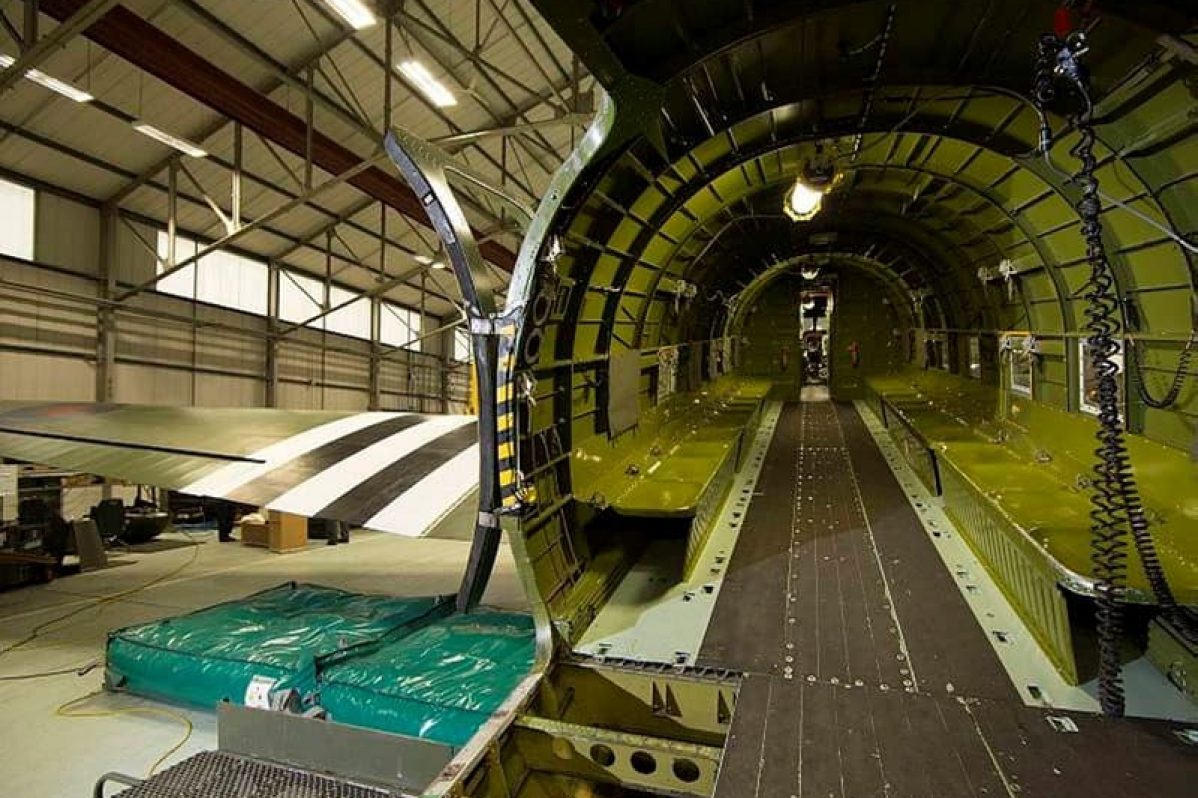 Gama Aviation completes military airworthiness review
Gama Aviation in partnership with Atkins have successfully completed Baseline Military Airworthiness Review on behalf of the Royal Air Force (RAF).
The contract to carry out these reviews was awarded after the UK's Military Aviation Authority issued the Airworthiness Review regulations in June 2013 and mandated a Baseline Military Airworthiness Review (BMAR) of all military aircraft by 01 July 2015. In conjunction with Atkins, Gama Aviation completed the task within twelve months of being appointed, and inside the deadline – an extensive task considering that for some aircraft this required checking records going back more than 34 years.
The BMAR is used to confirm airworthiness by establishing an aircraft's maintenance history and physical configuration. Now that this is complete, Atkins and Gama Aviation will conduct an annual RAF military airworthiness review on each allocated aircraft for the remainder of the three to five year contract, focusing on the continuing miltary airworthiness review management activities carried out on the aircraft since the last review.
Paul Bristow, Head of Engineering, Europe Ground said:
"This was a highly prestigious contract to win but presented some significant challenges as a review of this scale has been rarely carried out before. Our success in delivering the programme is testament to our working relationship with both the RAF and our partner Atkins.
"We are very proud of the role this work has played, and will continue to play, in underpinning the safety of the RAF aircraft."