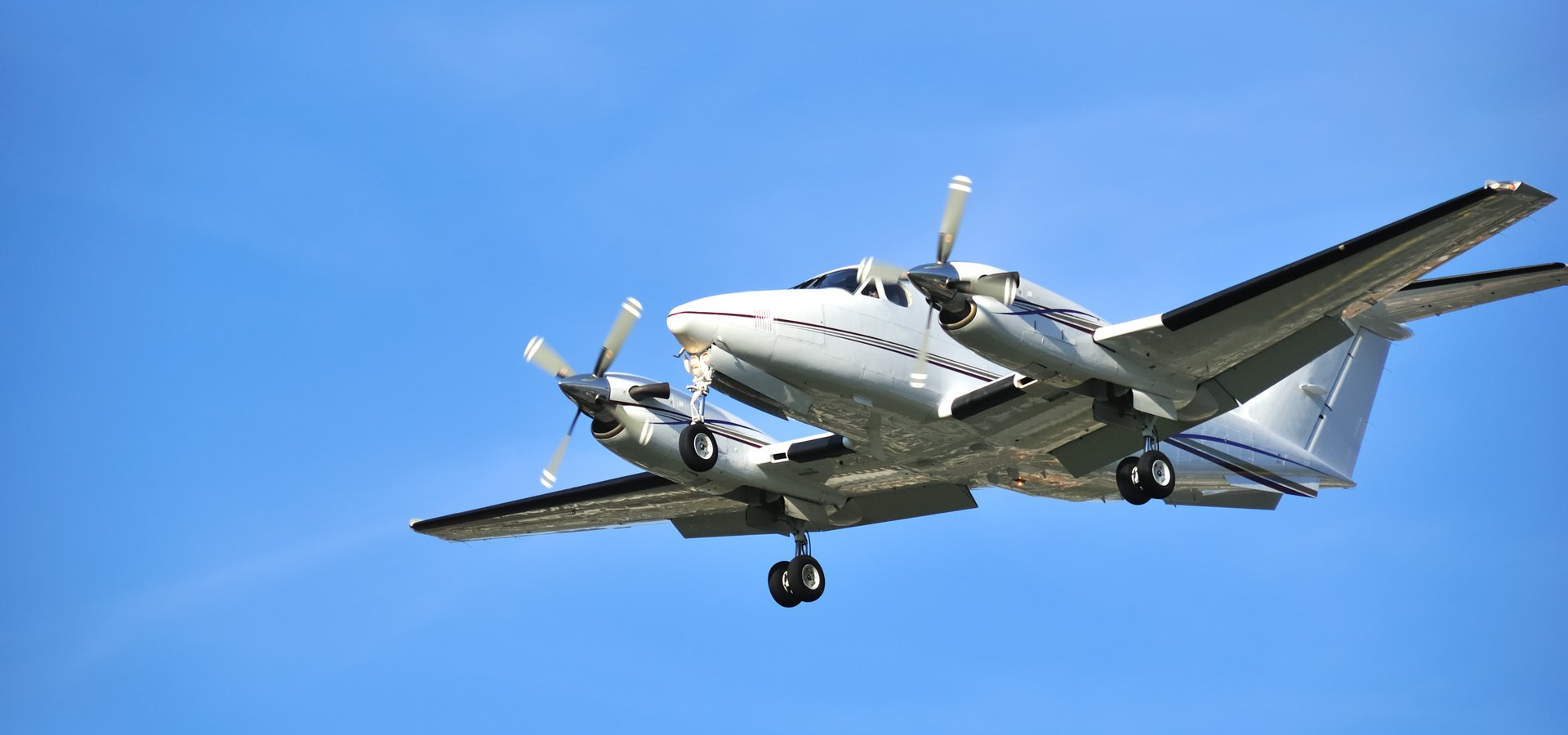 Gama Aviation commences air ambulance contracts awarded by the Government of Guernsey & the Government of Jersey
Gama Aviation, the global business aviation service provider, has been awarded new special mission contracts for air ambulance provision by the Government of Guernsey and by the Government of Jersey. The contracts have an initial term of five years with options to extend by up to five years.
Operating Beechcraft King Air B200 aircraft, the Group will provide H24/365 services between the Channel Islands and UK mainland health services, providing a critical lifeline for the citizens of the islands. Gama Aviation will additionally provide medical teams to provide clinical services for the Guernsey operation.
The award comes shortly after Gama Aviation's commencement of helicopter emergency services ("HEMS") operations in Scotland, augmenting its fixed wing operations for the Scottish Ambulance Service.
Neil Medley, Group COO at Gama Aviation, said: "We are delighted to have been awarded these important contracts by the Government of Guernsey and the Government of Jersey. Given our focus on special mission service provision, our existing aviation facilities in Jersey and our Beechcraft Authorised Service Centre in Bournemouth, we are ideally placed to deliver a long and successful partnership with each Bailiwick."
Marwan Khalek, Group CEO at Gama Aviation, said: "The award of these prestigious contracts represents another major milestone in our strategic ambition to grow our special mission business."
Gama Aviation provides special mission services to law enforcement, defence, air ambulance and other government services. The Group has recently announced new contract wins with the RAF, Joint Helicopter Command and the Home Office.