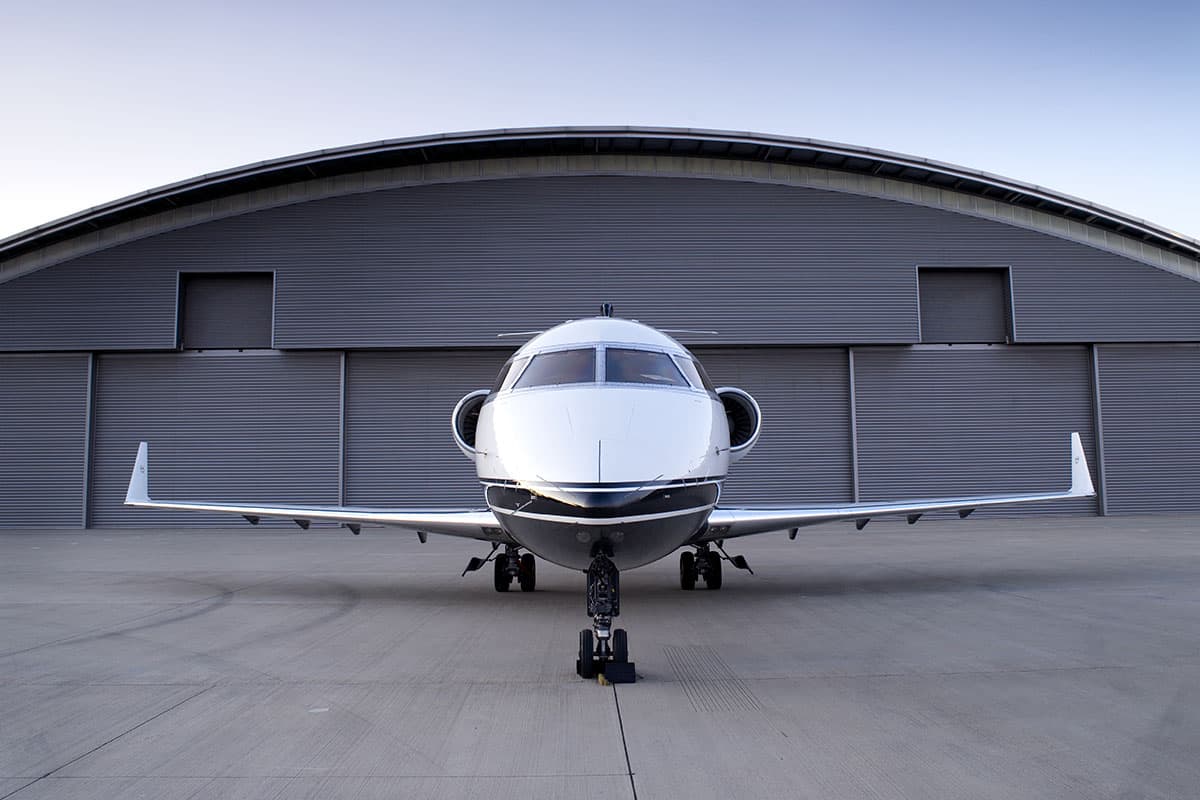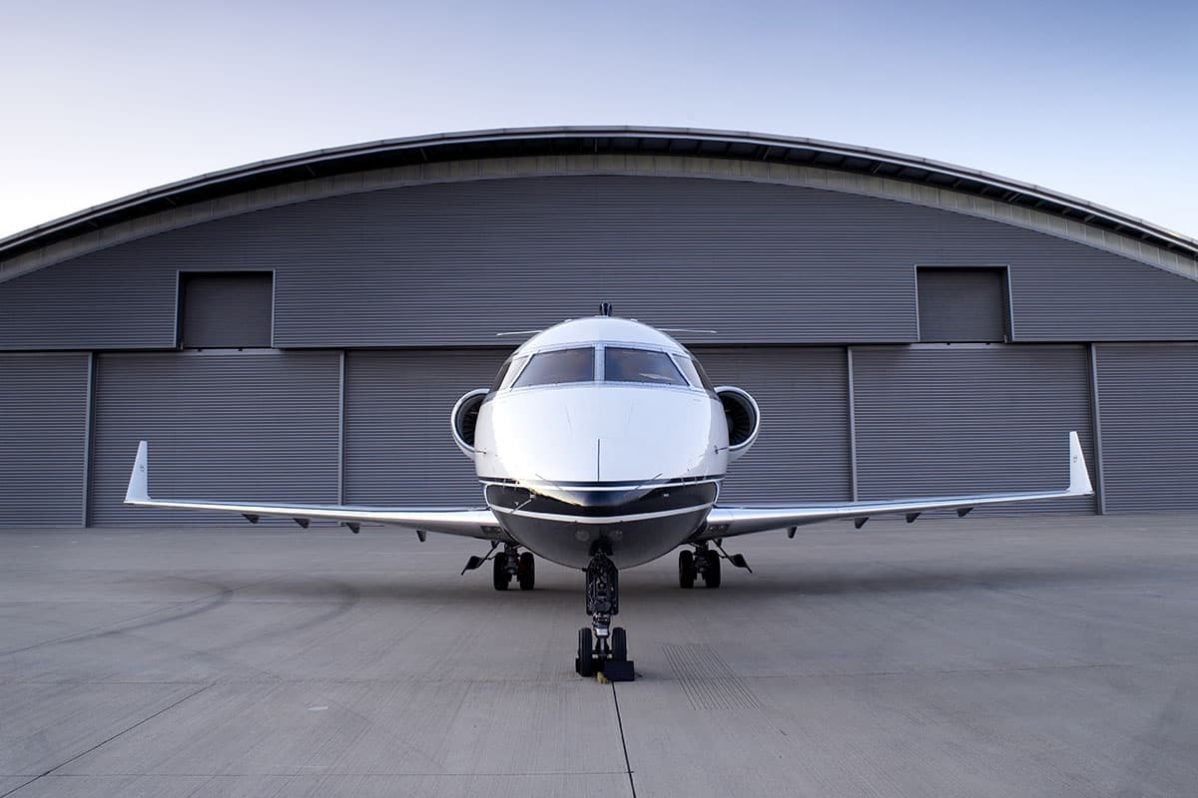 Gama Aviation awarded two year contract.
Gama Aviation Europe wins a two year West Africa transport contract with a comprehensive Challenger 604 solution incorporating its Air & Ground services.
Farnborough, UK, 2nd March 2018 – Gama Aviation Plc, the global business aviation services company, is pleased to announce it has won a competitive tender to supply air & ground services to support a major oil company's management transportation requirement.
The contract award is for two years with a further two-year option.
Mark Gascoigne, Managing Director, Europe commented: "We are delighted to have extended our relationship with this client winning a hard-fought tender process. By focusing on the end client's needs, we have been able to create a solution that delivers the right mix of security, safety, resilience and value using a combination of our air and ground assets."
The contract offers a prime aircraft in the ever-versatile Bombardier Challenger 604 with a back-up fleet aircraft being supplied on an as required basis. Line and AOG maintenance is provided in country with base maintenance taking place at Gama Aviation's Oxford facility which specialises in Bombardier Challenger 601 / 604 / 605 aircraft.
Scott Corbett, Head of Jet maintenance, Europe commented: "We are well positioned to support this aircraft both down-route and through its contracted lifecycle via our Oxford base. However I also anticipate, according to the aircraft's mission profile, that we also will draw upon our teams in Nice and Sharjah all of whom have support capabilities that we can draw upon. We believe this, alongside our experience with the type, was a major factor in the client's decision to award the work to us."