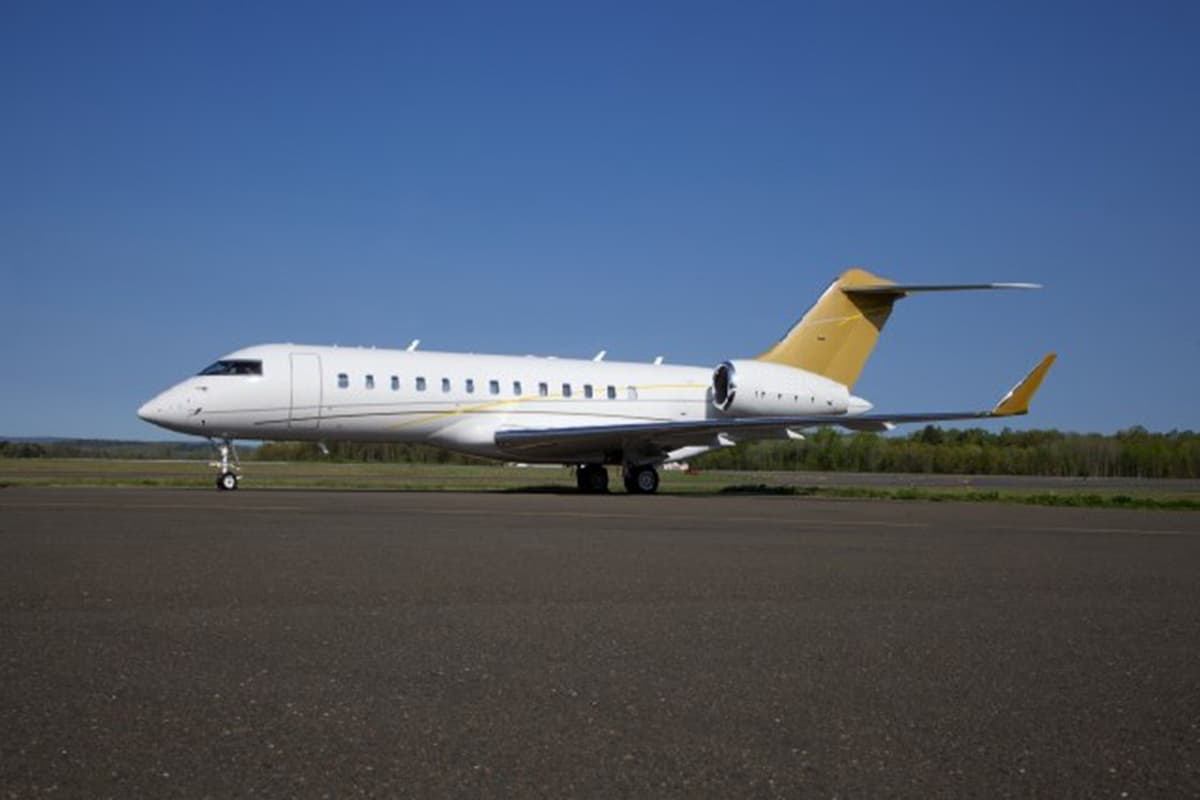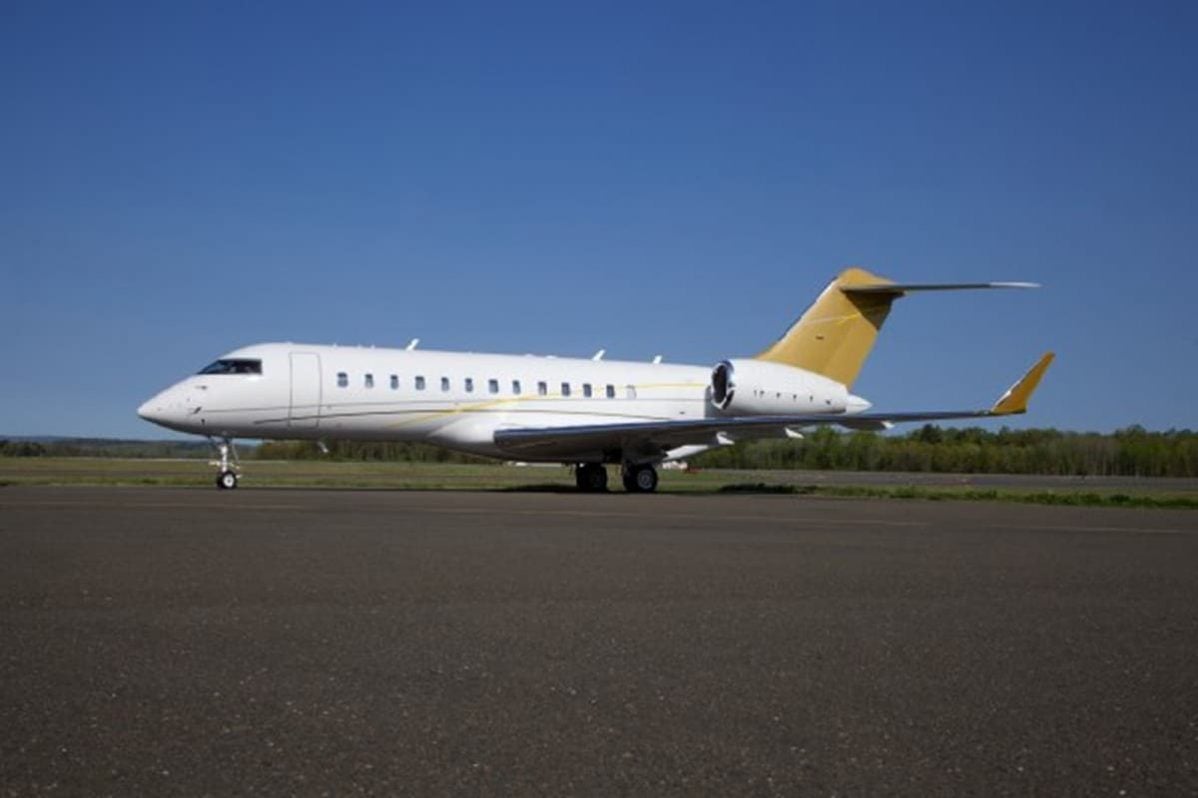 Global Express charter aircraft now available from Sharjah
Gama Aviation offers 'floating' Global Express charter aircraft to fulfil an increase in ultra-long range point-to-point requests.
Gama Aviation Plc, the global aviation services company, is pleased to announce the introduction of a new asset to fulfil demand for long range charter.
Marketed through its Sharjah office and operated by its US associate business Gama Aviation LLC, the Global Express charter aircraft, will answer increasing demand for point-to-point services. Formerly a Bombardier demonstrator, this aircraft features an attractive 13 passenger cabin configuration, with a fully equipped galley and a crew rest area. The cabin includes three seating zones; a forward club four, a conference/dining area, with a divan facing two individual seats in the aft cabin. There is also a privacy door to separate the aft cabin area should passengers wish to sleep or work, as well as forward and aft lavatories for convenience.
The Global Express is available for ad-hoc and block hour charter, in addition to leases, from mid-November 2017. The transient nature of the aircraft's base allows for competitive charter pricing.
Oliver Hewson, Commercial Manager, Gama Aviation Middle East said:
"It is a very exciting time for us. We now have an ultra-long range jet to work alongside our existing Legacy 600, Learjet 60 and Learjet 60XR portfolio in the Middle East, which gives us tremendous in-fleet flexibility for our clients' needs. We have been monitoring demand for this type of service and believe there is a gap to be filled."