Aircraft charter
Technology has made the world a small place however it hasn't removed our desire to travel; businesses still need to negotiate in person and we all love a short break or longer holiday. But in today's age of long queues, increased security and airports acting as malls, commercial airline travel has become less and less efficient.

The benefits of working with us
check_circle Good fleet availability
check_circle Some aircraft available without owner release
check_circle Very strong, multi-type US fleet
check_circle Heavy jets to the Avanti Evo in the Middle East
check_circle Favourable rates at our managed FBOs
check_circle Access to our partner network for special events
Our charter fleet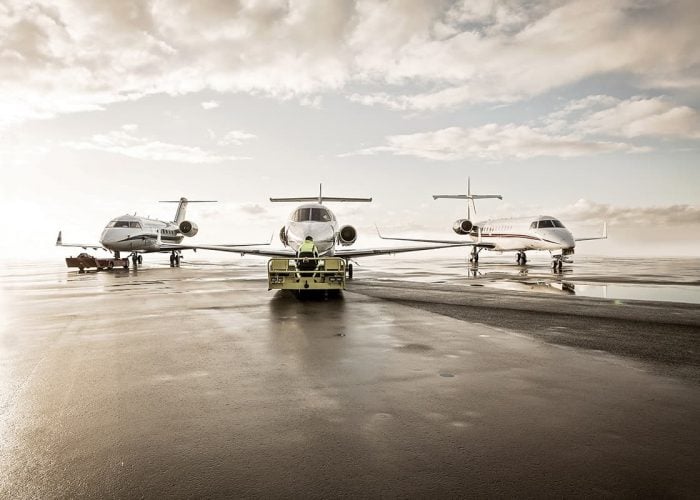 What our clients are saying;
Aircraft was mint, food was good, service from the crew was great and the rentals were on the runway when we landed. Good experience overall, would highly recommend to anyone looking. REALLY appreciate all your help with this!!"
format_quote
WU member on a European charter
Everything was terrific. Plane, pilots, catering, punctuality. 10 /10.
Thanks for two excellent flights"
format_quote
Direct client on LJ 45