Cirrus services for European based aircraft.
We have EASA and FAA maintenance approvals for Cirrus airframes, including the full SR range of aircraft. Approvals dependent on base location and engineer availablility
Maintenance services for Cirrus aircraft include:

Maintenance
Our authorised service centre at Fairaoks Airport, Surrey, UK specialises in the following airframes. Our engine and components division at Kennington in Oxford specialises in the maintenace and overhaul of Teledyne Continetnal and Lycoming engines.

For more information please arrange a call with one of our team.
phoneArrange a call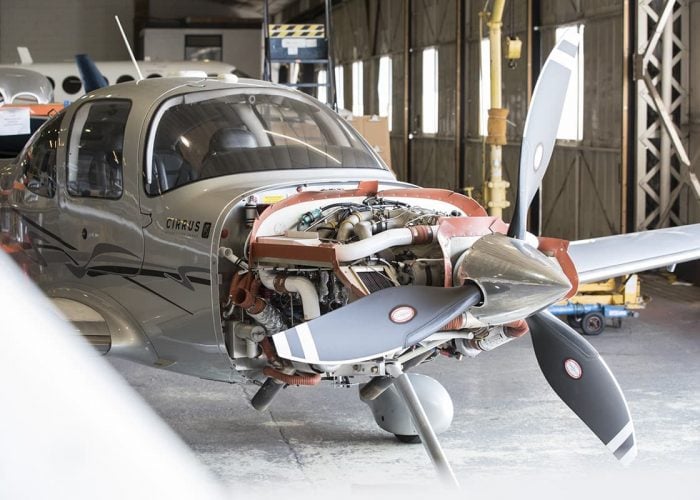 Design and production
As an EASA Part 21J/MAA DAOS approved organisation we undertake a broad range of design and production services
Find out more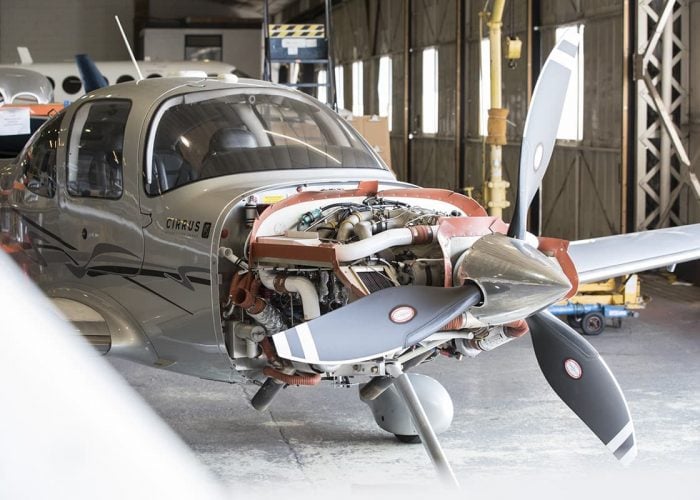 Avionics upgrades
From changing regulations to the latest EFIS installations, we'll help you navigate the various upgrade paths to stay current.
Find out more