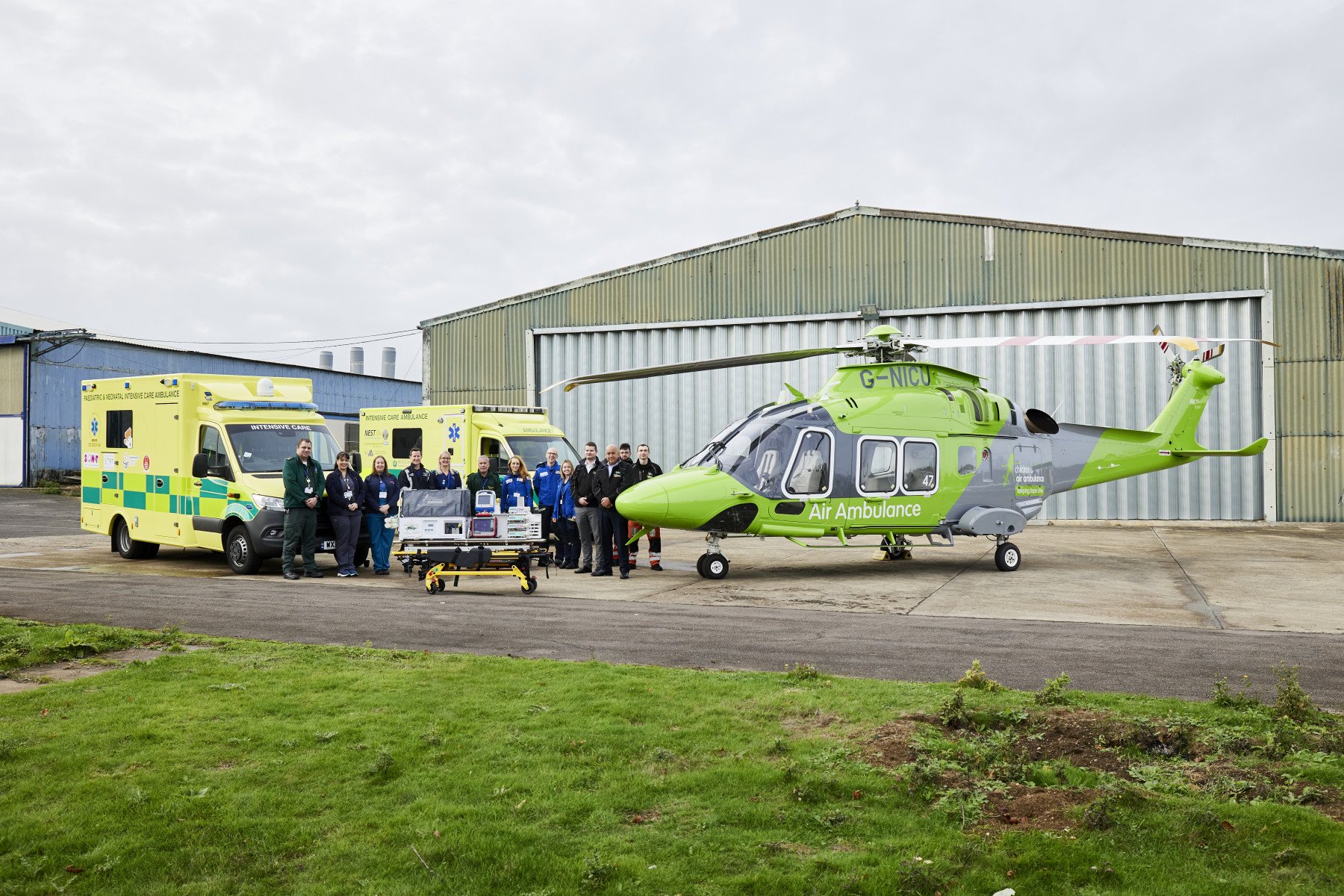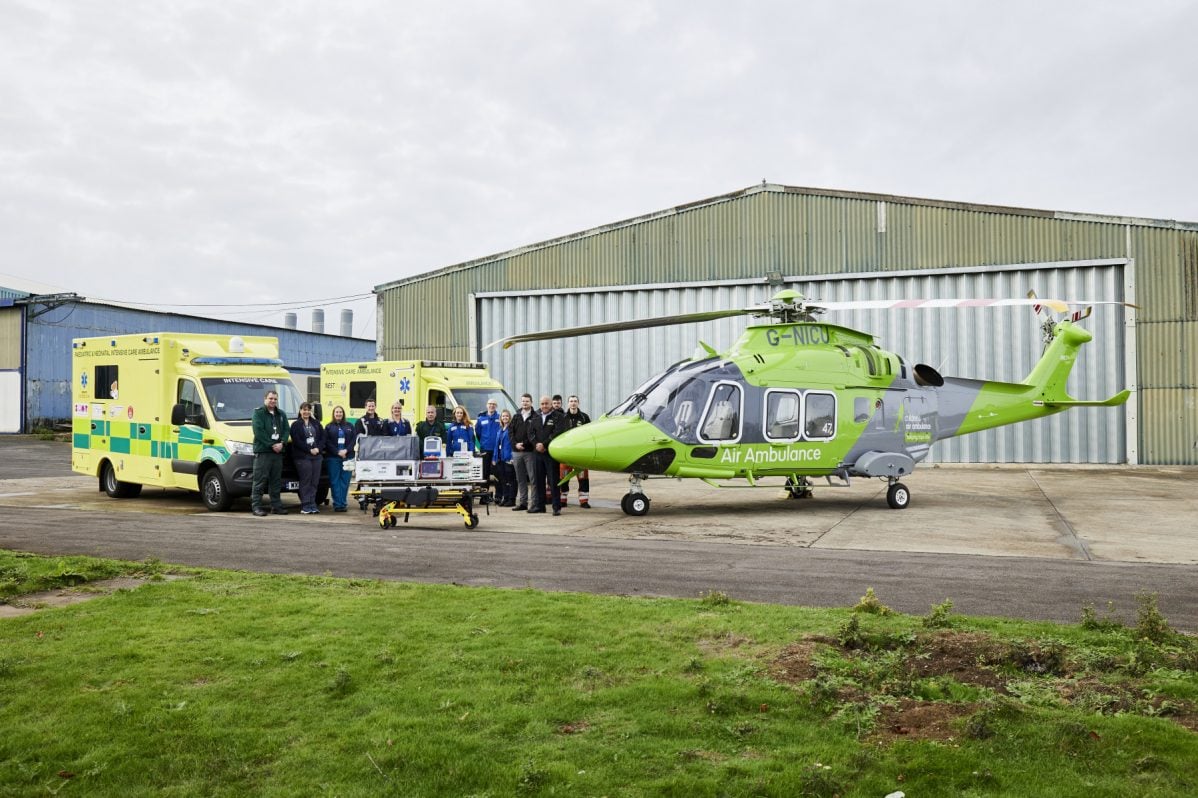 England's first rotary-wing neonatal incubator installation
Gama Aviation's Part 21J Design Organisation have been working with the pioneering Children's Air Ambulance (TCAA) over the last year to certify and install a neonatal incubator onboard the charity's brand new Leonardo AW169 HEMS aircraft.
A neonatal incubator is a medical device roughly the size of a standard crib. It provides a safe temperature controlled environment for babies and children in need of Neonatal Intensive Care Unit (NICU) attention.
Gama Aviation collaborated with International Biomedical to produce a UK CAA approved 21J design which enables the transfer of critically ill babies and children from local hospitals to specialist paediatric and neonatal treatment centres at high speed. TCAA, part of The Air Ambulance Service, is the only operator in the country to provide this dedicated service.
Head of Design for Gama Aviation, Paul Bristow said:
"We are delighted to have been part of this project with TCAA. Gama has been able utilise its specialist skills in air ambulance design and modification which has ensured that neonatal patients can be transferred across the country in the quickest and safest way possible and ultimately saving the lives of our little ones. We look forward to continuing to provide design & modification support to TCAA in the future."