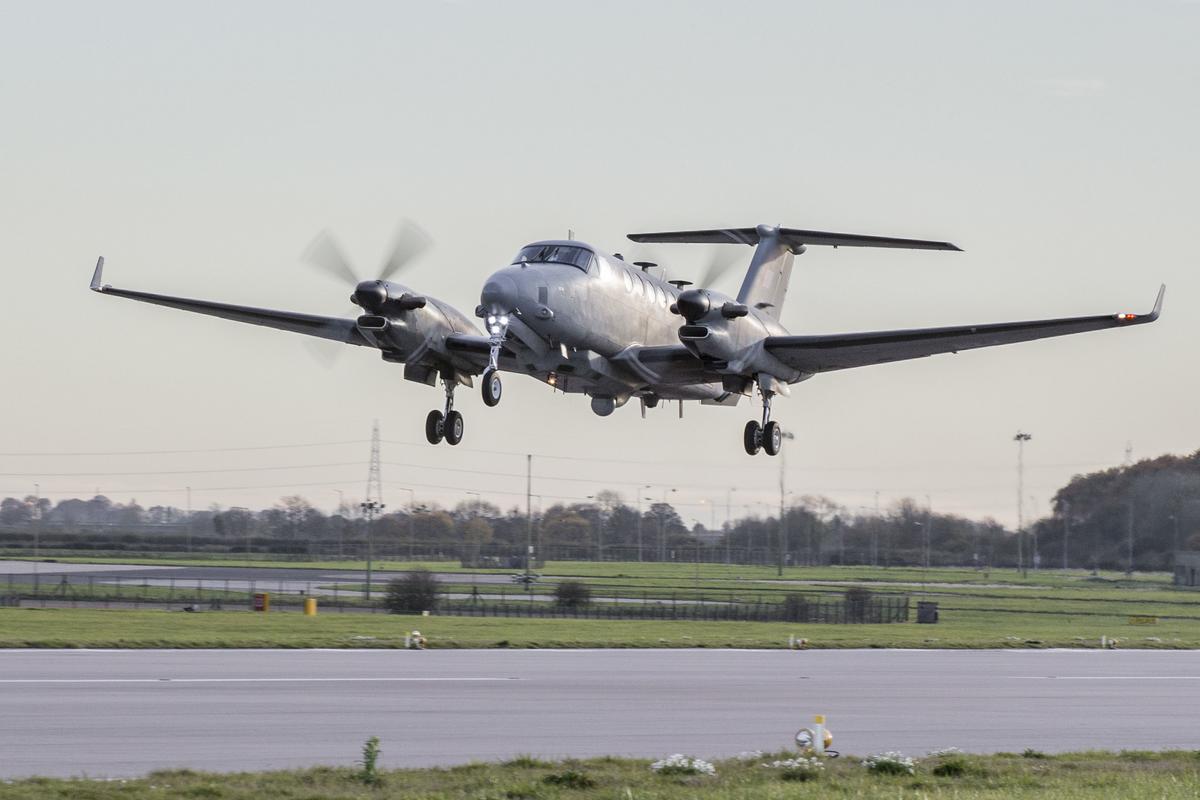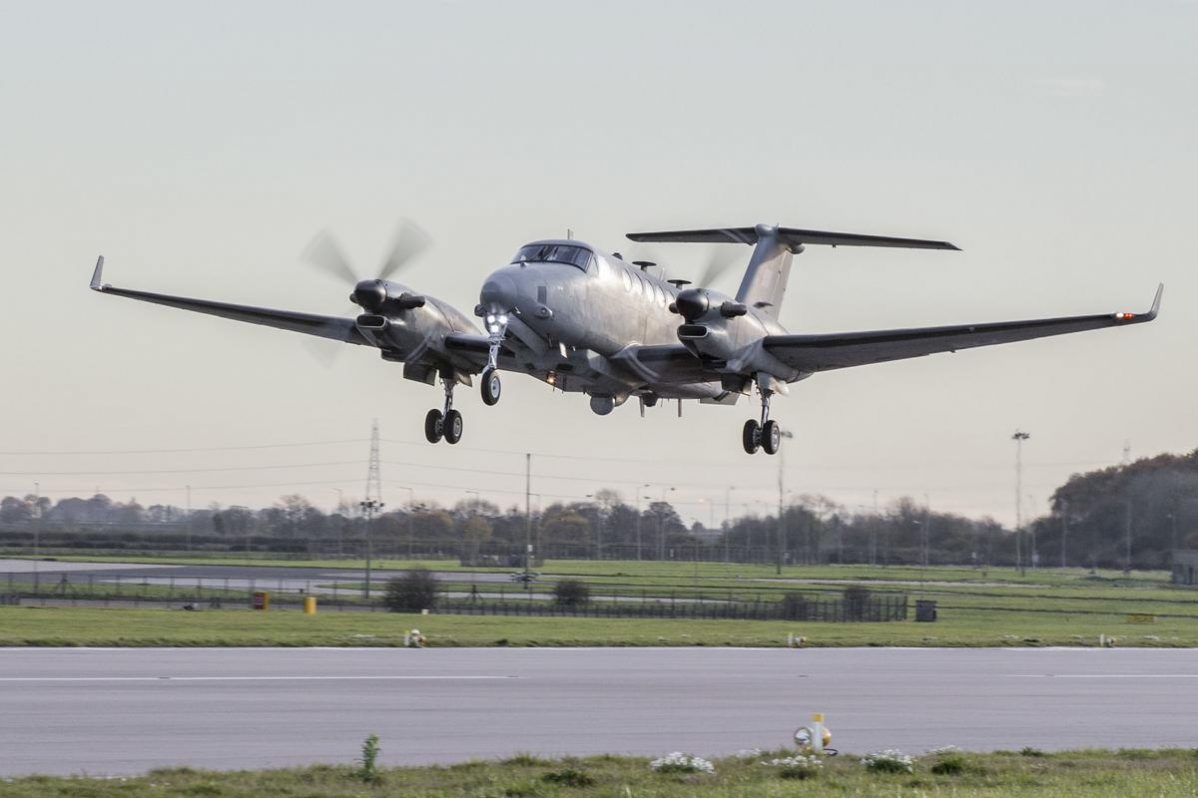 Contract awards
Gama Aviation win over £90 million in special mission services contract awards
Farnborough, 24th December 2018. Gama Aviation Plc, one of the world's largest business aviation service providers, is pleased to announce the following special mission services contract awards within its European Air & Ground divisions.
The first, an 11-year contract commencing 1st April 2019, is for the provision of maintenance and spare parts logistical support for eight government special mission aircraft and is for substantially the same scope of services and terms as the Company currently provides under a similar contract that is due to expire on 31st March 2019. The contract is expected to deliver revenues of between £66m and £88m over the period.
The second, a new 5-year contract commencing 1st July 2019, is to support four special mission services aircraft by drawing upon a range of specialist services unique to Gama Aviation's holistic business model including aircraft modifications, maintenance and flight operations. This new contract is expected to deliver overall revenues of approximately £27.5m over the 5-year term.
The combined effect of both contracts is expected to be neutral to earnings in 2019 and accretive thereafter.
Finally, the Company is pleased to report that it has placed a £20m firm order for 3 Airbus H145 Helicopters to be delivered in Q4 2019. The helicopters will be deployed in support of an existing long term contract from the 1stJune 2020 when the Company will be delivering the rotary element of the service directly rather than through its current sub-contractor. It is expected that at least 85% of the purchase price will be funded through a traditional loan and/or lease structure.
Marwan Khalek, Group Chief Executive Officer commented; "We are delighted with these contract awards which endorse the Company's strength in the UK special mission market segment. This is as a direct result of our strategy to continue to build our depth of capability and breadth of service offerings to derive steady and profitable revenue growth for our European division. These medium and long-term support contracts, which we have a strong track record in winning, significantly improve the forward visibility of our revenues and enhance our earnings in the mid to long term."