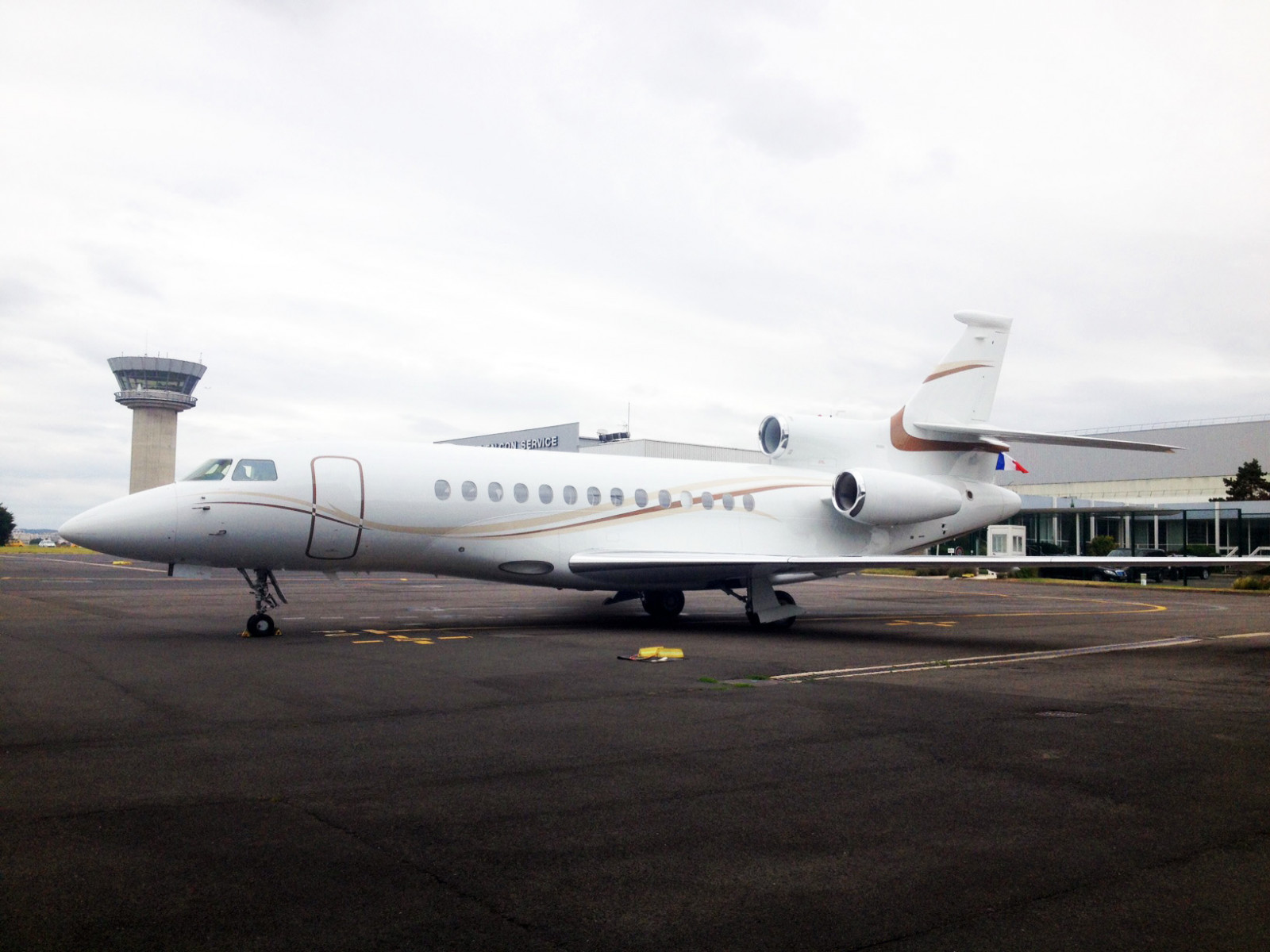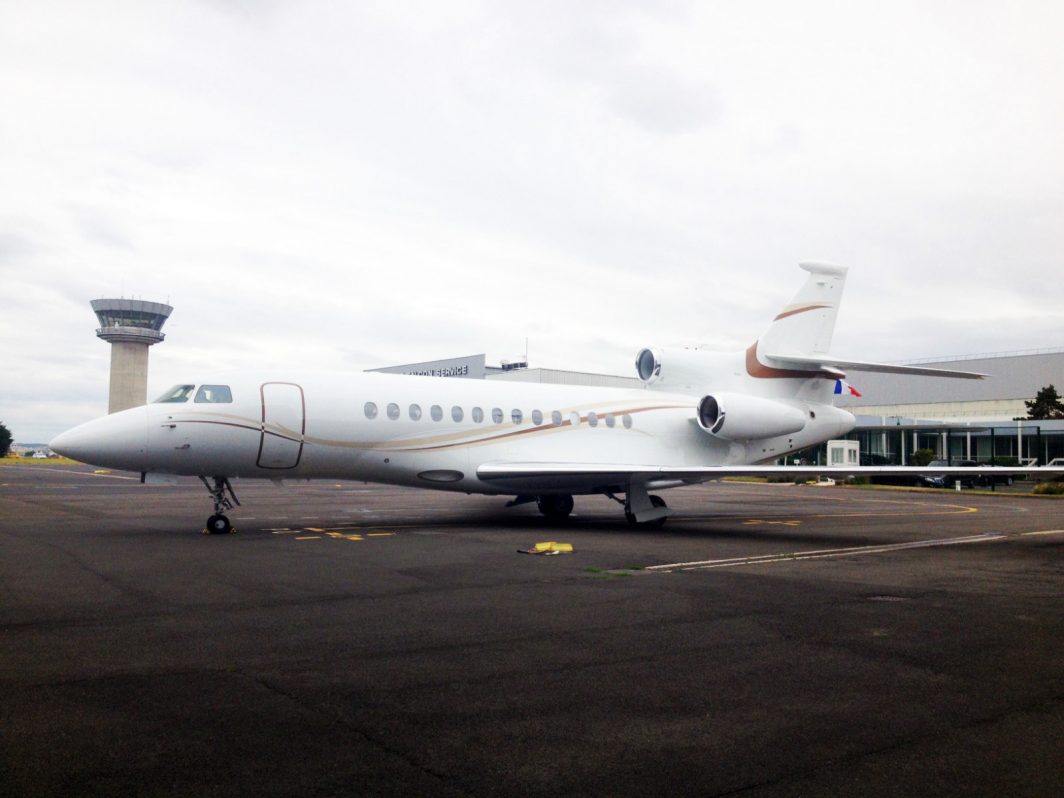 Falcon 7X returns to our managed fleet
We are delighted to showcase this Falcon 7x, that has returned to our managed aircraft fleet. The Falcon7X as with the Falcon family has a certain 'je ne sais quoi'. The style and grace in both design and performance that only the French seem to have.
We are rightly proud that the aircraft and more importantly our client has returned to our family. We believe, like the Falcon 7X, that we have a certain way of operating and managing aircraft that is hard to define and describe. We believe our account managers, and Richard Hughes for this client, really focus and appreciate exactly what is required by each individual client to ensure we deliver their exact requirements. Sometimes it is very hard to explain what that is, and how it is achieved. However, we understand and our clients understand that this is not purely a numbers game. Great service, great understanding and great attention to detail, knowing what will be required before it is requested. That is how we believe we develop close and enduring client relationships, ensuring we deliver a decisive advantage to all of our clients and their aviation mission.
As mentioned earlier, that certain 'je ne sais quoi' is hard to define and deliver but is the piece, we believe, that sets us apart. It was confirmed in our negotiations when returning the aircraft to our managed fleet, that the level and agility of the service we offer is paramount. Our client truly trusts our account management team to deliver on the promises we make. And also on how our wider management and aviation expertise has proved crucial in ensuring the very best advice is always readily available, to support the client and their management team. It was mentioned that although Gama Aviation has grown over time, there is still the feeling that all the right people are contactable within the organisation, when they need to be. If our CEO needs to have some input on a matter or our CCO needs to confirm some technical advice, they are more than happy, and more importantly make time, to ensure the matter is solved. The trust in that relationship is vital.
If you would like to discuss any Aircraft Management proposals or just hear in ore detail just how we do things please email Mark Smith our Head of Aircraft Management, to discuss in strictest confidence your particular business aviation requirements.