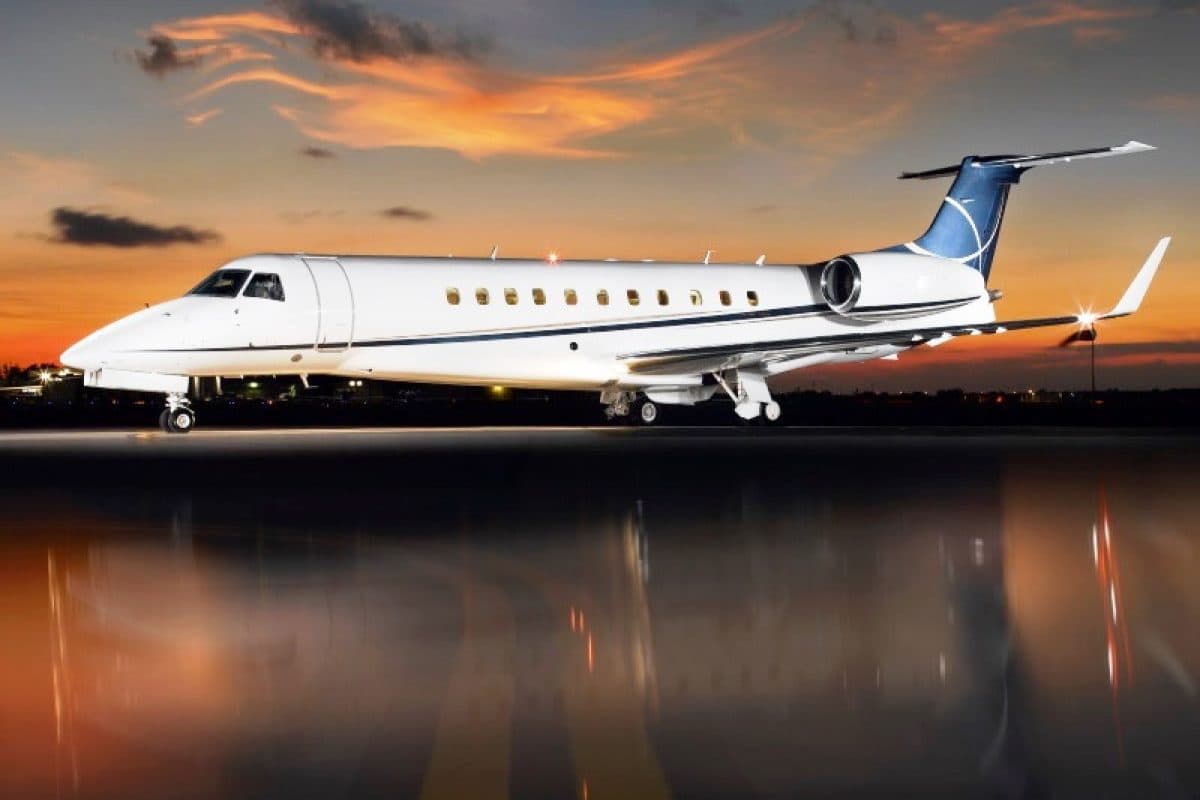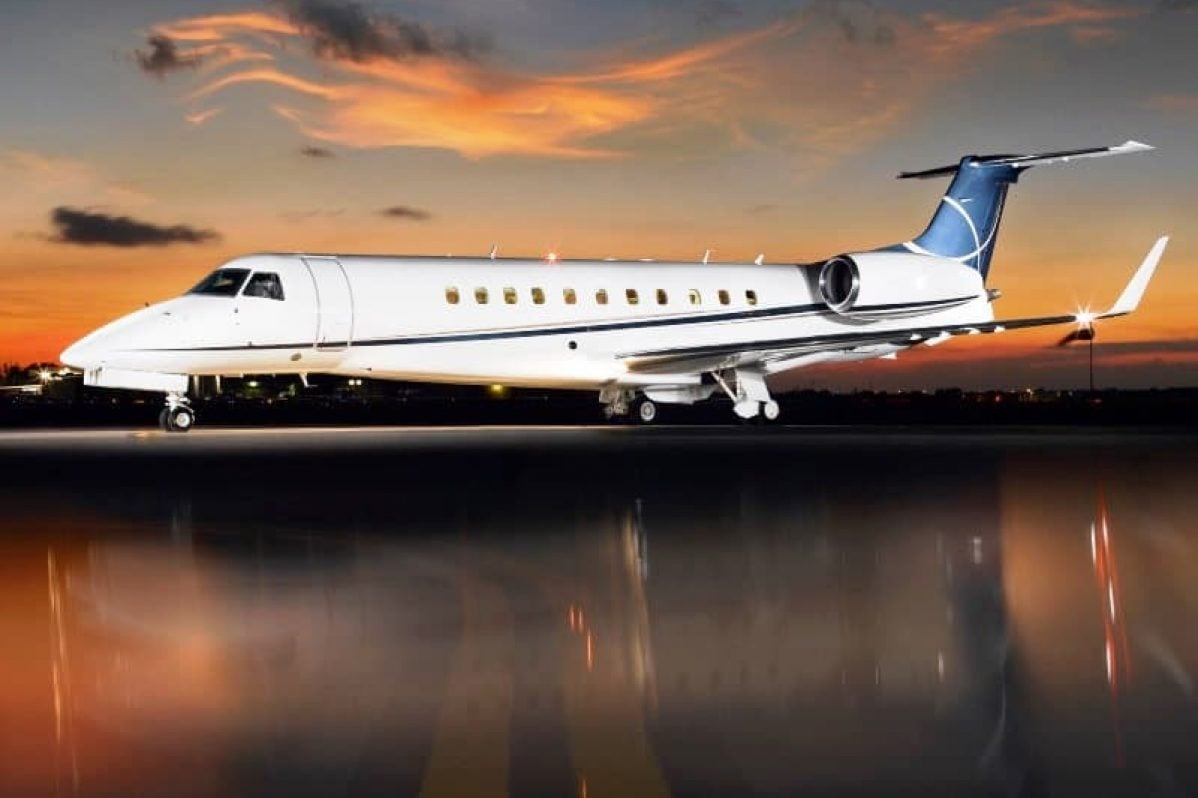 Embraer Selects Gama Aviation as Authorised Service Centre for Lineage and Legacy in Hong Kong
Beijing, China, November 21, 2019 – Embraer announced today that it has approved Gama Aviation as a new Embraer Authorized Service Center (EASC) for the Lineage 1000/1000E and Legacy 600/650 executive jets in Hong Kong.
The three-year period agreement allows the company to perform line maintenance tasks for the Lineage 1000/1000E and line and base maintenance for the Legacy 600/650.
"Gama Aviation has demonstrated their capabilities and expertise in aircraft maintenance through more than 30 years' of operation. We're pleased to include Gama Aviation into the EASC network, which will provide us with more coverage to support our Lineage and Legacy customers in the region with efficient, reliable and customized solutions," said Johann Bordais, President & CEO, Embraer Services & Support. "Embraer always strive to provide each customer with the finest experience and world-class support. We have established a very strong customer support and services network with over 80 owned and authorized service centers all over the world, to provide our customers with the most timely and effective support wherever their aircraft is."
"I'm delighted that we have been granted EASC status by Embraer. In achieving this we are the current sole provider to support the aircraft in the Pearl River Delta metropolitan area. Our capabilities in Hong Kong provide Embraer a high performing platform to deliver reliable post sale support to these types," said Sergio Silva, Managing Director, Gama Aviation Asia.
Apart from Gama Aviation, Embraer has another three authorized service centers in China – ExecuJet Haite Aviation Services China Co., Ltd, STAECO (Beijing) Business Jet Maintenance Co., Ltd and China Eastern Business Jet.