Dassault Falcon charter
Our Dassault Falcon charter fleet is US based and operated by our associated company Gama Aviation LLC. The US charter team have a wide range of types available from the Falcon 900 A, B and C to the Falcon 2000 range.

Our 'N' registered aircraft flying business jet missions under FAA part 135 (commercial) and part 91 (private) are operated by
Gama Aviation, LLC,
an associate company of Gama Aviation Plc.
Dassult Falcon charter
Our Dassault Falcon charter fleet includes: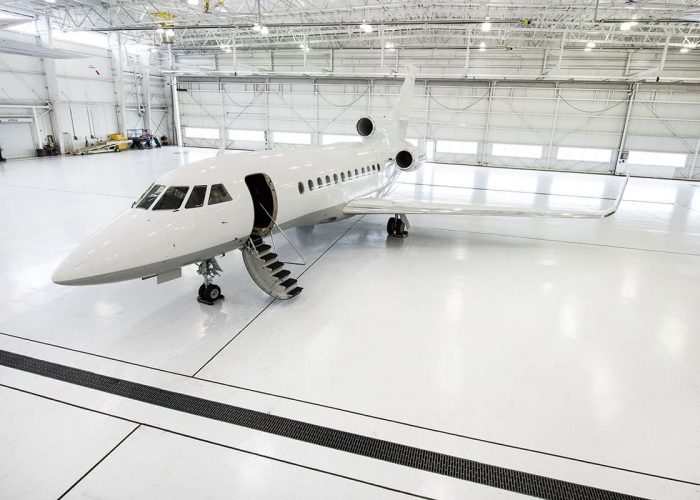 Dassault Falcon charter aircraft