Fly safer with a Garmin G500H Bell 206B installation
The G500H system is certified for Day/Night VFR operations and brings substantial improvements in situational awareness with a large multi-function colour moving map, H.S.I, full-time wind vector and many additional features. The required G500H GPS source is provided by Garmin's GTN750 or 650 touch-screen GPS navigator with integral 8.33 KHz Comm and VOR/ILS receiver. When using the GTN750, optional HTAWS and integrated audio panel and Mode S transponder are also available.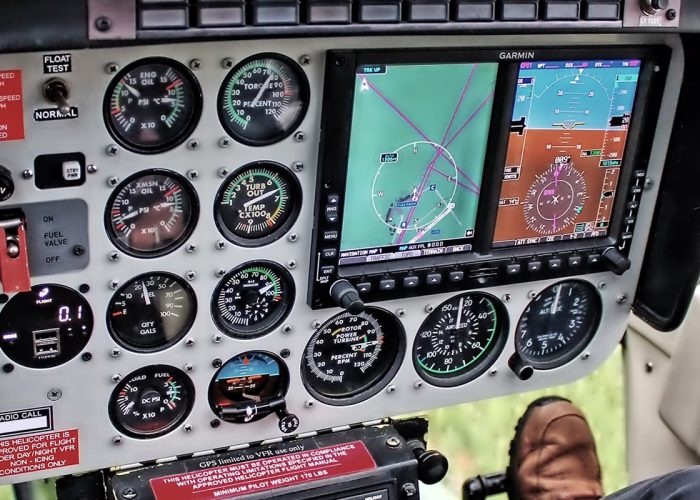 Garmin G500H EFIS for the Bell206B
The G500H EFIS is the ideal complement to the Cobham HeliSaS 2-axis autopilot which is also EASA certified on the B206B. The HeliSaS features automatic recovery to near-level flight if inadvertently flown to an extreme attitude, plus has Heading, Nav (lateral and vertical), GPS steering and Altitude Hold modes. We have produced additional EASA Minor changes on the B206B for the Garmin GTS800 traffic advisory system and FreeFlight TRA4000 radio altimeter to interface to the G500H EFIS.
If you'd like to know more why not arrange a call with one of our avionics team:

phoneArrange a call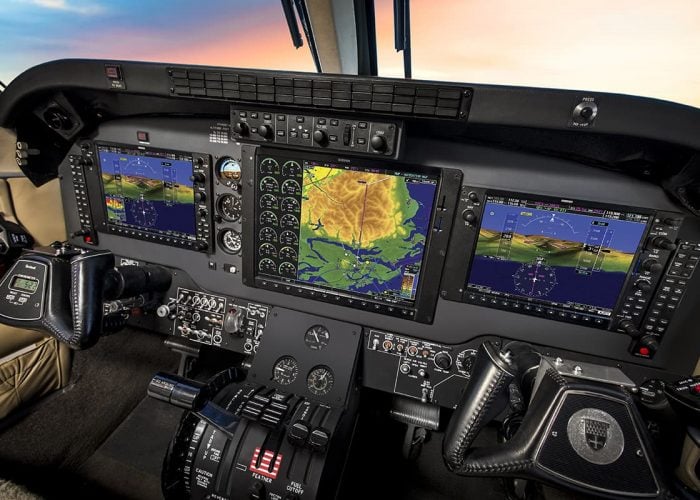 Safer flying and regulatory changes
With mandatory changes coming into effect across the Eurocontrol area, affecting all registrations now is the time to look to upgrade your cockpit.

For more information click on a link below:
Or to arrange a call with one of our avionics team:

phoneArrange a call