LPV approval is a GPS-based non-precision approach with a similar minima to a Cat 1 ILS approach.
To carry LPV approval the aircraft must be equipped with a WAAS GPS system approved to FAA/EASA E/TSO C146. Many aircraft already have a compatible Garmin GPS.
We have produced an EASA Part 23 multi-model (AML) STC for the Garmin GNS430W/530W series permitting LPV and PRNAV capability.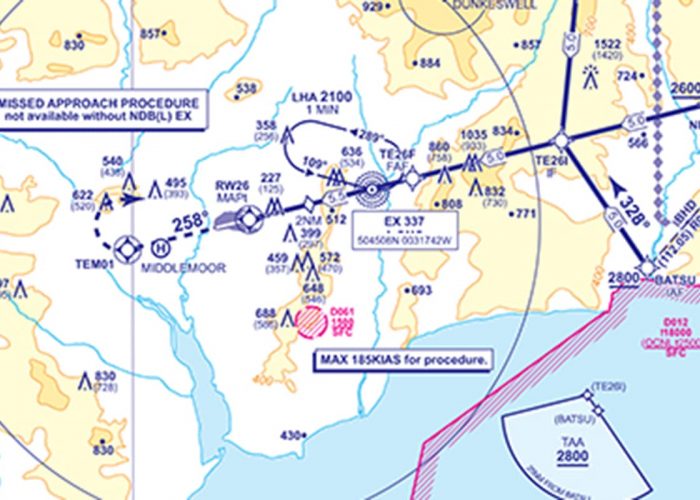 Benefits to you
check_circle Permits LPV approval and PRNav capability
check_circle No need to start from scratch*
check_circle Easy reference aircraft pre-conditions
check_circle Fly into more airfields
check_circle Keep ahead of airport changes
check_circle Simple approval process
check_circle Airfields with published LPV approval approaches are becoming more common on the continent and are starting to appear in the UK, with Exeter being the first mainland approval, plus Alderney in the Channel Islands
Or to arrange a call with one of our avionics team:
phoneArrange a call
* Our STC includes updating a non-WAAS unit to the later WAAS variant, so you don't need to start from scratch if you have the older version installed. Upgrading an early GNS unit to WAAS also removes the problems of the first generation 28V versions for which support was withdrawn a few years ago.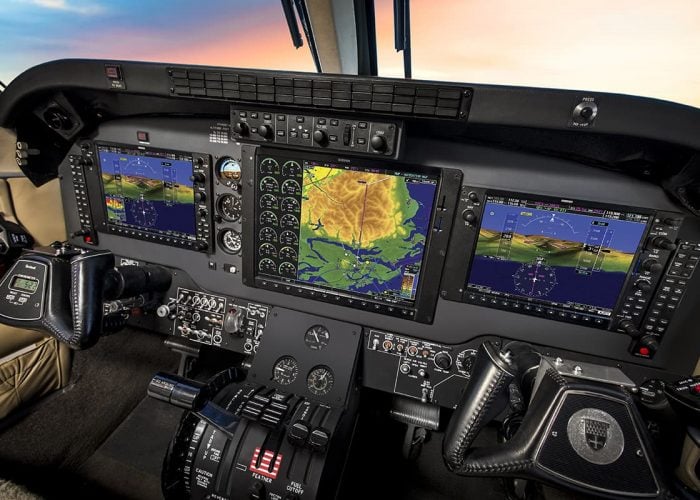 Safer flying and regulatory changes
With mandatory changes coming into effect across the Eurocontrol area, affecting all registrations now is the time to look to upgrade your cockpit.

For more information click on a link below:
Or to arrange a call with one of our avionics team:

phoneArrange a call