8.33KHz. Time has run out to beat the December 2017 deadline.
A change to the regulatory mandate requires all 25KHz VHF radios used within the EuroControl to be replaced immediately.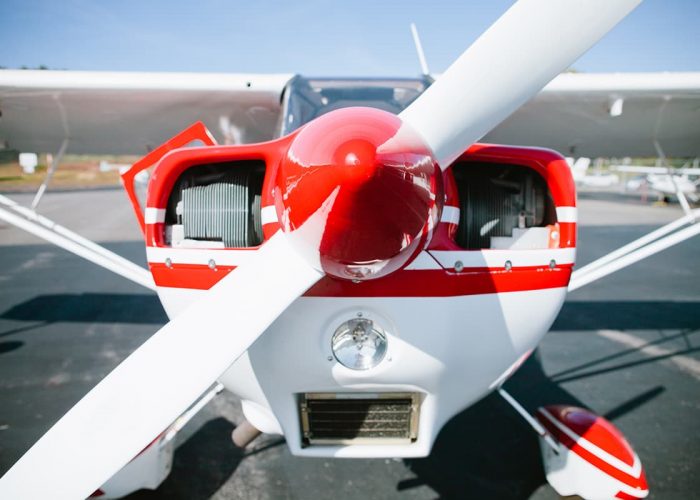 The requirements
With the change upon us now is the time to gain the benefits from listening to multiple channels from a single radio and get the improved reliability / warranty offered from a new Garmin GNC255?

check_circle No design charges with our solution
check_circle Upgrade path to LPV approval
check_circle Fly into more airfields
check_circle Maintain airworthiness & airframe value
Or to arrange a call with one of our avionics team:
phoneArrange a call
Don't delay to beat the 8.33KHz deadline
We have worked with Garmin to produce a minor modification covering almost every light aircraft and helicopter in Europe, so there are no design charges. Do the modification during a routine maintenance input and save downtime and potentially cost for stripping out the interior for access.
For those who already have 8.33kHz radios in the GNS430/530 series, we can now also offer fixed-wing operators a quick and relatively cheap upgrade path to LPV and PRNav approvals (including upgrading your non-WAAS box to the later 'W' variant). With GPS LPV approaches becoming very common on the continent and starting to appear in the UK, get the most from your GPS system and fly into airfields with no ground-based instrument capability such as Alderney with the same accuracy and approval as a CAT 1 IL.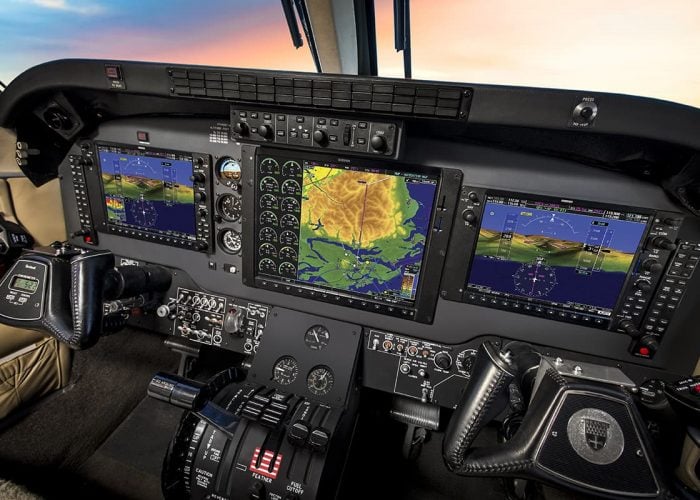 Safer flying and regulatory changes
With mandatory changes coming into effect across the Eurocontrol area, affecting all registrations now is the time to look to upgrade your cockpit.

For more information click on a link below:
Or to arrange a call with one of our avionics team:

phoneArrange a call