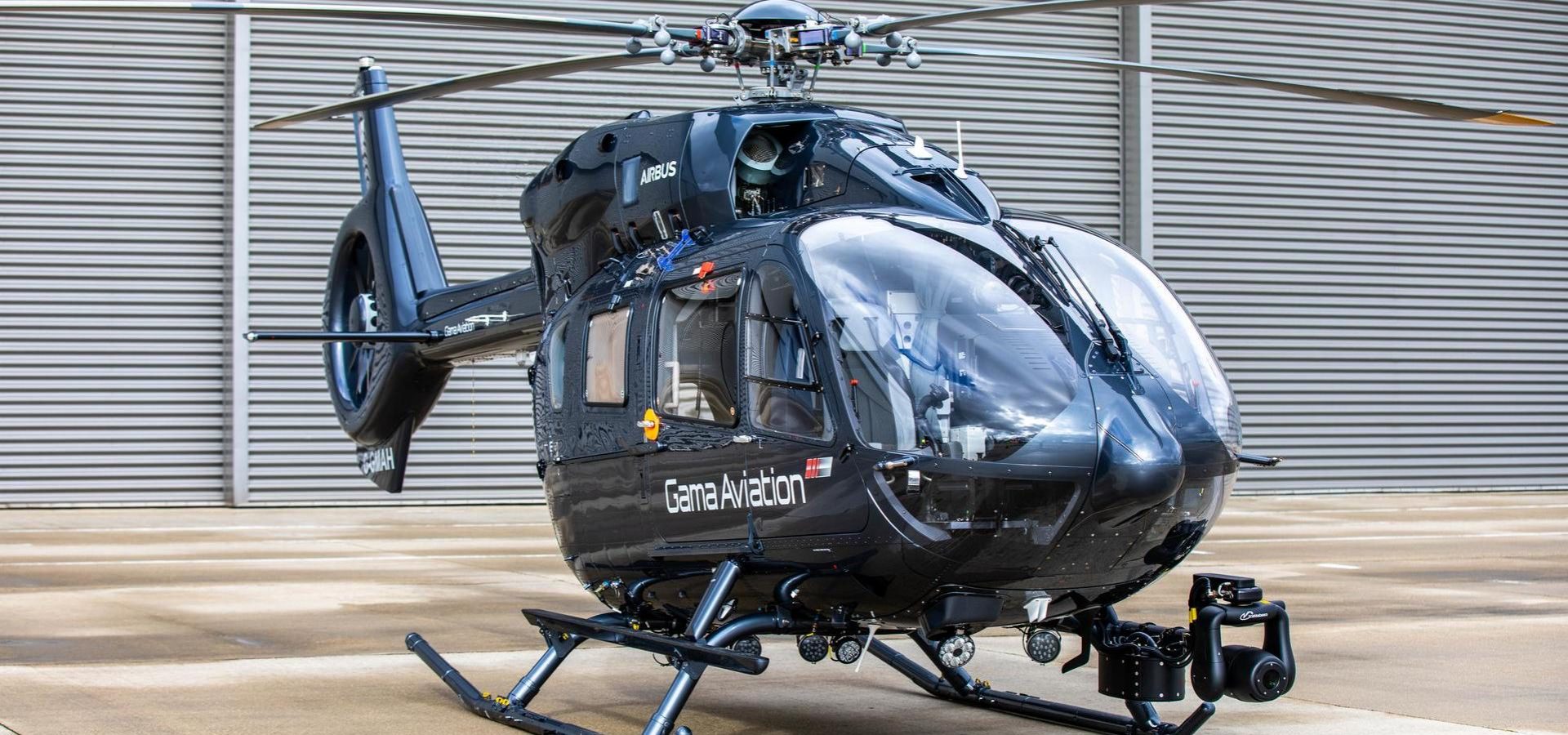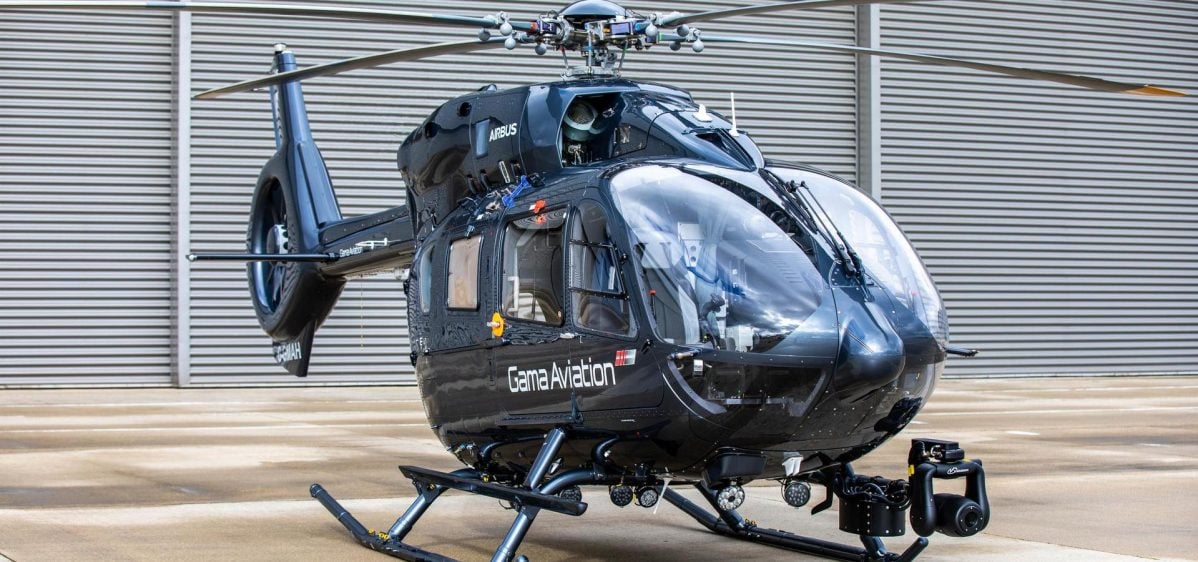 Gama Aviation provides relief Airbus H145 to Yorkshire Air Ambulance
As part of its Special Mission business unit's entry into the UK charity Air Ambulance market, Gama Aviation are delighted to announce the supply of a relief aircraft, G-GMAH to support Yorkshire Air Ambulance's operations whilst one of its aircraft undergoes its annual service.
Wednesday 3rd March – Gama Aviation and Yorkshire Air Ambulance have today signed a relief supply contract to support the Yorkshire Air Ambulance's HEMS & Air Ambulance operations.
The use of G-GMAH marks Gama Aviation's first foray south of the border into the Charity Air Ambulance sector since HEMS operations in Scotland went live on 1st June 2020. Using its near three decades of experience in air ambulance operations and recent successful transition of three major air ambulance contracts with no loss of operational availability, Gama Aviation is seeking to disrupt the largely static choice of operators that currently serve the market.
Dr Scott McVicar, Managing Director, Special Mission commented: "Our involvement in the HEMS & Air Ambulance market, using both rotary & fixed wing assets, is integral to our business and I'm delighted that we are able to support the valuable work that Yorkshire Air Ambulance deliver. We look forward to continuing to work with Air Ambulance Charities across the country to understand how we can assist with their short- & medium-term operational needs."
Andy Lister, Head of Flight Operations, Special Mission commented: "When we purchased the three Airbus H145 aircraft we had already built a detailed understanding of their likely downtime and maintenance needs and how this would affect operational availability. Over the last eight months of operation, including the winter, we've achieved our availability targets and because of the reliability of the H145 platform, we have confidence in our ability to offer G-GMAH as a relief aircraft to Yorkshire Air Ambulance when their own aircraft are undergoing annual services."
G-GMAH is a distinctive aircraft and well known by Twitter & Instagram users in Scotland due to its grey livery that has drawn comparison with the 1980's hit TV show 'Airwolf'. While G-GMAH's exterior may not reflect the traditional red / yellow liveries of the sector, the interior is fully equipped for HEMS operations using an Aerolite interior.
Steve Waudby, Director of Aviation at the Yorkshire Air Ambulance added: "It is vital to the YAA that our service delivery is uninterrupted whist each of our helicopters undergoes their annual services each year. Being able to operate G-GMAH during these periods allows us to continue to operate two aircraft across the Yorkshire region and we are pleased to be working with Gama Aviation to provide us with this relief helicopter."
Note: Gama Aviation's Special Mission team are presenting a series of five roundtables during the spring centered on five topic areas that are germane to air ambulance charities. The roundtables, supported by Rotorhub, Leonardo and Airbus begin on the 18th March. For more details click here