Commercial aviation
Airworthiness for commercial carriers
World leaders in providing Continuing Airworthiness Management Services, EASA Part M and Technical services to commercial aviation operators and lessors worldwide, our subsiduary FlyerTech, is the world's first independent Continuing Airworthiness Management Organisation (CAMO).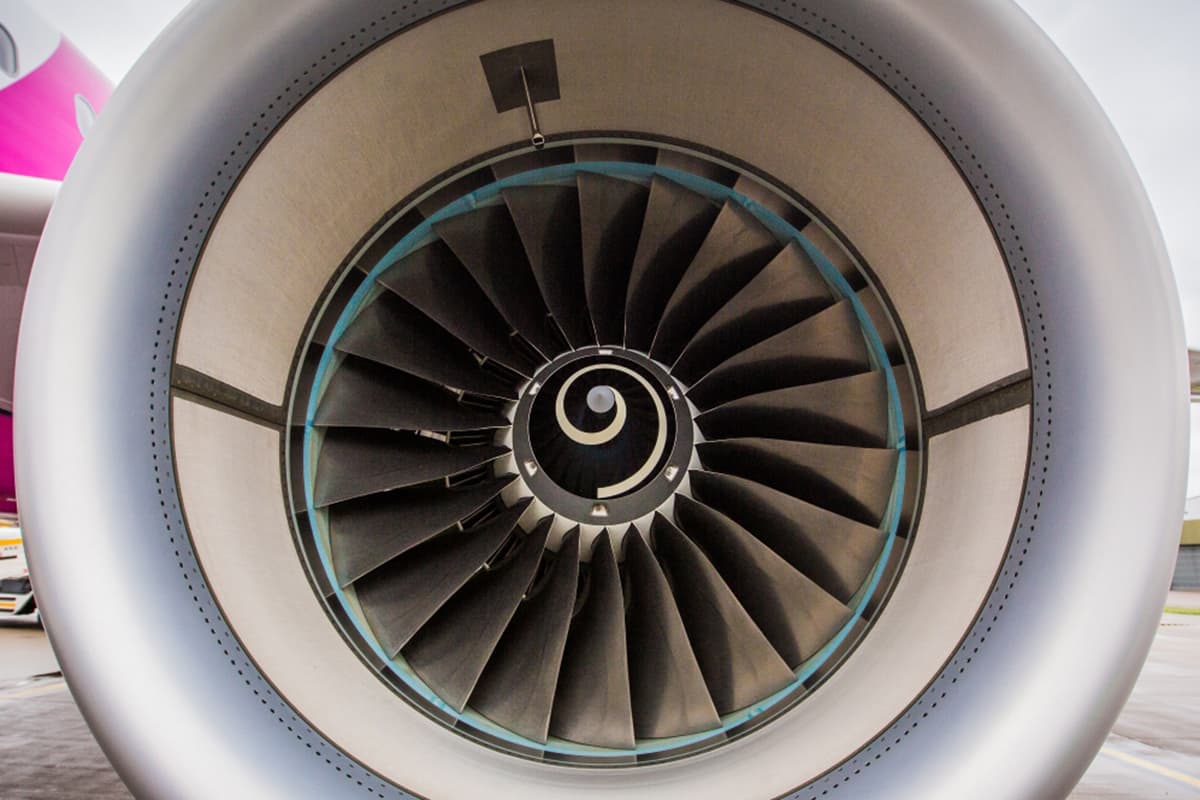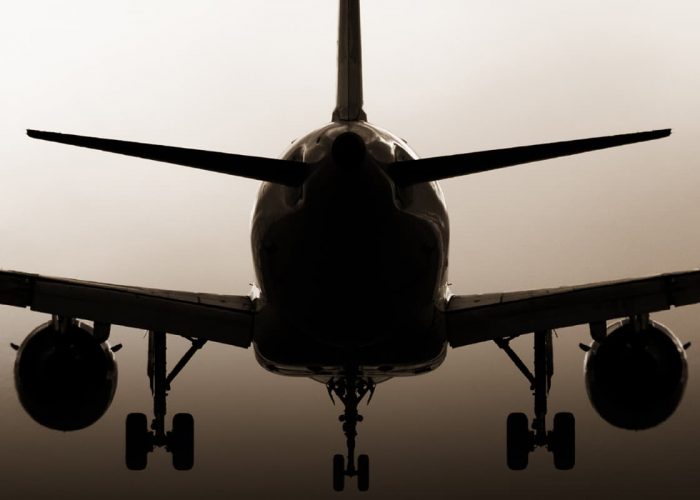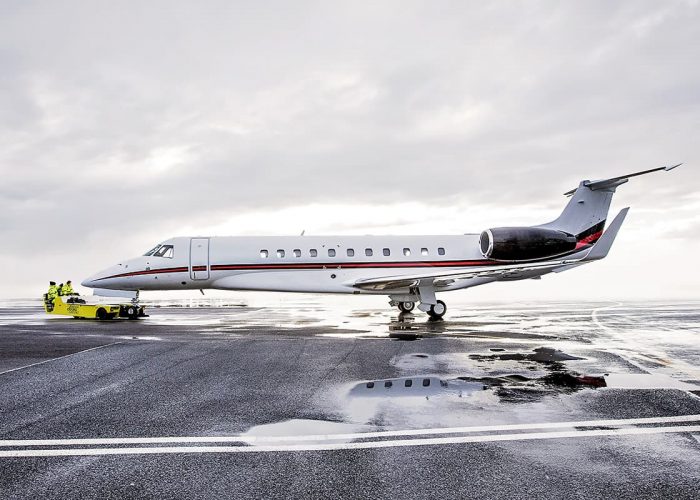 On-line airworthiness management.
Fame Software is a cost effective integrated web based airworthiness management and control system suitable for the management of commercial fleets, low cost carriers and private jet fleets.
Read more