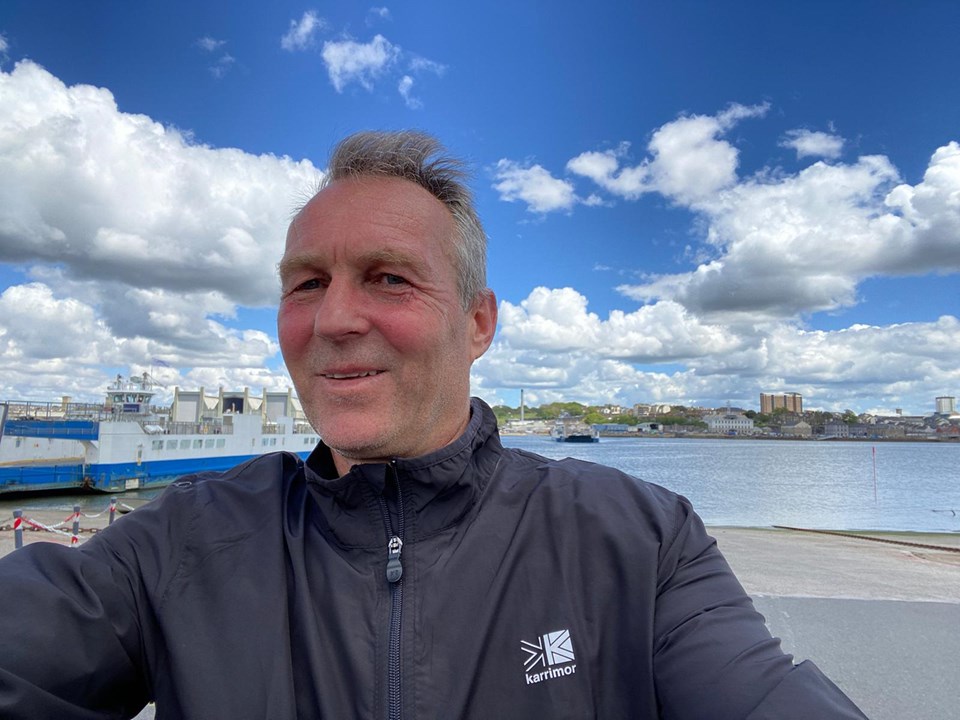 Weymouth Ironman, 70.3 miles in aid of Lucy Air Ambulance
Terry Knights, one of our Air Ambulance pilots based out of Bournemouth, will be raising money for Lucy Air Ambulance, this September at the Weymouth Ironman event.
After a full career in the Royal Marines, Terry has flown as a King Air Air Ambulance pilot for the last six years including many Lucy Air Ambulance missions. Although all Air Ambulance work involves support to critically ill patients, he has always found Lucy Air Ambulance work to be the most rewarding, firmly believing that everyone deserves a decent start to life. As Terry said himself: "it is an honour to be part of those missions, helping extremely poorly children get the medical attention they desperately need."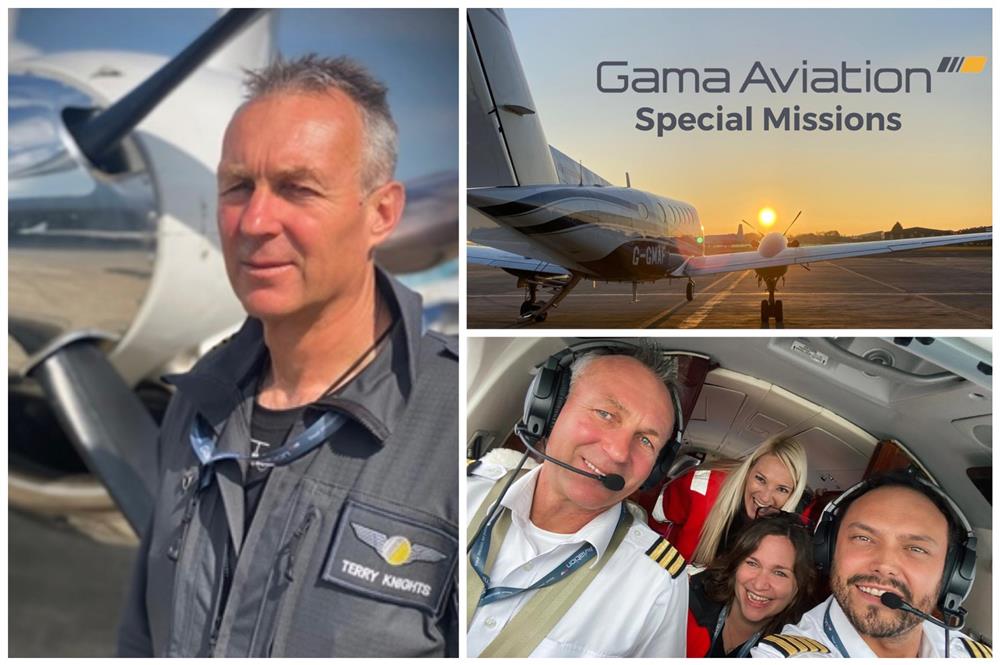 Image above. Terry with colleagues, flying the King Air on Air Ambulance duties. Image courtesy of Terry Knights
This September (COVID allowing), Terry will be taking part in the Weymouth Ironman 70.3, rasing funds in behalf of Lucy Air Ambulance and the wonderful work that they do. Terry's training routine has no doubt been affected by COVID and the dreaded British weather. A typical week of training (including air ambulance flying duties) comprises of:
Monday: 1 hour on my bike (Turbo Trainer)
Tuesday: Spent half the day wet, 9 miles in heavy rain? then home change into wetsuit for just over a mile swim (1 hour)in Plymouth harbour, 10 degrees water temperature, quite a rolling sea, I was the only one out there (is there a reason for that??
Wednesday: Thought I would get some miles on my legs, ran from Plymouth, caught the Torpoint Ferry to Cornwall then ran out to the far end of whitsand bay and back, took around four hours slow trot. Around 26 miles (a Marathon).
If you would like to support Terry, please see his Just Giving page by clicking here.
About Lucy Air Ambulance
Lucy Air Ambulance for Children is the only charity in the UK that funds flights for children to hospital by aeroplane. They exist to ensure children are able to access essential medical care regardless of distance.The NHS has no dedicated funding for air transfers and so relies on Lucy AAC's support. They are trying to help as many families as possible but need your support to make these flights happen.If you would like to know more about their work, please visit: www.lucyaac.org.uk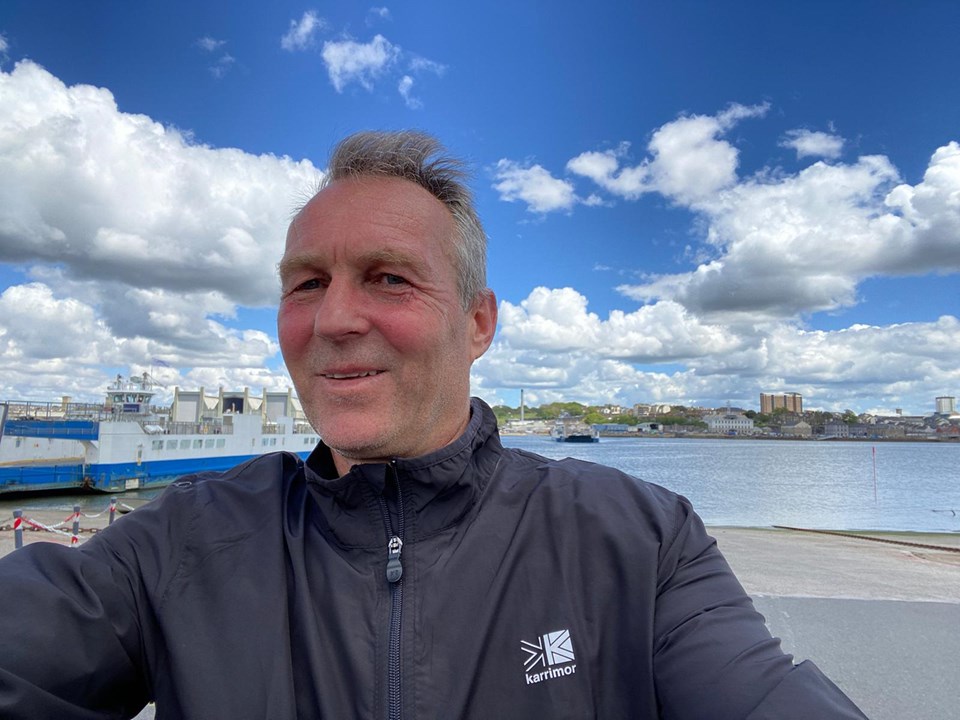 Image courtesy of Terry Knights