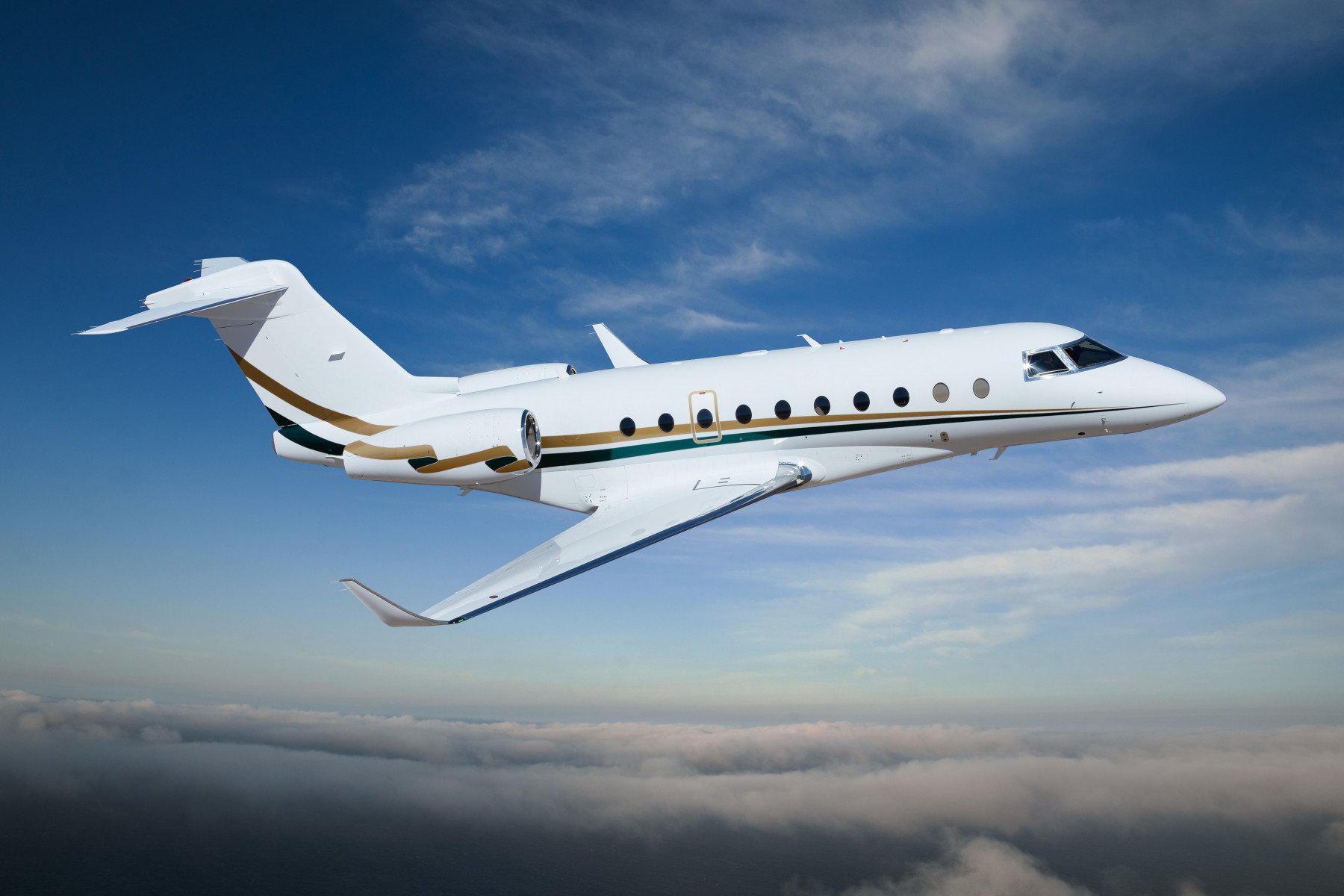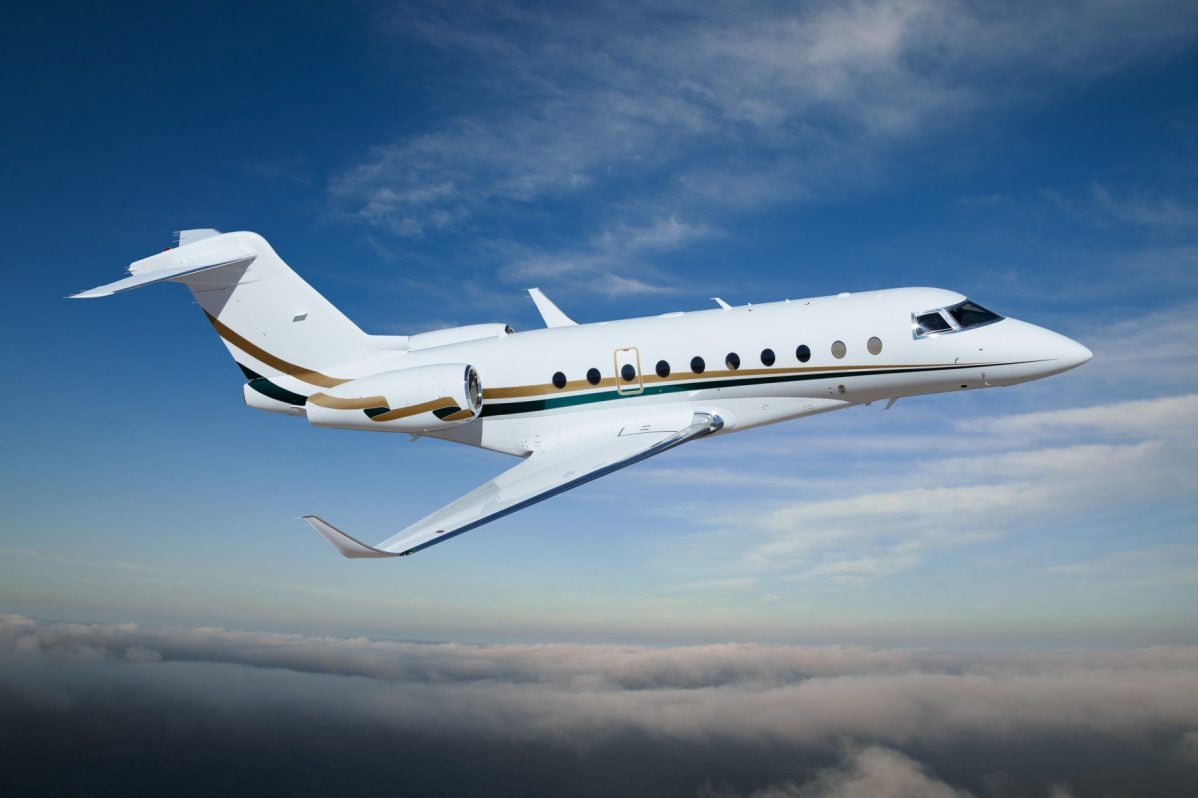 First UK based G280 available for charter.
Jersey based G280 available for charter
We are delighted to announce the first Gulfstream G280 available for charter flights based at our Jersey FBO. This super midsize is a brand new aircraft and is an excellent addition to both Jersey operations and our wider charter solutions.
This aircraft and the capbility it brings is a significant boost to our charter solutions and supplements other recent fleet additons. With our Challenger 650 on Jersey and our transient Global 6000 and Global XRS capability we have charter operations to suit your mission. See our full charter fleet here.
With the expansion in our fleet capabilities and our growing charter team, headed by Adam Neaves we are well placed to service the expected rise in demand as we hopefully move clear of these restricted times.