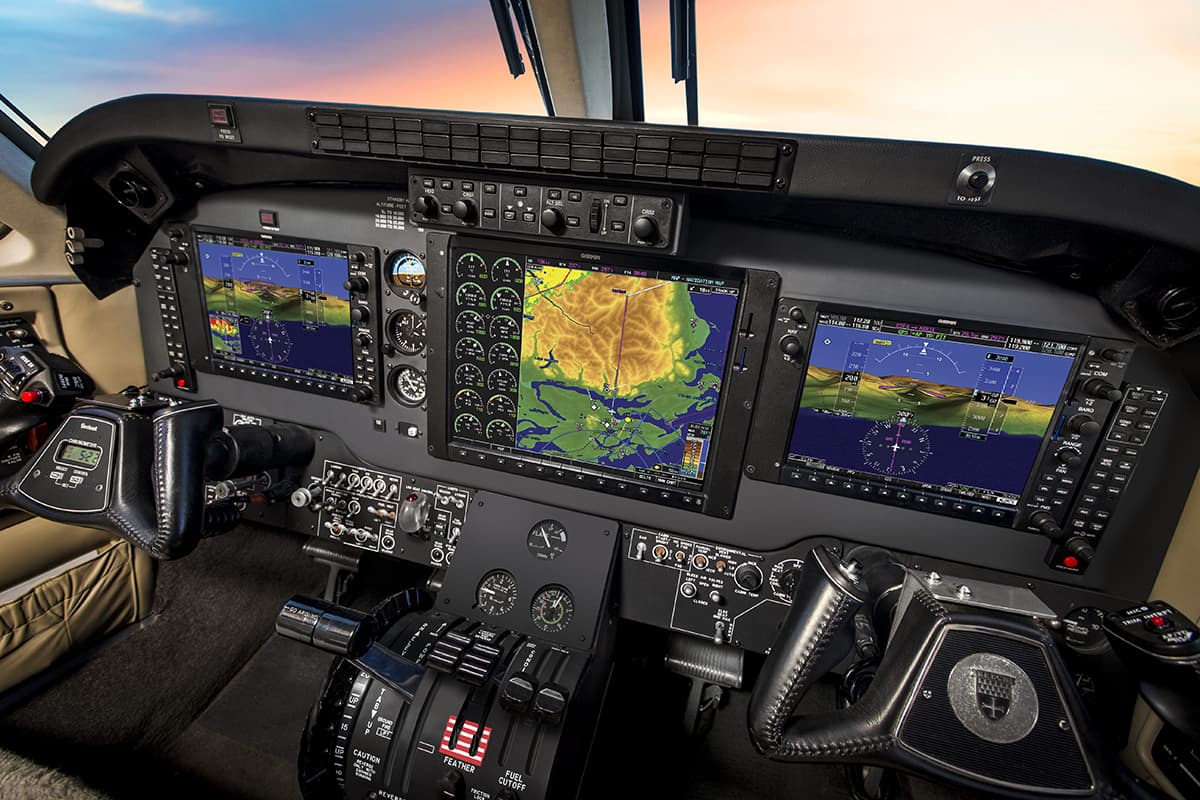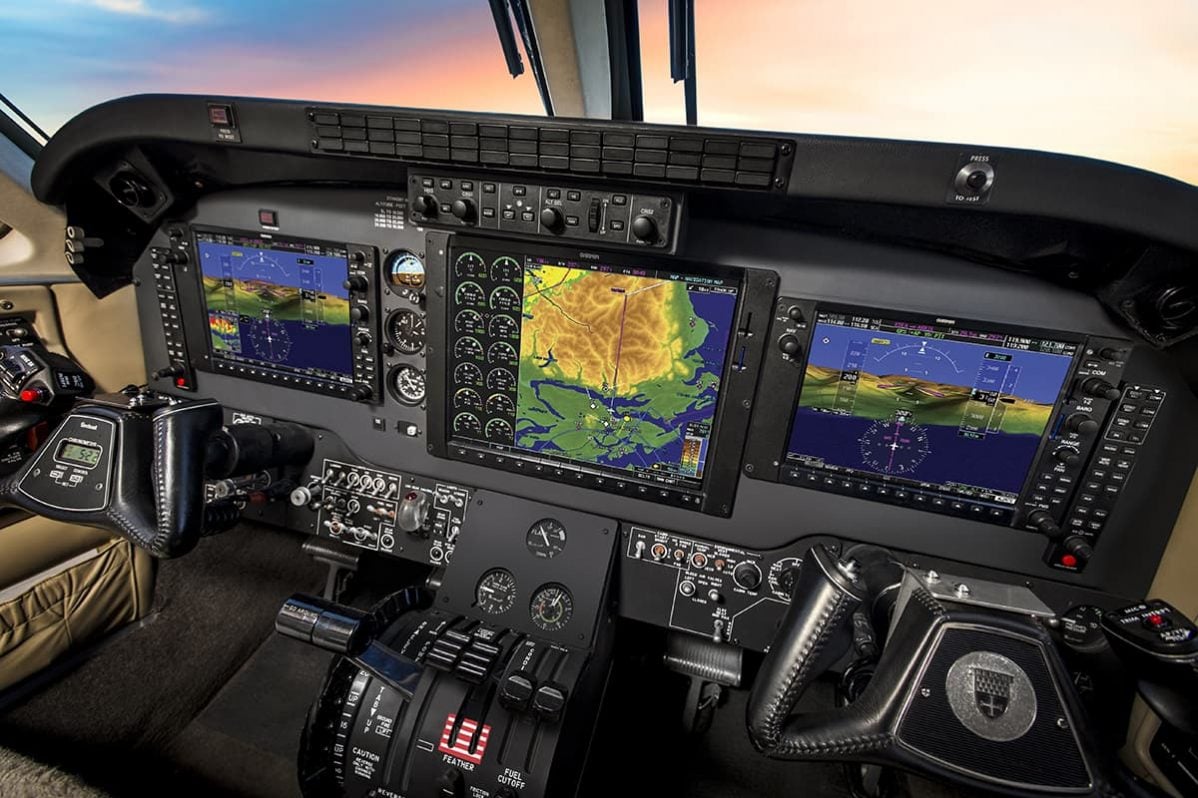 Flight testing post modification
Gama Aviation's design team add flight testing to their capabilities.
Gama Aviation, the global business aviation services company, continues to develop the depth and breadth of its offer by introducing flight testing to its extensive EASA DAOS / Part 21J & G capability at Fairoaks, Surrey. The team, specialising in a variety of civilian and military role changes & upgrades, has now added the approval for flight testing in accordance with EASA's Flight Test Operations Manual (FTOM). A flight test can now be carried out via one of two categories:

check_circle Within the existing aircraft envelope; this corresponds broadly to an "engineering flight test" of changes to type design that do not significantly modify the aircraft's behaviour.
check_circle For an already certified aircraft type, in case of an embodiment of a not yet approved design change.
David Wyatt, Head of Airworthiness, Gama Aviation, commented: "Flight testing has always been an integral part of our DOA's activity, this new approval allows us to offer our clients greater flexibility of managing their projects, particularly those that are complex or have special application such as
NVIS
."
The new approval will add capability to the team at a time when their is high demand for upgrading / increasing aircraft utility while airframe residual values remain low.
David continues: "Clients are looking for turnkey solutions and this another capability that allows us to provide just that."