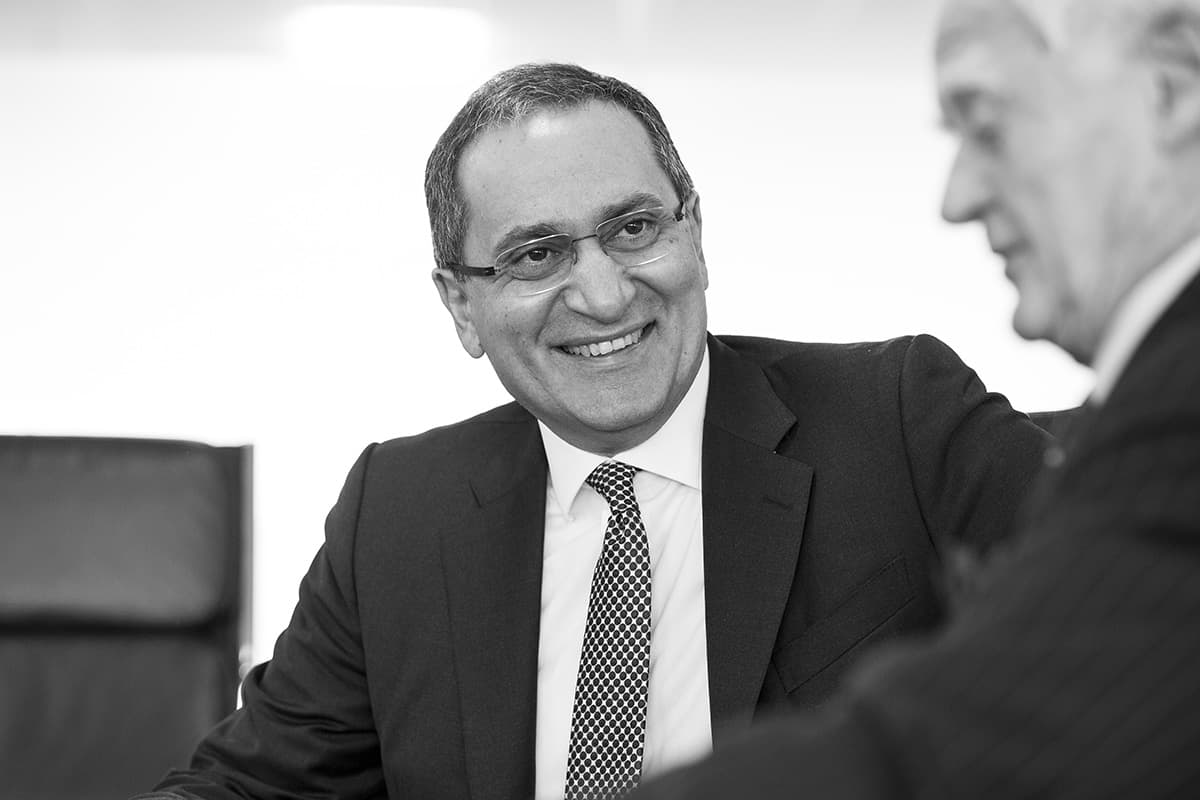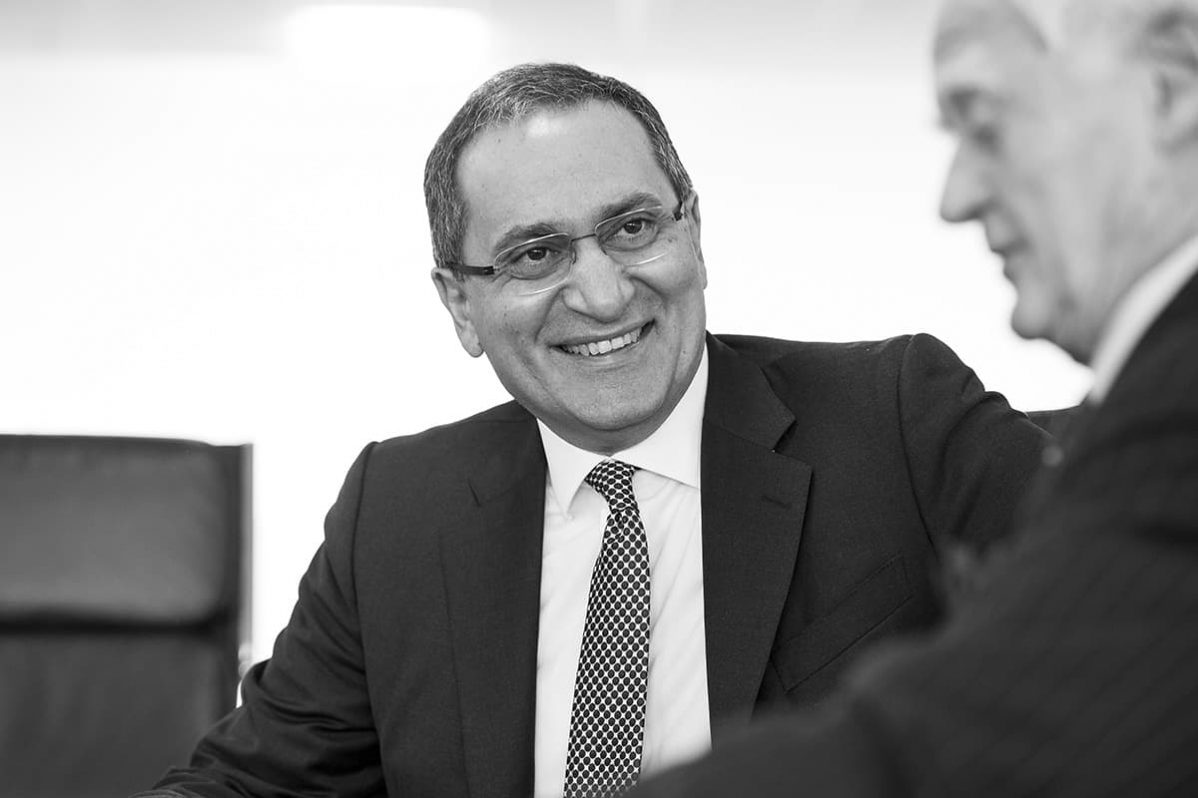 Marwan Khalek, CEO, talks business aviation and more to CJI London 2021
At CJI London (virtual) event on February 3rd, 2021 our CEO Marwan Khalek talks everything business aviation.
Day 2 of CJI London is entitled "Charter, Operating & Managing Aircraft" and Marwan will be interviewed by Alasdair Whyte. He will discuss his thoughts on the current climate post Brexit and the obvious challenges of the continuing pandemic on the business aviation and wider travel environment. Amongst other topics on the agenda Marwan will discuss…
What changes have you seen in Business Aviation aircraft management?
& how has the pandemic changed your aircraft management business?
He will also explain in further detail how the acquisition of Jet East in the US will benefit Gama Aviation's business aviation portfolio and help the company to develop in 2021 and beyond.
Interview time and details.
16.40 (GMT) / 11.40 (ET) The view from Gama Aviation.
Marwan Khalek, CEO, Gama Aviation.
Click for more information on our business aviation services.
Please note that CJI London is a pre-register event and you will need to purchase tickets from CJI in order to view this material live.