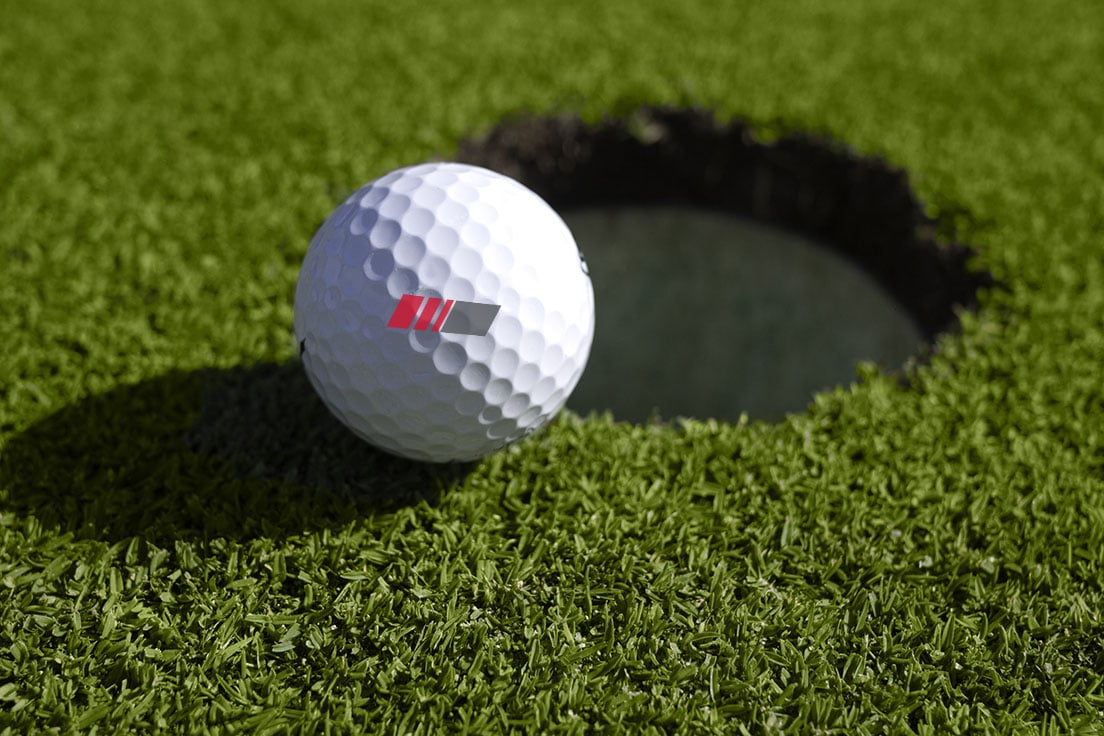 The very best partnerships
The very best, winning partnerships are based on…?
I spent most of my weekend (well it was Father's Day) watching the US Open golf and it started me wondering. In the heat of last 9 holes the test of the caddy player relationship is put under the most scrutiny. So what makes it work, what makes a winning partnership?
Like Matt Fitzpatrick and Billy Foster all the work has to have been completed before you get to the back nine on Sunday. In that moment you are simple trying to deliver your skill set, as best you can. This is exactly what we do in our aircraft management service delivery.
Again, like on the back nine, you need the expertise in place, Billy and Gama Aviation have been experts in their own fields, both for nearly 40 years now, learning how to deliver a winning partnership. The expertise, that advice is crucial, and needs to be delivered at the right time, in the right way. You need the correct information, at the correct time. Delivered in a confident and precise manner. The right decisions are then easier to make, and easier to action, as there will be no doubt.
Also the ability to read the situation, the ability to react to changing circumstances and the ability to ensure that once all the information is collated, clear and concise advice is delivered. This allows for you (or the player, Matt Fitzpatrick in this case) to focus on delivering their side of the business, their skill set and focusing 100% at the job in hand.
Guy van den Berg OBE, our Head of Aircraft Management states…
We try and make the delivery of our managed aircraft services as clear and precise as possible, simplifying what can easily become very complex. Our management teams are very well placed within the industry and have delivered 'winning partnerships' since the inception of Gama Aviation over 38 years ago. We organise so you can clearly prioritise, ensuring you focus on what you do best, and we deliver what we do best.
If you saw the interview Matt Fitzpatrick gave after he won the US Open, joining Jack Nicklaus as the only other person to win both US Amateur and US Open at the same venue. He recognised the importance of having the right team in place, not just Billy Foster but the whole support staff, enabling him to perform at his best, week in, week out. That is the essence of what we will achieve as your aircraft management team. We will be your essential support team, allowing and empowering you to utilise your aviation asset to perform at your best. #decisiveadvantage
See our aircraft management solutions, we would like to be your winning partnership