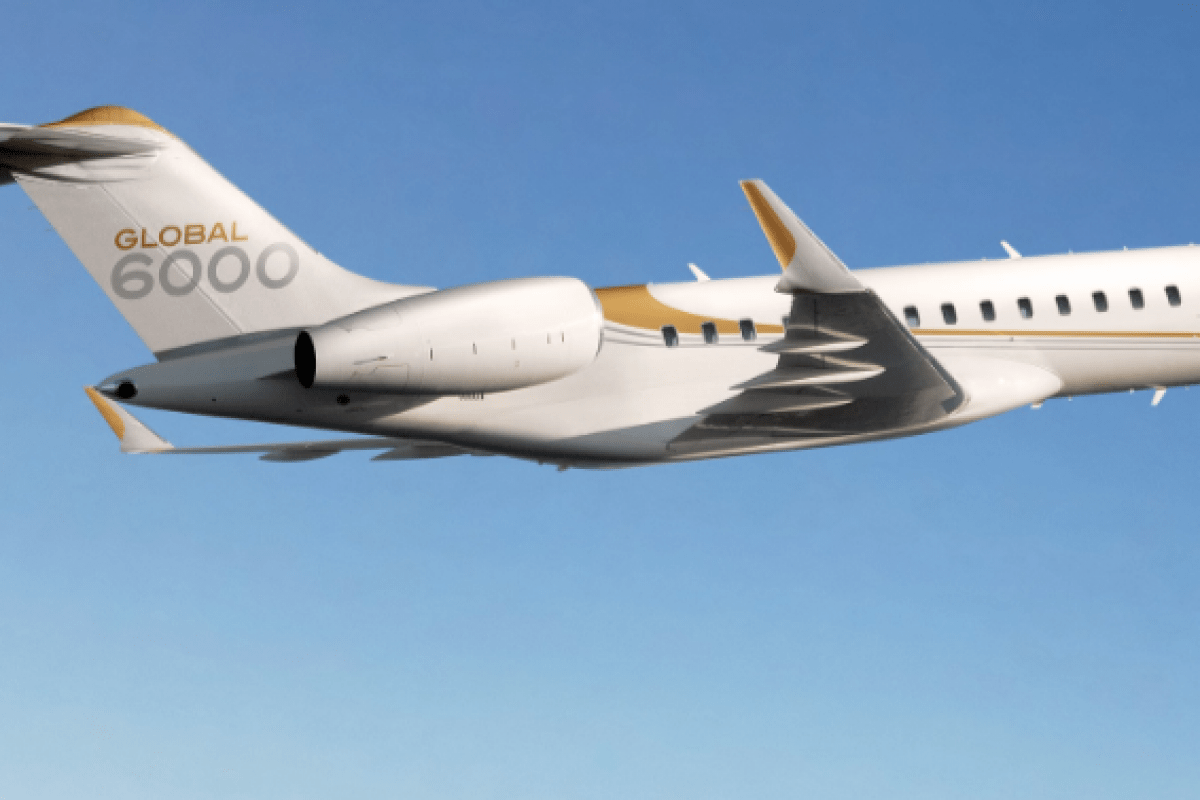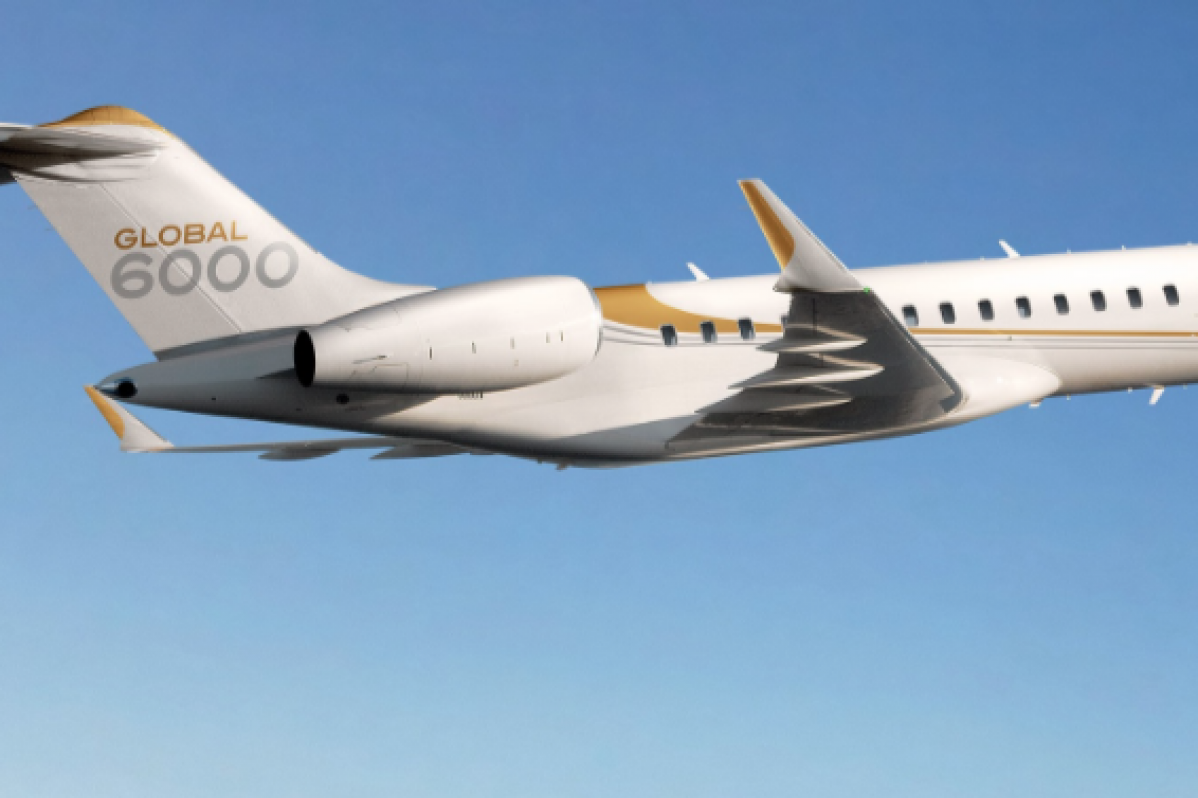 Gama Aviation Europe adds Bombardier Global 6000 to its managed fleet.
European Air team add Bombardier Global 6000 management contract after competitive bid. The aircraft represents the third Global 6000 to enter the fleet since the start of the year.
Farnborough, 11th May 2018 – Gama Aviation, the global business aviation services company, is pleased to announce the addition of a Bombardier Global 6000 to its European fleet. The announcement follows the recent introduction of two Global 6000's into the Asia fleet.
Gama Aviation's ability to support the aircraft locally and internationally were amongst the defining factors in the client's final decision. Although primarily for private use, the aircraft will be available on a limited basis for charter out of Farnborough, representing one of the newest Global 6000's within the UK charter fleet.
Mark Gascoigne, Managing Director, Europe Air said: "I'm delighted that our new client selected us after a hard-fought process. We offered a simple solution, that combines our high level of local client service with our ability to leverage our unique global scale, breadth and depth to support the aircraft wherever and whenever the owner flies."