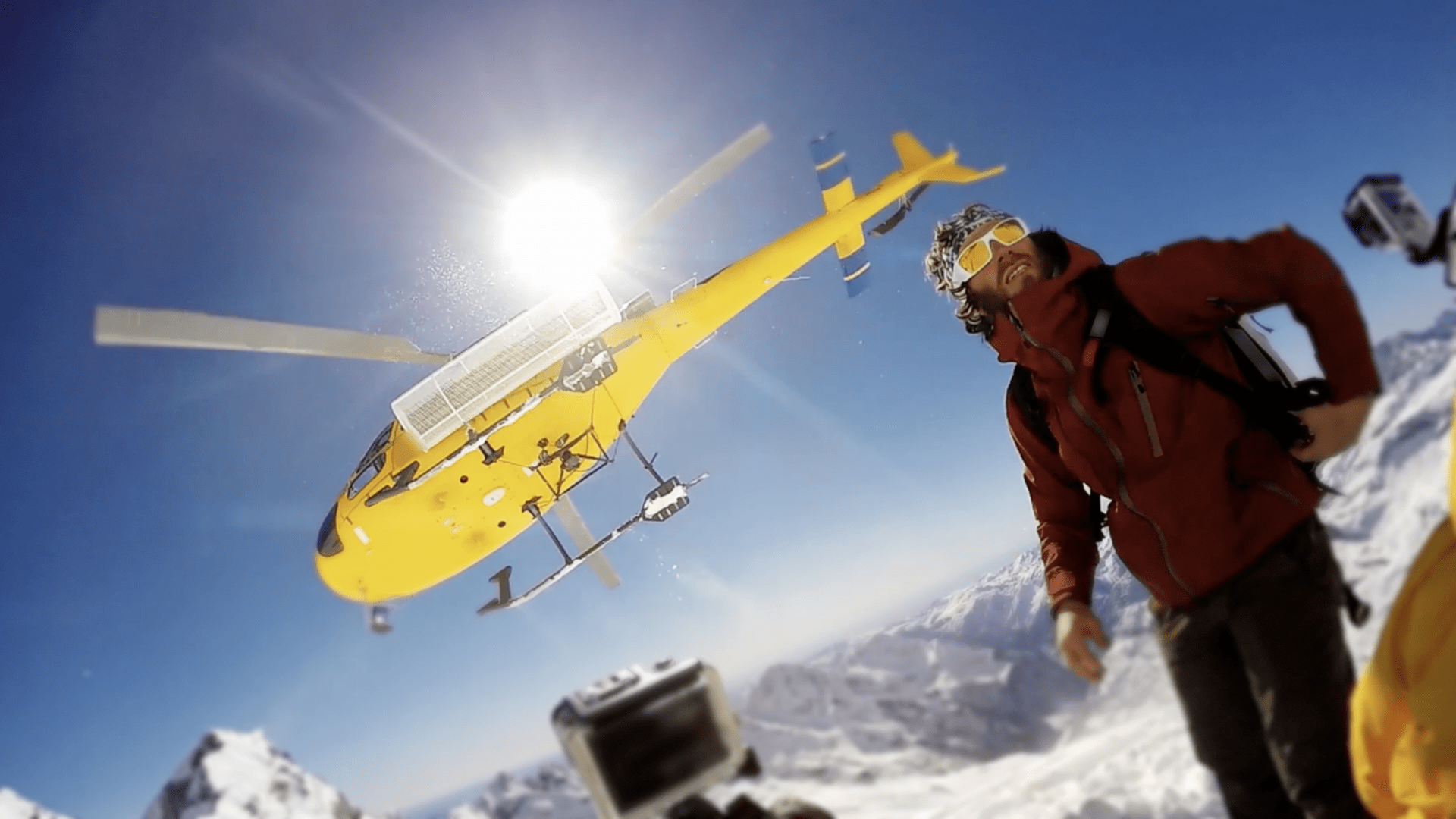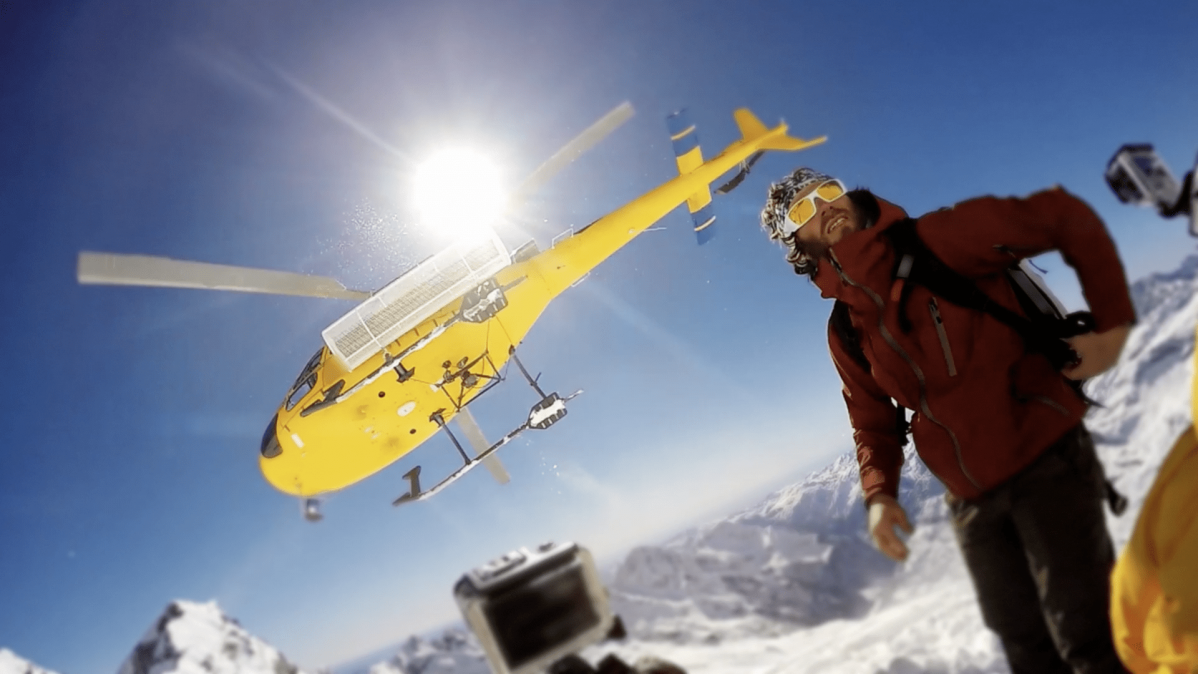 Spotlight: Adam Neaves, Charter Manager discusses private ski charters
Private ski charters, what you need to know to make the most of this year's season
In this edition of Spotlight, we talk to Adam Neaves, Charter Sales Manager for Europe, about ski charters, how to find the best deals and what are the 'watch outs' to be aware of when planning your trip.
Adam, when you're talking to customers about ski charters where do you and your team start?
Adam: If you're a new customer we'll ask you very simply whether you've used a private jet before. It sounds obvious but its fundamental to how we manage expectations. For instance, baggage. If you're used to a standard 2 x 30kg allowance, then you'll rapidly find out how your cost profile changes when travelling privately. This is particularly true for skiing where people may want to take their own equipment.
When you provide me with a quote what should I be aware of?
Adam: It's a good question and one that we'll guide you through. The first thing to note is that you are paying for the aircraft not a seat. If the aircraft seats 10 then you can fly between 1-10 people. Secondly, the price you pay may often be subject to additional charges. In the winter the most common of these is de-icing which is almost invariably passed on, to you so even though you've paid for the flight you may have additional recharges. Catering is another area to be aware of. Basic catering may well be taken care of but if you want to drink 1947 Chateau Cheval Blanc during the flight then expect a substantial additional charge.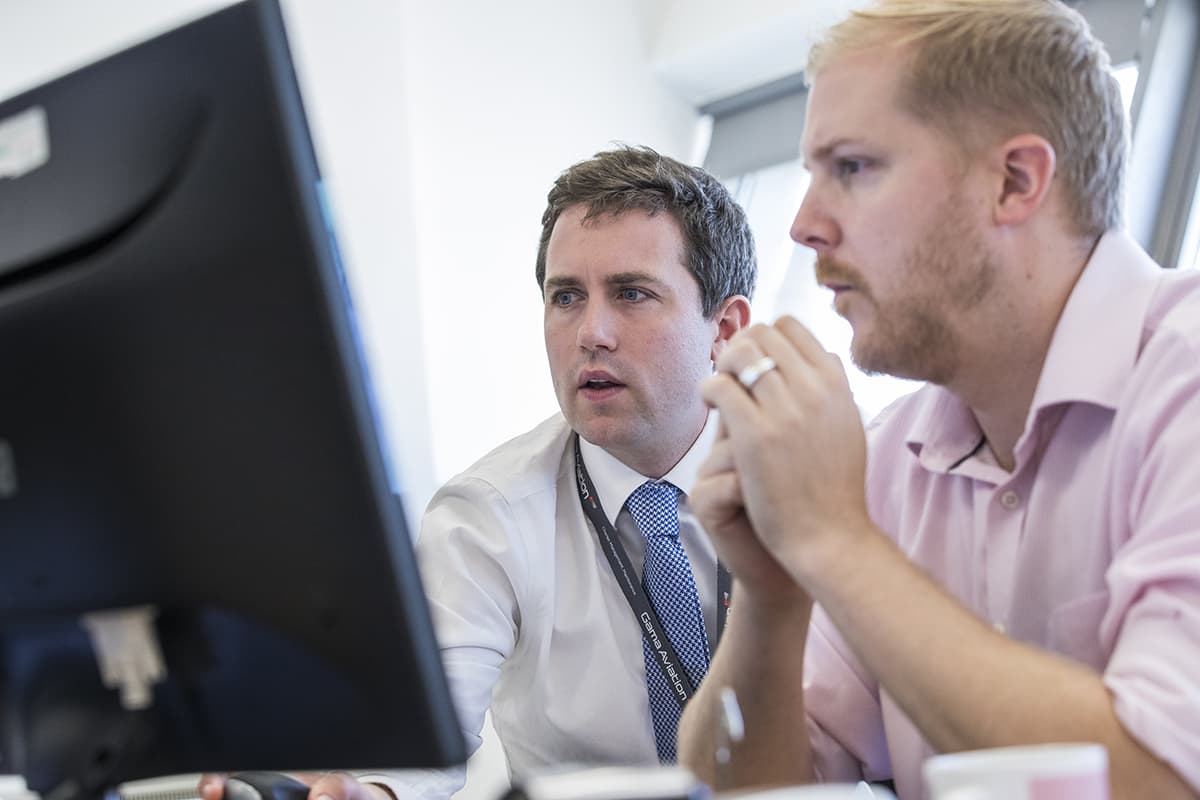 Should I take my own ski equipment on a private charter flight?
Adam: People are attached to their equipment and I understand the desire to take it however by leaving bulky ski's and snowboards at home you can use smaller aircraft which are more cost effective. There are also several specialist couriers, such as Sherpr, that offer secure equipment delivery right to your chalet, avoiding the need to travel with bulky items.
Is one of the advantages of flying privately flexibility if the snow is a little sketchy?
Adam: If you can be flexible with your accommodation then 'yes'. It's early in the season and there is a real north / south split in the Alps. Therefore, if you've booked a northern Alps Christmas break you may need to travel south to get the good snow. In such circumstance's clients may wish to change their arrival airport, which flying privately allows, as you're in complete control.
When is the optimum time to book? Early or late?
Adam: It's an interesting question and one where you are relying on the brokers skill and years of experience. On the whole booking months in advance provides very little net benefit as all you are doing is securing an aircraft not the actual price.
One of the reasons people choose to fly privately is the flexibility it offers. Are there any changes between winter and summer flights that charter customers should be aware of?
Adam: I guess the most significant variable is one we have little control over – the weather. In the winter you have greater swings in local climatic conditions. As a broker & operator, our flight operations team are constantly monitoring airport conditions, weather on route, etc. so we are very well placed to advise in the time leading up to the flight. During the winter this may mean delays or diversions particularly at the popular high-altitude airports where cloud cover and fog can be an issue.
You mention high altitude airports?
Adam: Yes, these airports often require special certification of the aircrew and aircraft to fly into. The airports are spectacular being so close to the mountains but often have microclimatic conditions where the localised whether can change quickly. With many flights undertaken under Visual Flight Rules (VFR) therefore clear weather conditions are a pre-requisite for safe operations. Despite months of planning, and everything being in place, you may need to accept that the weather will not play its part on the day of flight and that alternative arrangements will therefore be required.
Do you just look after the private ski charter flights?
Adam: No, we don't just look after the charter flights. The charter flight is part of a journey which is part of a trip. In this respect we can handle the whole trip or just the flight. Most commonly we'll organise the charter flight and then the onward transport. For some clients this means onward travel by car, to others this means a helicopter to their chalet. It really is a bespoke service.
By bespoke, does that mean you'll sort out chalets?
Adam: We have a variety of partners with whom we can work with to assist a client find suitable accommodation. We would principally recommend Momentum Adventure's services particularly if you wish to create an experience that is truly distinctive and combines all that the mountains have to offer.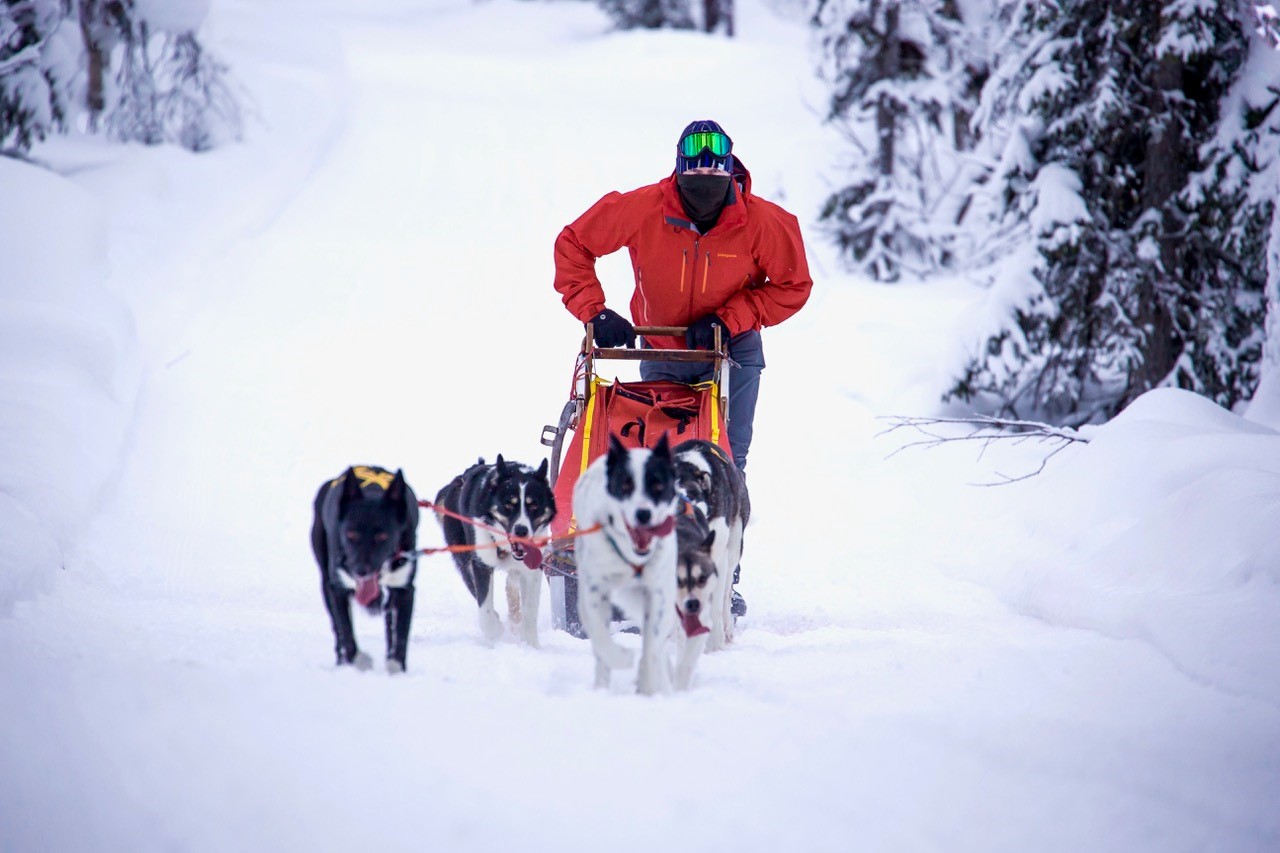 Finally, what is the best advice you can give for someone looking at charter flights this ski season?
Adam: Talk to us. We've always found that we can get to solutions quickly and more easily if we spend time asking key questions and focusing on the little details for example 'do you have a nervous flyer in your party?' . The answers will help us navigate the myriad of options to provide you with a solution that works for your requirements. We are passionate about our work and we always want to ensure you have the best, most comfortable journey, after all you're away to the mountains to relax.
Adam Neaves can be contacted on: charter@gamaaviation.com or by filling the form out below.
Request an estimate for your private ski charter
Simply fill in the detals below and Adam and his team will contact you shortly.