When an AOG occurs, we'll help you get back into the air.
Our US AOG response will put your aircraft back into service via our mobile teams, or we will offer additional lift through our charter teams, ensuring we have a solution for you.
In fact we are so good at it, we've reduced one client's fleet downtime by approximately 10%.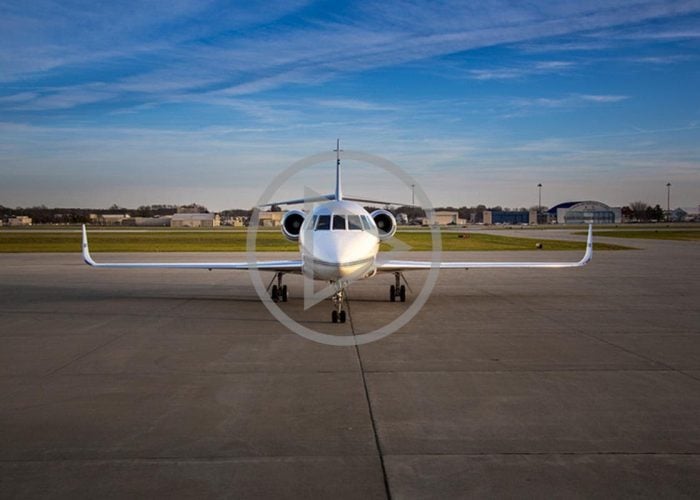 AOG response from our US teams.
Our US teams and their mobile maintenance units are always available for any AOG situation. On Tuesday this week (27th Feb) we helped an AOG response on a Falcon 2000. Our AOG team in Dallas changed 2 main wheel assemblies during the maintenance event on a Falcon and then watched as it was soon back in service.
If you have an AOG situation in the US please contact our AOG Service teams
More than a service, it's our passion.
There is never a right time for an aircraft to go 'tech'. It's inconvenient, often ill timed and requires an immediate and comprehensive response. But technical issues, rarely occur close to a maintenance base that is ready and able to provide a solution. That's where our passion to deliver steps in.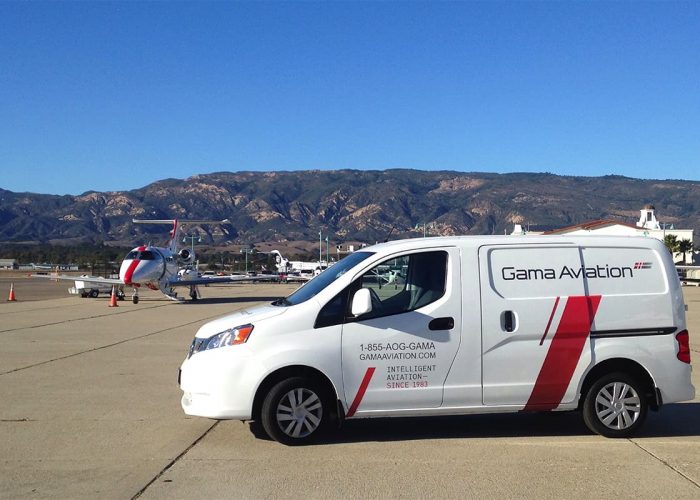 ---
Today (02.02. 2018) our European team came to the rescue of the England Rugby team as they departed to Rome to play their opening Six Nation's match with Italy tomorrow. While we couldn't provide EASA part 145 support for the aircraft, we accepted the challenge to manage the logistics for the AirX CAMO team, co-ordinating with another EASA part 145 to get the mission back on track.
AOG tackled.
"On behalf of AirX Charter we would like to thank Gama Aviation for an exceptional AOG service. We contacted Gama regarding our Boeing Business Jet which had gone AOG on arrival at Farnborough. Gama Aviation spent the best part of a day contacting 145's trying to help us. By the following day Gama Aviation had not only found engineers, but had arranged access to the plane, security passes and assisted engineers through the whole process – whilst keeping our CAMO team updated on the progress.

The aircraft was fixed, all paperwork signed off with three hours spare before the crew and passengers were due to arrive. I would not hesitate to recommend Gama Aviation's AOG Service".
Pamela Borg CAMO Team AirX Charter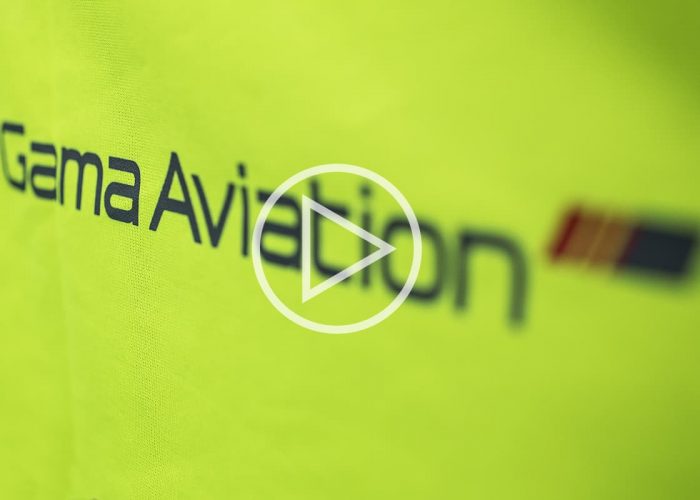 VP-C registered Bombardier Global in China
"Thanks for supporting this event, it is an extraordinary effort and we really appreciate it."
Regional Support Manager, Bombardier

Returning an aircraft to service in record time, safely.
"Another aircraft AOG sorted – thank you. The pilot called in at mid-day to report the fault. The engineer arrived on-site a few hours later and the aircraft was returned to service in Palma, Majorca by 19:30 that day. Amazing service."