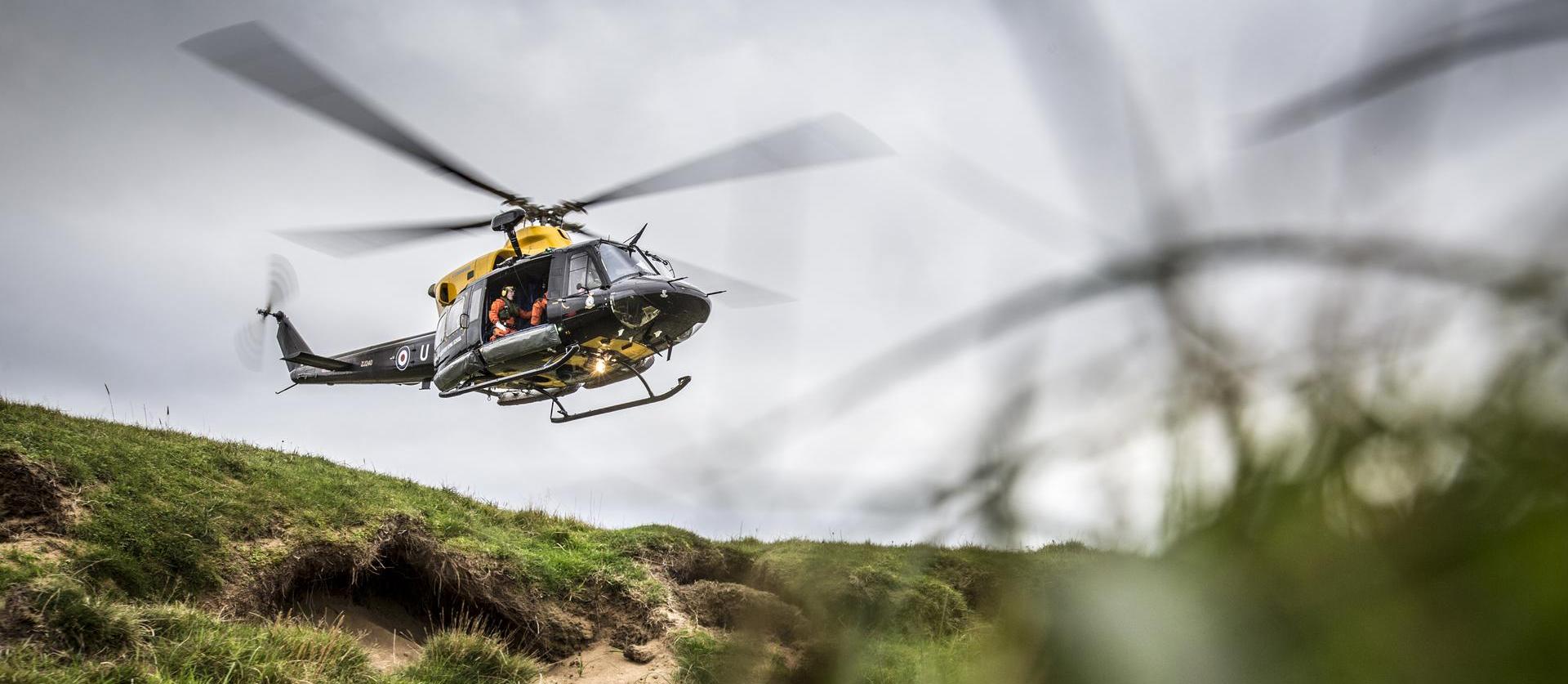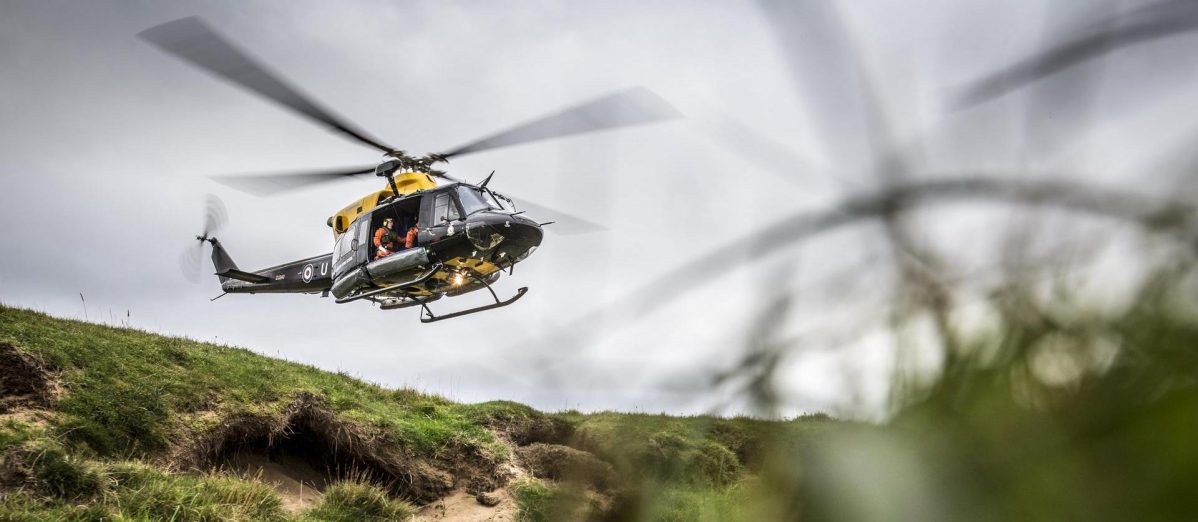 Gama Aviation wins military airworthiness review contracts
Gama Aviation and Atkins have secured further contracts with the Joint Helicopter Command (JHC) and Headquarters Air Command (HQ Air) to continue providing independent Military Airworthiness Review (MAR) services for aircraft on the UK Military Aircraft Register, after successfully reviewing more than 1,400 aircraft.
These comprehensive reviews will help the JHC and HQ Air to assure that its aircraft are safe, airworthy and fit for deployment whenever they are needed most.
Since October 2014 Atkins and Gama Aviation have successfully completed more than 1,400 MARs across a wide range of battlefield helicopters, combat jets, large transport and intelligence-gathering aircraft, as well as training and vintage aircraft.
The team of award-winning MAR surveyors provide an independent review that ensures standardised and comprehensive MAR reports for Military Continuing Airworthiness Managers (Mil CAMs). This has included undertaking documentary reviews that sometimes encompass over 50 years of aircraft history.
Martin Chalmers, Managing Director of Atkins' Aerospace, Defence, Security and Technology division, said: "These new contract wins demonstrate the continued confidence the Joint Helicopter Command and Headquarters Air Command have in our military airworthiness reviews and the independent airworthiness assurance they provide to the Military Continuing Airworthiness Managers."
"Providing an agile and efficient service has been crucial in satisfying military clients, who operate in a dynamic and challenging environment. A key enabler for the client has been the team of highly skilled and experienced airworthiness review surveyors deployed by Atkins and Gama Aviation, who not only have an intimate understanding of the task but also the operational changes and pressures that the client has to deal with on a daily basis. By working collaboratively with the client we have helped them to reach their targets, and I am highly impressed by what our teams have accomplished."
Image contains public sector information licensed under the Open Government Licence v3.0. For more details click here.