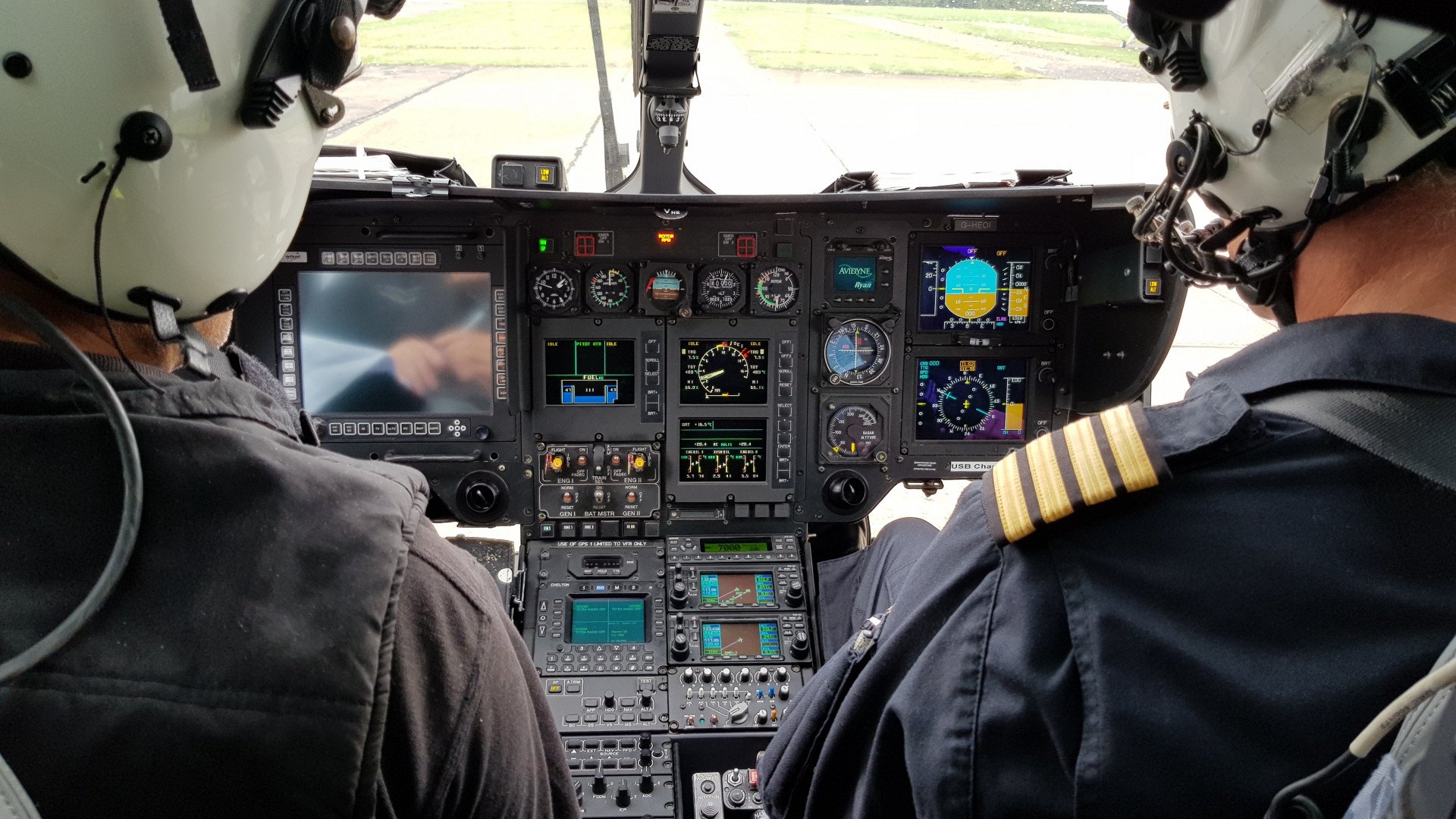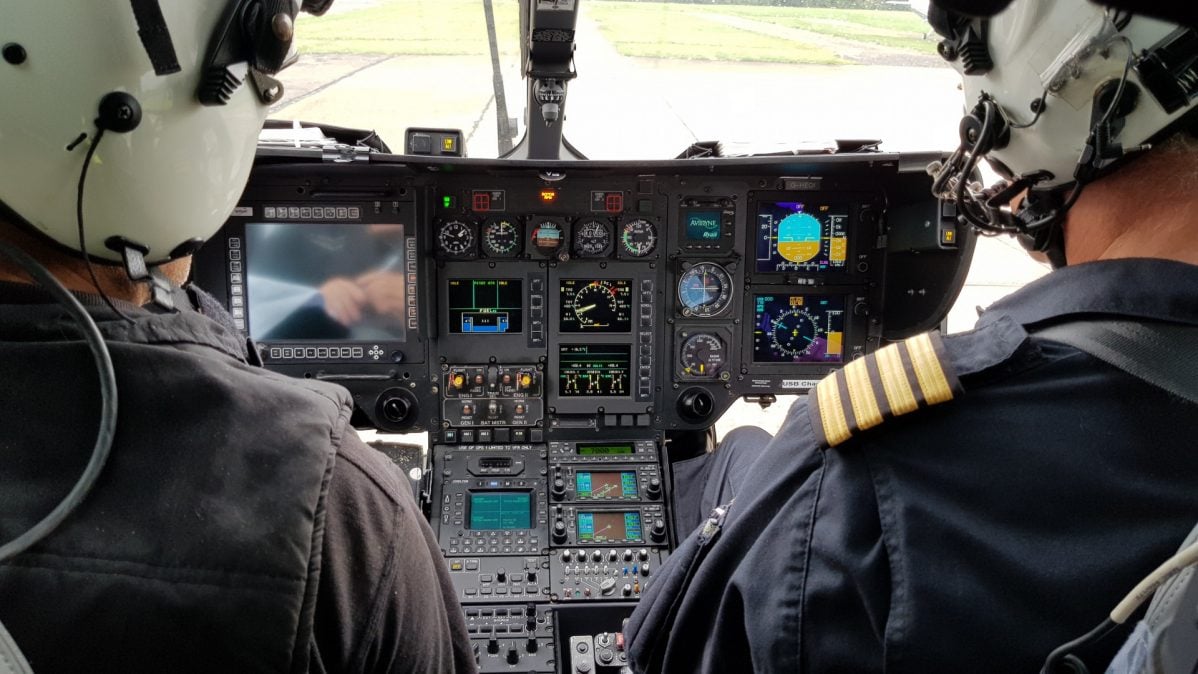 Gama Aviation awarded Home Office Emergency Services TPED contract
Gama Aviation, the global business aviation service provider, has been awarded a contract by the Home Office to complete Transmitting Portable Electronic Devices ("TPED") testing on several Emergency Services aircraft in-line with its delivery of the new Emergency Services Network (ESN).
ESN is the next generation of critical communications for the three Emergency Services and other user organisations, and an element of ESN is the development of a 4G LTE Air to Ground (A2G) network and Aircraft Communication System (ACS).
This TPED contract facilitate the carrying out of early Electro-Magnetic Compatibility testing on Emergency Services aircraft in preparation for ACS installation.
The Home Office has engaged Gama Aviation to complete this testing on a number of different aircraft to gain approval from EASA (European Union Aviation Safety Agency). The contract has been awarded from April 2020 – April 2021.
Scott McVicar, Managing Director for Europe Ground at Gama Aviation, said: "We are delighted to win another contract with the UK Government. I believe this demonstrates our continued ability to deliver appropriate solutions across a wide variety of current and future mission for the UK's emergency services."
Gama Aviation provides mission critical aviation and support services globally in the business aviation, air ambulance, law enforcement, infrastructure monitoring and defence sectors.