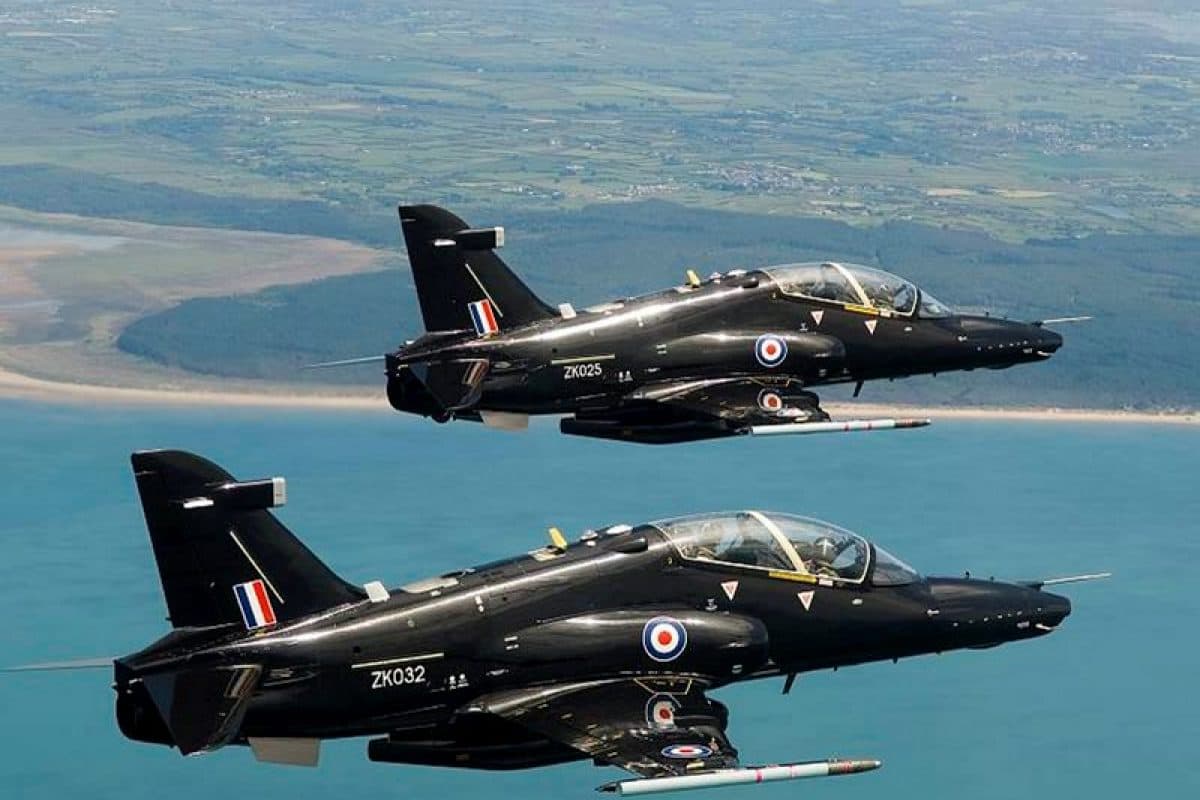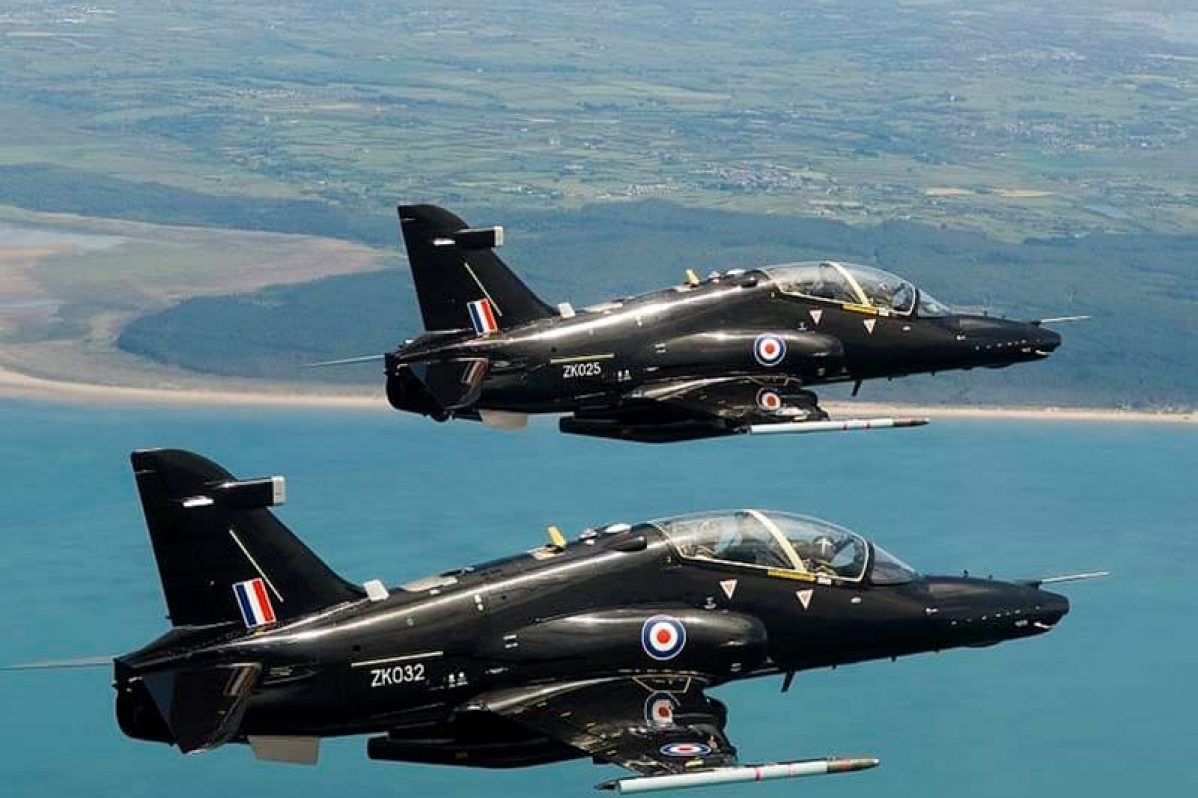 Gama Aviation airworthiness team wins BMAR award
Gama Aviation airworthiness team is nominated for BAES Excellence Award following completion of airworthiness reviews of RAF Hawk aircraft with Atkins.
A seven-man Hawk Airworthiness Review and Certification (ARC) Team, including RAF, the Gama Aviation airworthiness team and Atkins personnel, has been nominated for a BAES Excellence Award. The nomination follows Atkins and Gama Aviation's successful completion of Baseline Military Airworthiness Reviews (BMAR) on behalf of the Royal Air Force (RAF).
The contract to carry out these reviews was awarded after the UK's Military Aviation Authority issued the Airworthiness Review regulations in June 2013 and mandated a BMAR of all military aircraft by 1st July 2015.
The Gama Aviation airworthiness team completed Airworthiness Reviews on more than 60 Hawk aircraft, covering both Hawk squadrons at RAF Valley, as well as the fleet of the RAF Aerobatic Team (The Red Arrows) at RAF Scampton. The work was made more complicated by the team travelling to a wide variety of locations in order to minimise the impact on operations. This complexity, along with the efficiency and the quality of the service from the team, were why the base commander has nominated them for a BAES Excellence Award.
Paul Bristow, Head of Engineering, Gama Aviation, said: "We are very proud of the team for being nominated for such a prestigious award. We operate to the highest industry standards, and the ARC team's significant achievement is a testament to this. Ultimately, it is an honour to have been recognised for their our part in underpinning the safety of the RAF aircraft."