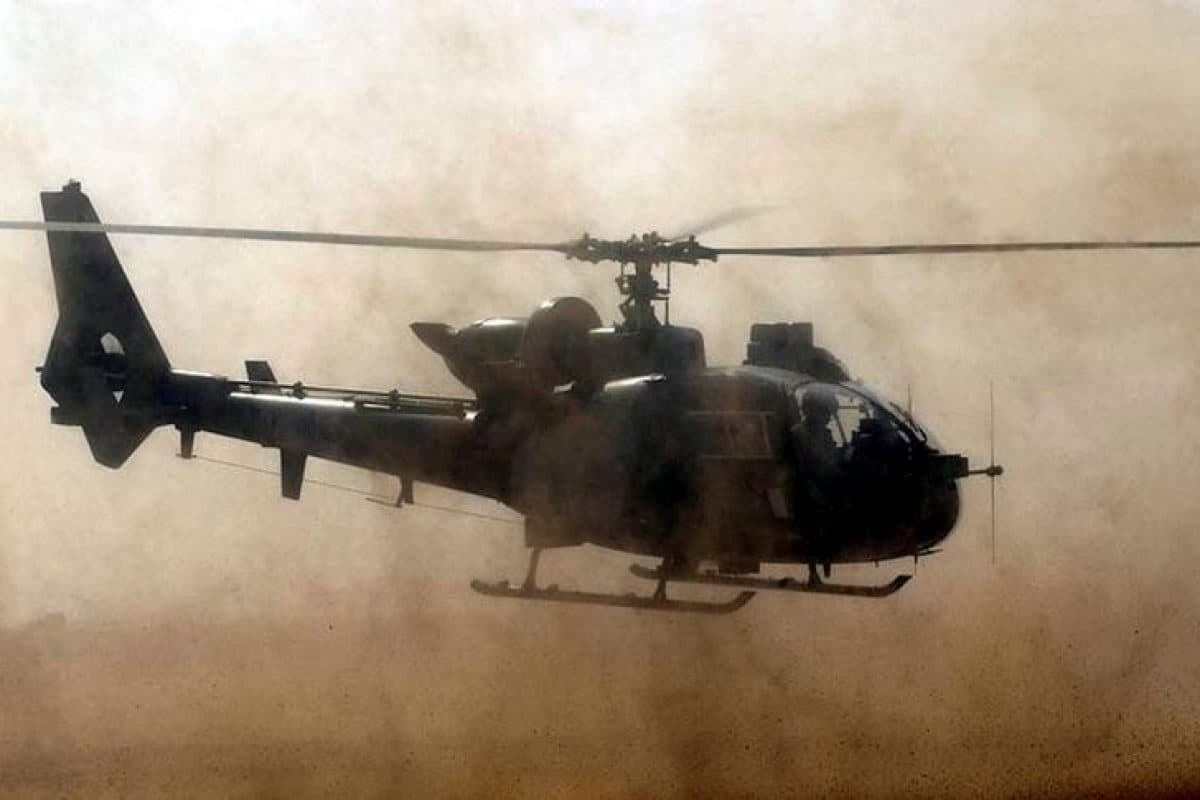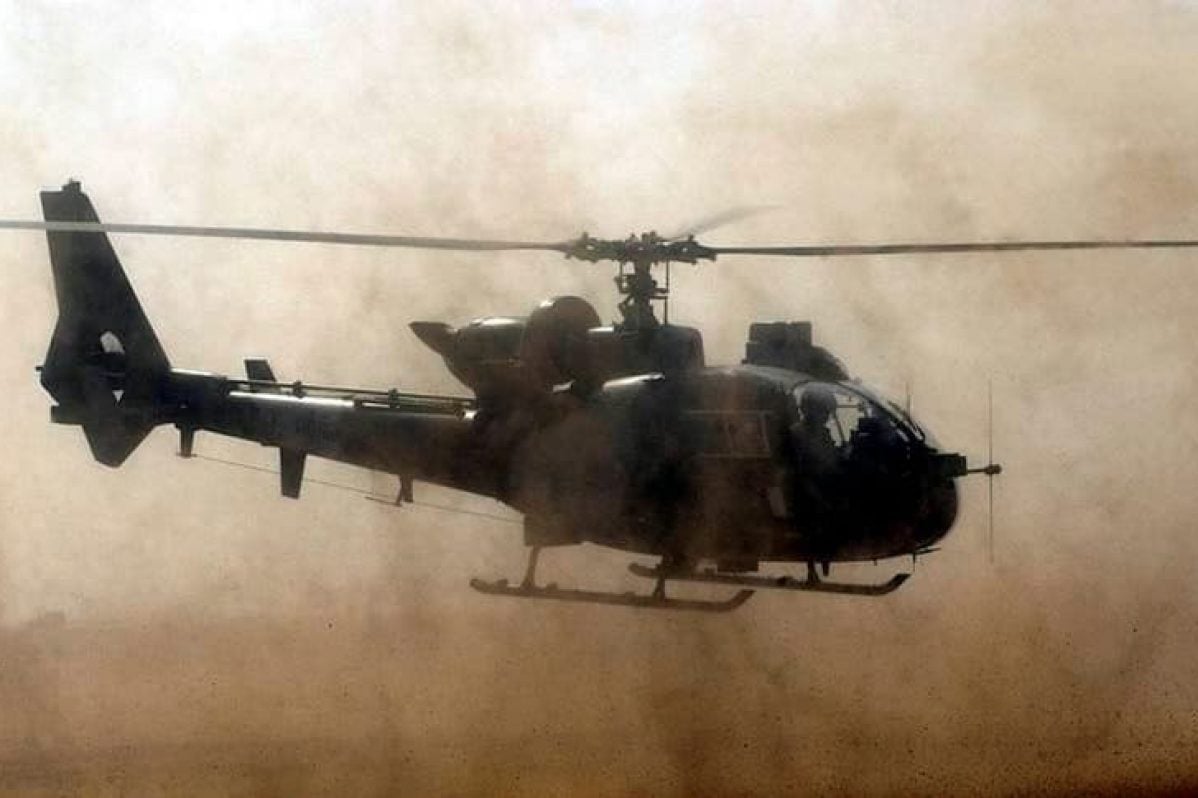 Avionics parts supply for the UK AH-1 Gazelle fleet.
Fairoaks, July 17, 2017 Gama Aviation Plc, the global business aviation services company, is pleased to announce the agreement of an avionics parts supply contract for the British Army's AH-1 Gazelle fleet.
The new contract award, won after a competitive tender process, comes after the successful completion of a previous contract to design and certify significant avionics upgrades for the helicopter.
On installation the upgrade is designed to enhance safety and improve aircraft capability for the British Army, with the new cockpit being fully NVG compatible. The use of the Garmin GTS800 TAS system within the cockpit was a first for a UK military platform; having been approved after an extensive test program.
Scott Mc Vicar, Managing Director, MD Ground, Europe, commented: "We are delighted to announce this new contract win. The win extends our relationship with the Ministry of Defence as well as completing a further phase of this important upgrade project."