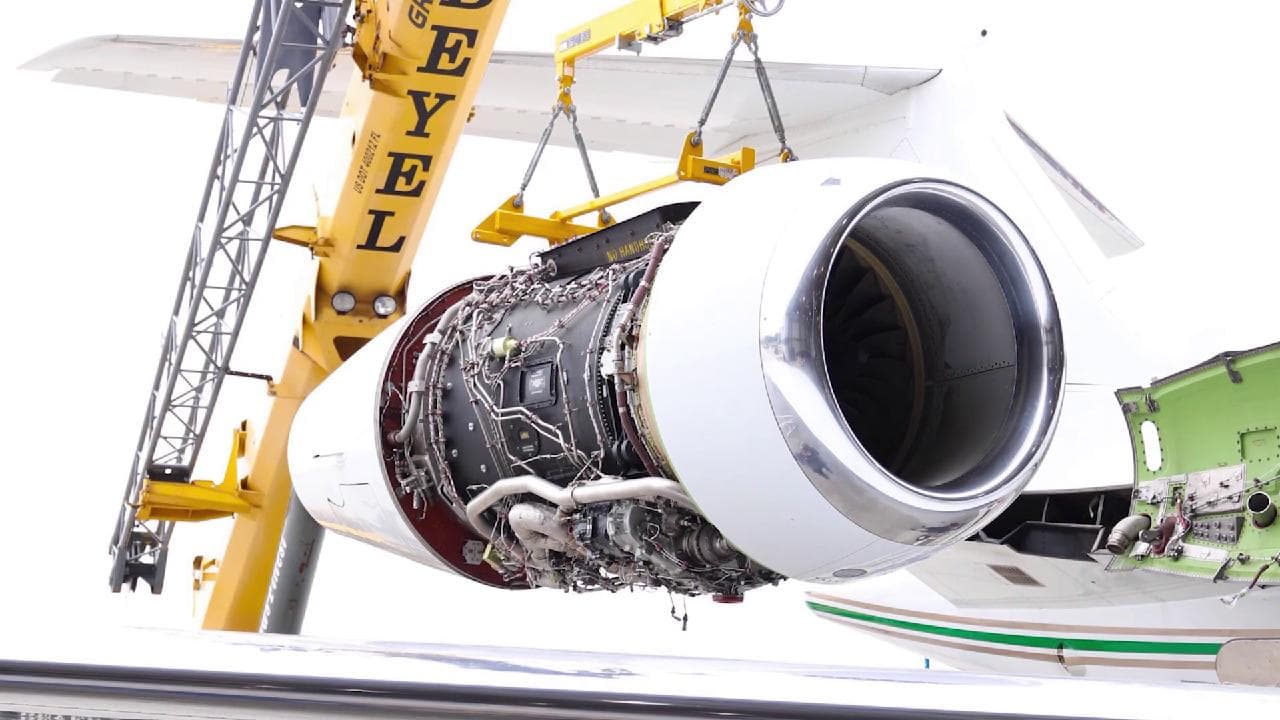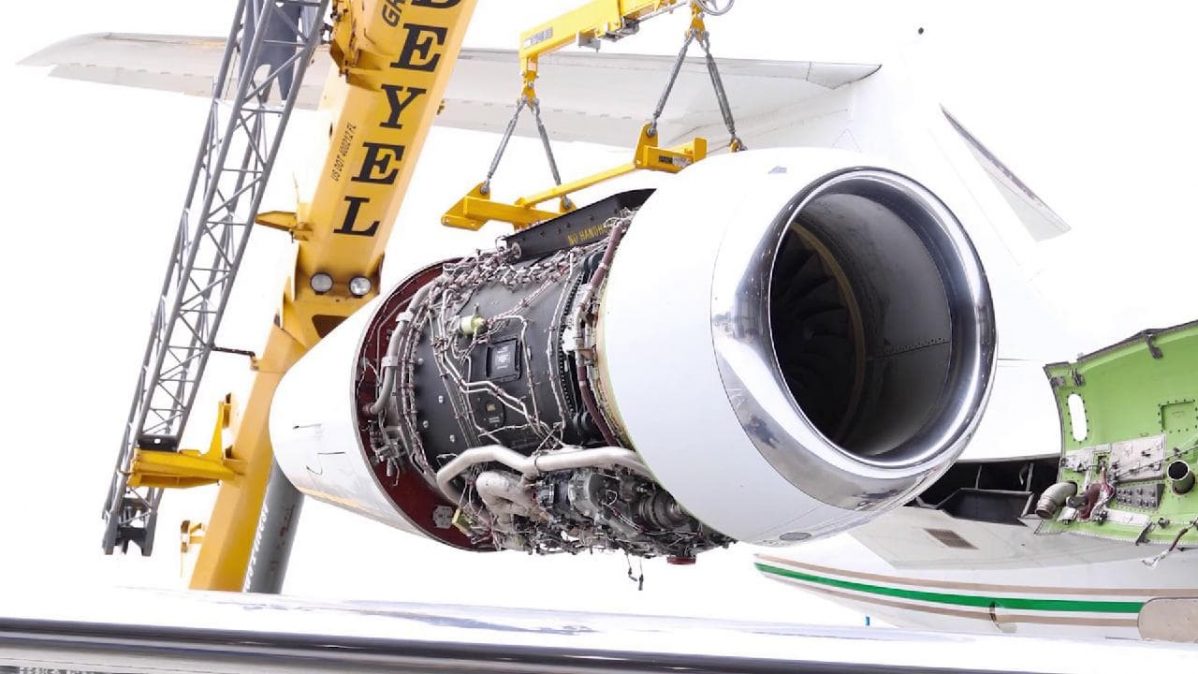 New US maintenance locations added
Gama Aviation adds further maintenance support in the US
West Palm Beach, FL, 29th October 2018 – Gama Aviation, the global business aviation services company, is pleased to announce it is adding further depth, breadth and scale to its US maintenance network with the addition of 30,000 sq ft hangar space at Dallas (KDAL) and further mobile service units based at Tampa (KTPA), Sarasota (KSRQ), Nashville (KBNA), Atlanta (KPDK) and Denver (KAPA). The new mobile service unit locations will be in place during Q4 this year (2018).
Walter Berchtold, COO, for Gama Aviation's US Ground division comments: "The addition of the new hangar space in Dallas (KDAL) has already had an immediate impact on our ability to deliver a comprehensive service to our clients at this high-volume business aviation airport. The team have already completed a Gulfstream inspection package, are in work with a Bombardier Challenger with Cessna aircraft inspection packages to come later in the quarter. Similarly, our purchase of Premier Aviation Maintenance at Opa Locka (KOPF) has delivered valuable maintenance space to increase our coverage to accommodate an increasing number of business requests in southern Florida, the Caribbean Islands, Central and South America."
Dennis Richey, President, for Gama Aviation's US Ground division commented: "Our vision has always been to provide a mix of mobile service units and airport-based facilities that can accommodate the varied, local requirements of our clients from AOG assistance to line, base and heavy maintenance. Providing a local touch and having a passionate focus on our clients' mission is important to our business. The addition of these locations to our existing coast-to-coast network brings us ever closer to this goal."
The above is part of Gama Aviation's $10 million investment into its US maintenance network which has already seen the addition of St Augustine, FL, St Petersburg, FL and Opa Locka, FL.
Dennis continues: "I'm delighted with our progress so far and I believe we are creating a resilient, relevant network from which we have the ideal platform to further expand the value we can offer to our clients."