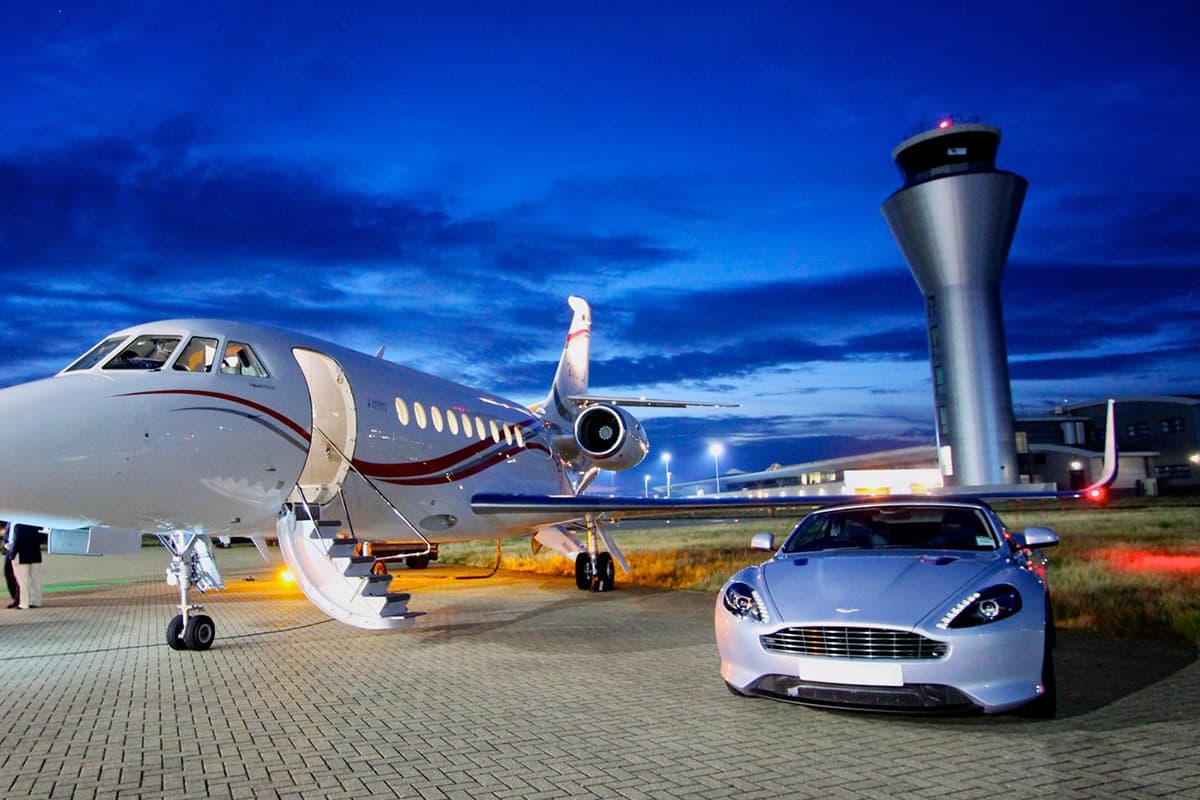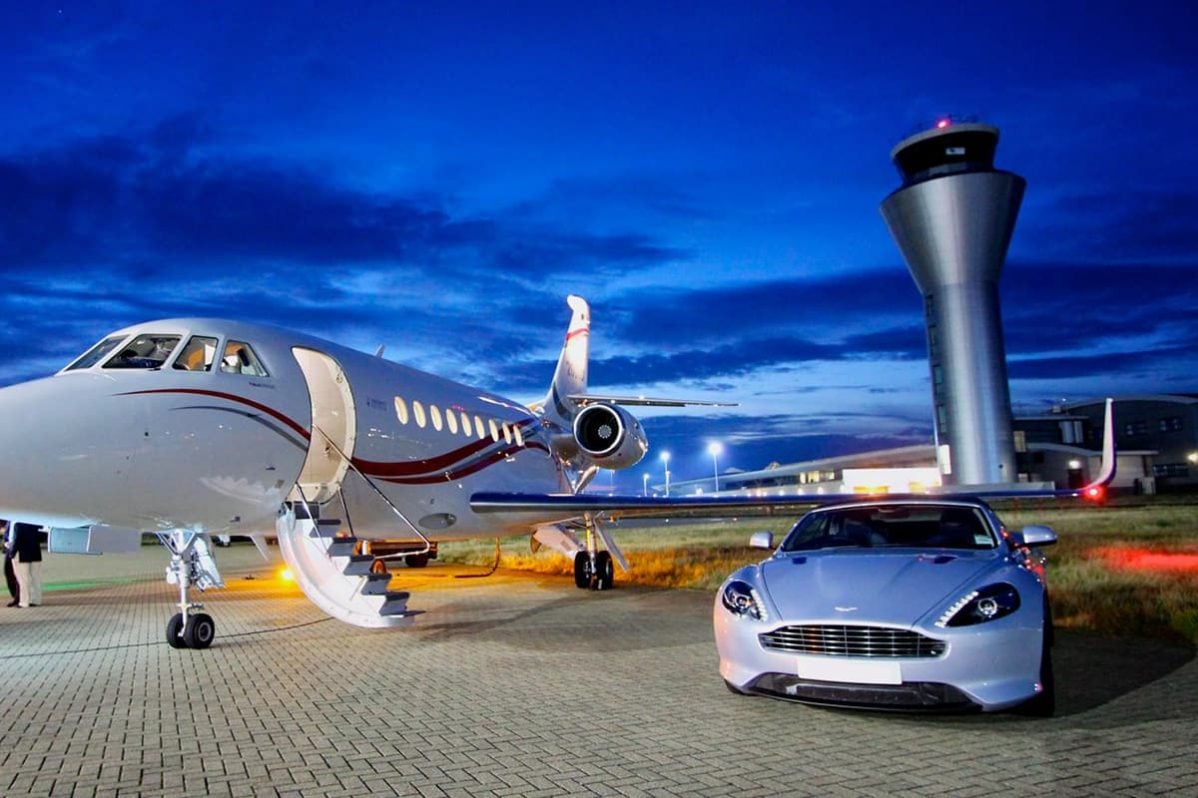 Gama Aviation US becomes leading Part 135 operator
Leading private jet charter and management company performs over 54,000 flight hours throughout 2016.
Shelton, CT, USA, 01 March 2017 – Gama Aviation LLC, the US associate company of Gama Aviation, has been ranked the #1 U.S. Part 135 operator based upon all flight activity and data collected throughout 2016
.
According to ARGUS TRAQPak, Gama Aviation performed 54,533 flight hours in 2016, over 5,000 more hours than the #2 ranked operator. Based on the (below) information, Gama Aviation was the only operator to see a significant 55% increase in flight charter activity compared to 2015. Additionally, Gama Aviation saw one of the highest increases in charter fleet size, from 2015 to 2016, compared to all 25 ranked operators.
Thomas Connelly, President and CEO of Gama Aviation LLC, commented:"We are excited to see the steady growth in both size and flight hours year after year. In 2016 Gama Aviation was the top U.S. Part 135 operator by number of hours, in 2017 we will be the top U.S. operator by charter fleet size. We continue to work very hard to ensure our clients get not only the economies of scale that our size can provide, but also the bespoke concierge service that they expect and deserve."
With the acquisition of Landmark Aviation as of January 2017, Gama Aviation has once again significantly increased their charter fleet size with its acquisition of the Landmark Aviation's aircraft management and charter business. The combined entity now operates a fleet of over 200 aircraft, making Gama Aviation LLC the largest aircraft management business in the United States.
*For the purposes of this report, FAR Part 135 flight data represents all flight activity of aircraft on a Part 135 charter certificate regardless of individual flight mission (excluding cargo, scheduled Part 135 and fractional operators).