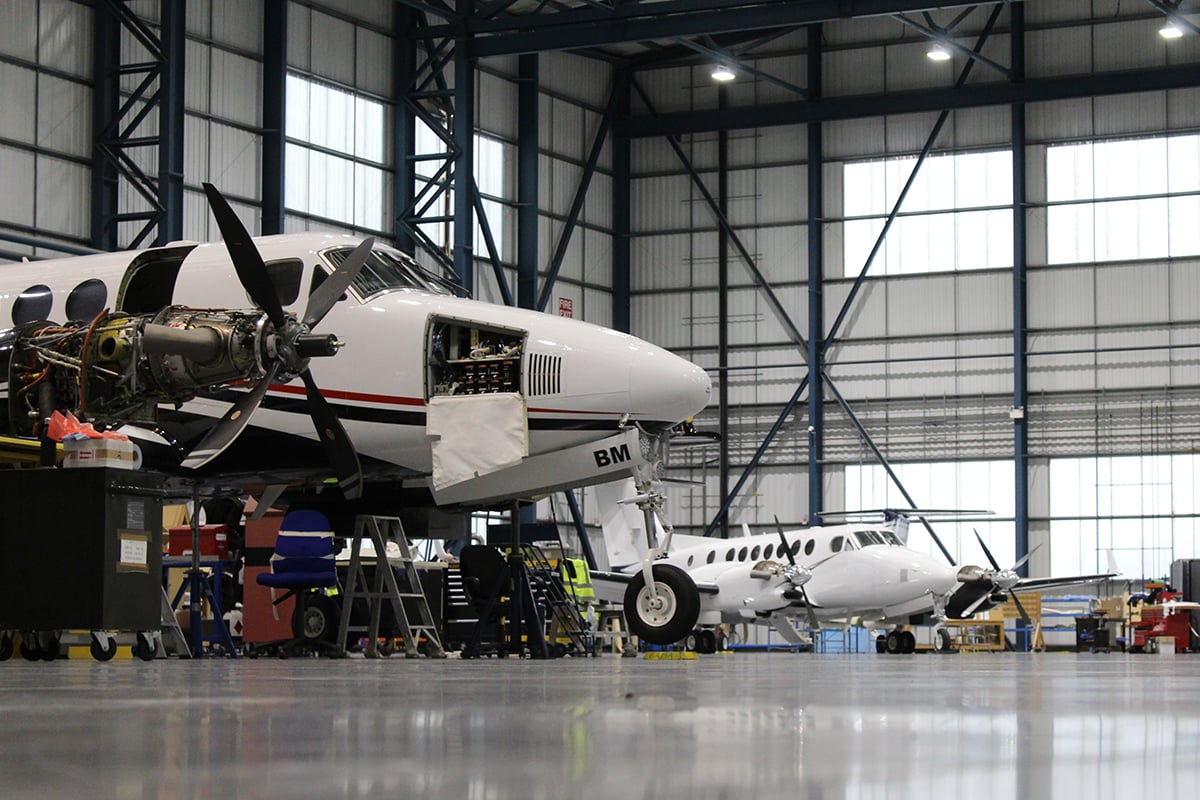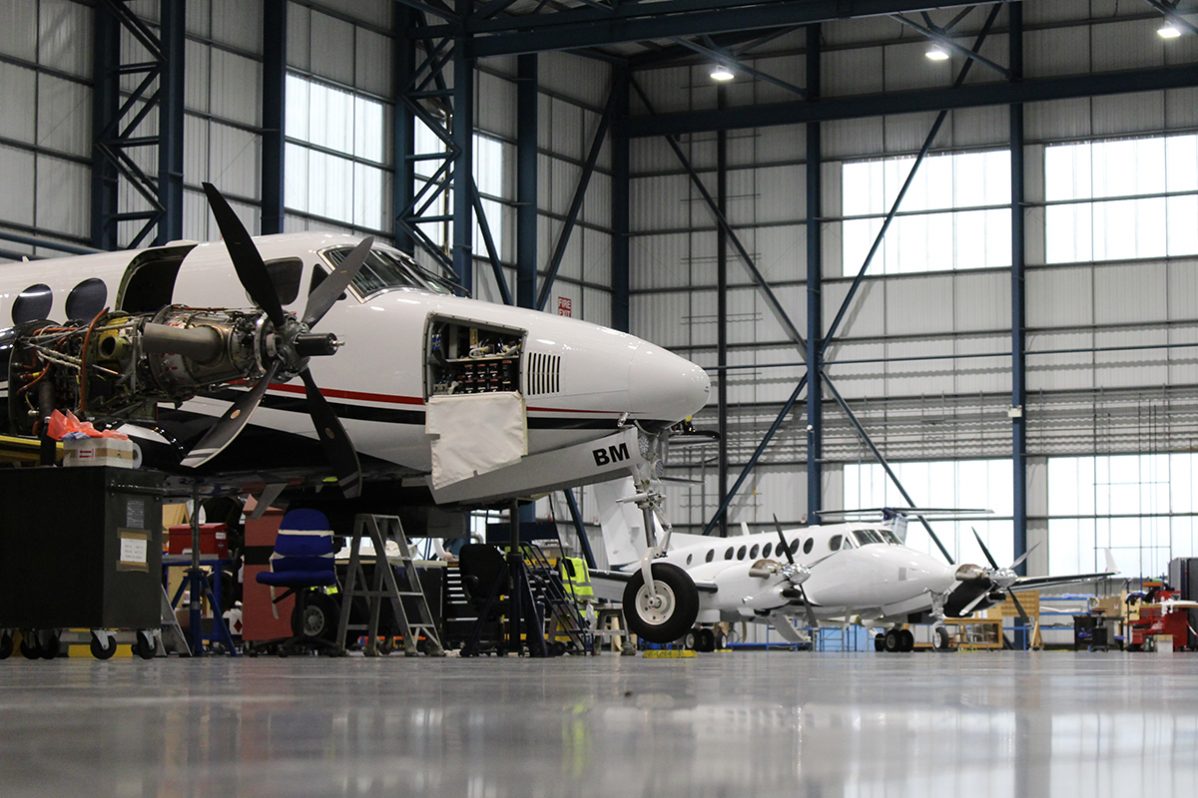 Maintaining the King Air Platform
The bane of many an operational department is aircraft downtime, it helps no-one and hinders everyone. For many organisations, downtime is more than an inconvenience it's a business-critical failure with a ripple effect of repercussions. An unhappy client is one thing, failing to pick-up an RTA emergency patient is another.
As an operator and a maintenance provider, we appreciate this more than most. Three decades ago we began the task of setting-up a maintenance network that was designed to help operators fulfil their missions by providing support where it was needed most.
37 years on, we proudly support Wheels Up, Netjets, Scottish Ambulance Service, The Ministry of Defence and a host of fleet operators and owners, helping them to achieve the highest levels of uptime availability.
One of our core, and legacy offerings, is turboprop maintenance. Recognised as industry experts on the King Air platform, our UK Authorised Service Facilities support line/AOG maintenance, base maintenance, major avionics upgrades and retrofits, interior refurbishment and paint, part 21 component maintenance and more. We also support additional turboprop types such as the Aerocommander and Baron, amongst many others.
Please see our KINGAIR INFORMATION DOWNLOAD, you will see detail on our history, scope and capability, our facilities and our team. These coupled together, allow us to provide you safe and compliant maintenance, delivered on time and at the agreed budget.