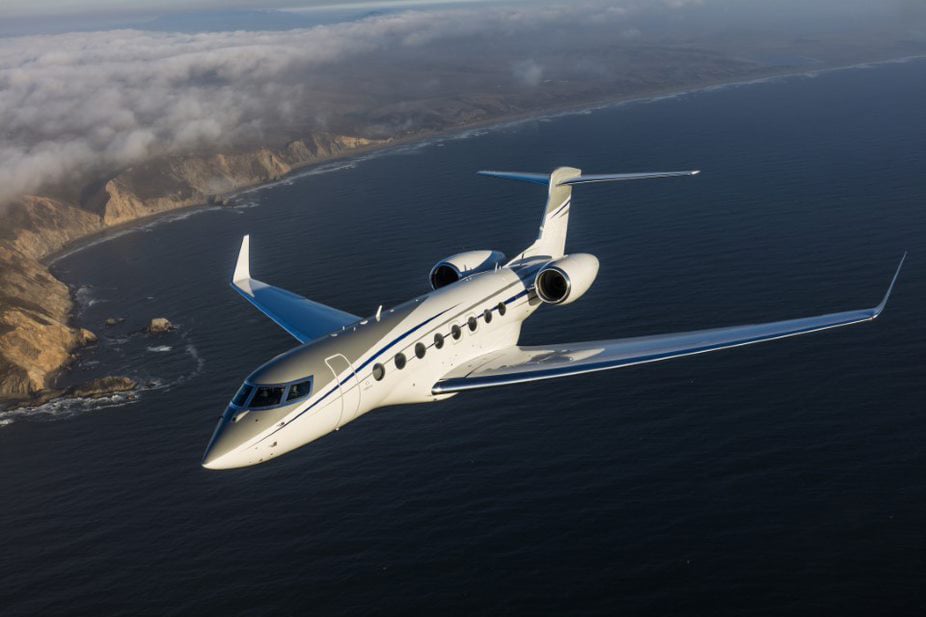 Signing of co-operation agreements
Gama Aviation signs co-operation agreements in Australia, Japan & South Korea.
Hong Kong, 8th April 2018 – Gama Aviation Asia, a division of global business aviation services company Gama Aviation Plc, is pleased to announce the commencement of its general sales agent ("GSA") network with signings in three key Asian business aviation markets.
The GSA network will primarily represent Gama Aviation's aircraft management platform, using Gama Aviation's depth, breadth and scale to offer aircraft owners value enhancements that may otherwise have been unavailable to them within the local market.
Sergio Silva, Managing Director, Gama Aviation Asia commented: "We've studied each market for a while now as we begin to build our network outside of Hong Kong. Our approach to working with our GSA partners mirrors our historic approach to market entry; selecting strong local partners with whom we can build a strong platform through the delivery of a high relevant, bespoke set of services supported by a global network."
Kristian Constantinides, General Manager, Airflite Pty Ltd, commented: "During our initial discussions with Gama Aviation it was clear that we share similar cultures, ambitions and desire to offer a high value service. With the Gama Aviation global aircraft management program and coverage, combined with our own FBO and MRO networks in Australia, we can assist by focusing on tailored solutions for clients flying within the country, throughout Asia, Europe, the Middle East or the US. The agreement provides Airflite with another complimentary capability we can offer our clients and furthers our turn-key approach. Additionally, as one of Australia's largest aircraft fleet owners, we understand the perspective of the aircraft owner. Airflite's reputation in the industry and region for sustained excellence over nearly four decades, in combination with GAMA's world leading aircraft management services, provides our shared clients in Australia, New Zealand and the South East Asian region with a tremendous opportunity."
Geo Jeong-A Han, President & CEO of GH Aero International commented: "Similarly to Airflite, we believe Gama Aviation has a compelling proposition which can be applied to Japan and South Korea's business aviation communities. Their depth, breadth and scale alone deliver tangible value enhancements which can result in operational savings of more than $400k while enhancing safety and service standards. This is a win-win for the business aviation community, for us and for Gama Aviation."
Gama Aviation Asia is exhibiting at stand B523 during ABACE, held in Shanghai between 16-18th April.
For more information contact:
Duncan Daines
Chief Marketing Officer, Gama Aviation Plc
duncan.daines@gamaaviation.com
+44 1252 553029