Have your say
Have your say via our simple form. Here you can indicate your sentiment for the development as well as provide reasons why you feel this way. In doing so you'll help us understand how we develop the site in a responsible and considerate way.
The new development will seek to:
Aviation sector

Continue Jersey's support of the aviation sector, a critical transport link for the Island's communities and a contributor to its economic success, post COVID-19.

Economic benefit

Provision of opportunities for contractors, small businesses and individuals during the development phase and into its long term operation.

Air Ambulance

Support the delivery of the Air Ambulance service by providing the opportunity for new patient transfer facilities and maintenance support for the aircraft in Jersey.

Skills growth

Build skills growth within the Island's population in a highly skilled, highly regulated industry that provides critical transport links to the UK & beyond.

Supporting future modes of flight

Whether this is SAF, eVTOL, hydrogen or electric, the hangar will facilitate all forms of flight and the maintenance of those technologies.

Regeneration

The development will regenerate an existing brownfield site to an iconic airport landmark that befits the Jersey's desire to become a global leader in new aviation technologies.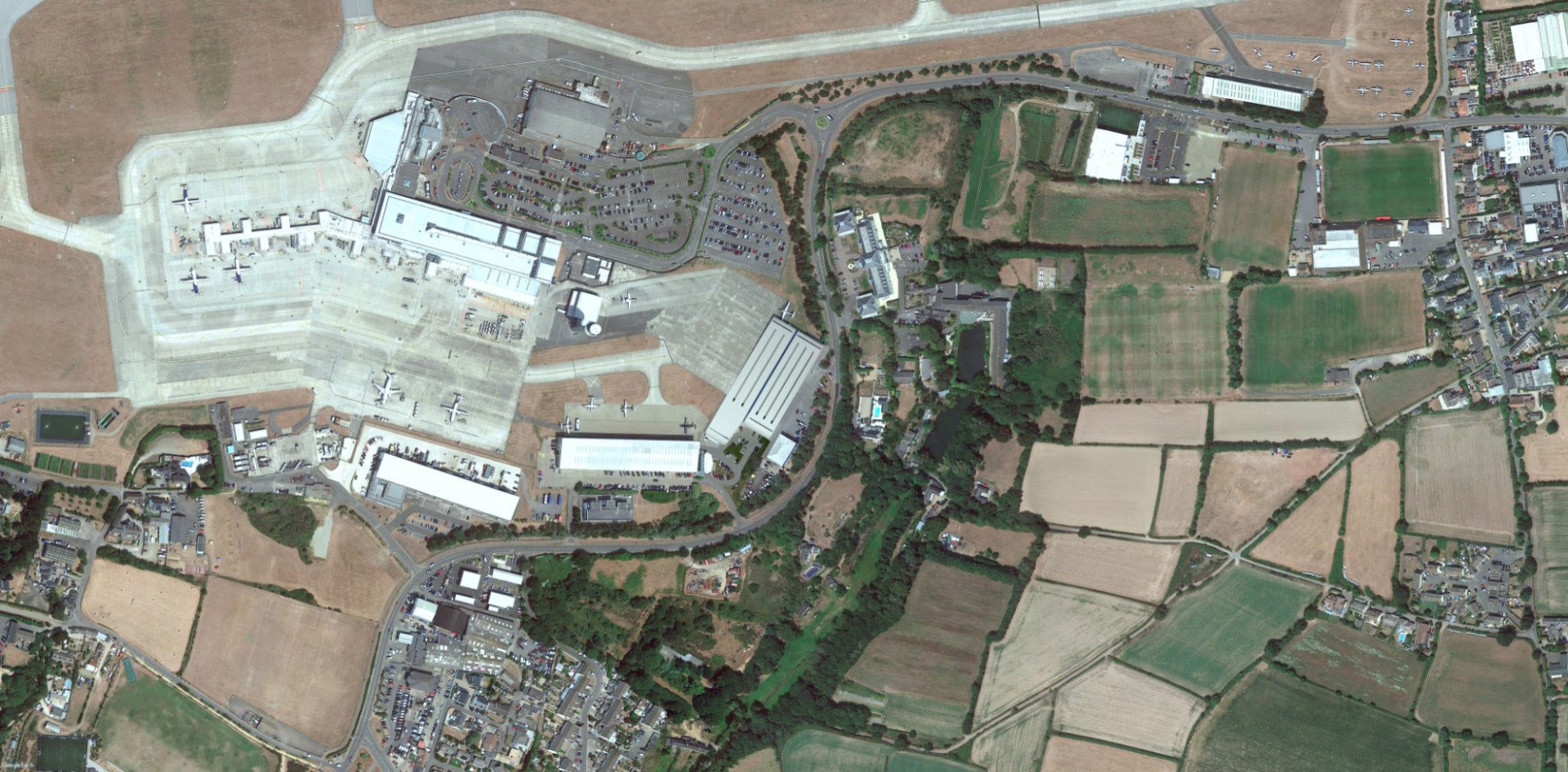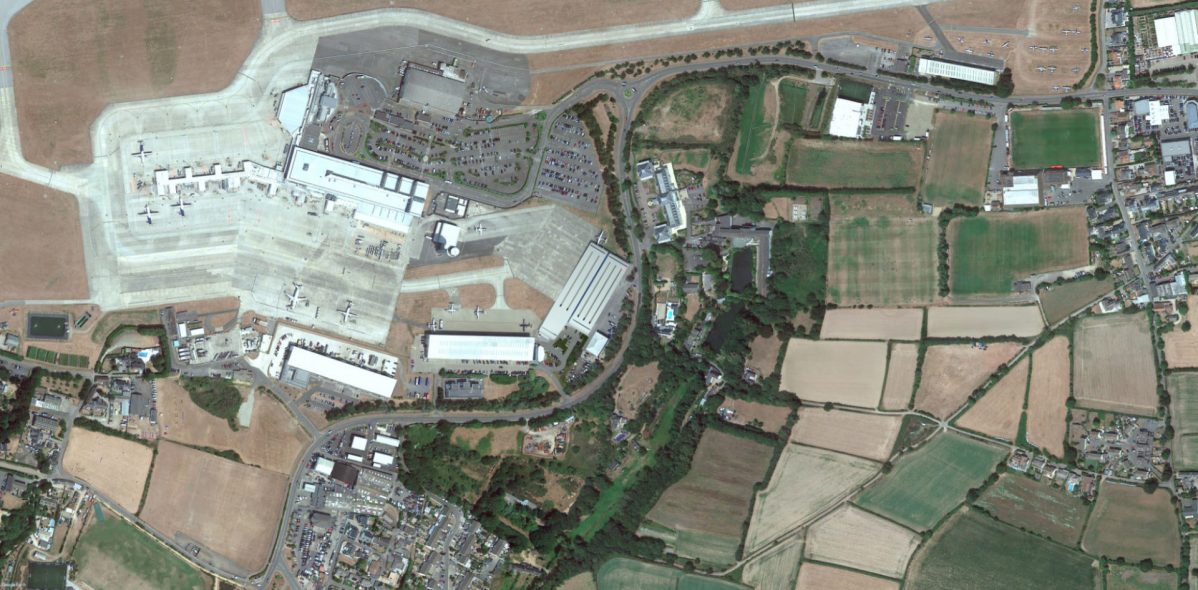 A hangar to meet the needs of the aviation community
The development of a new 60,000 sq ft hangar (roughly the size of an Airbus A320) on the brownfield cargo terminal site will rejuvenate support for the aviation community in Jersey, providing vital hangarage and maintenance services to support the Island's transport infrastructure.
From planning approval, the build and operational fit out will take in the order of 24 months to complete. At the end of Gama Aviation's lease period the facility will be handed to the Ports of Jersey and therefore will be owned by the people of Jersey.