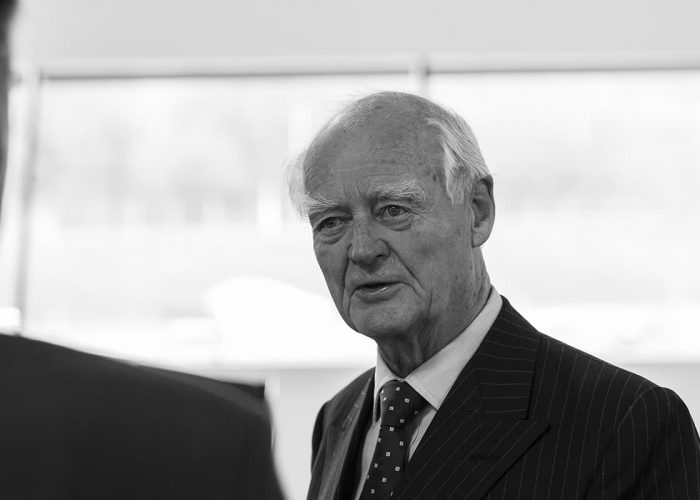 Sir Ralph Robins: Chairman
Sir Ralph graduated from Imperial College, London and joined Rolls-Royce as a graduate apprentice in 1955. He served on the Board of Rolls-Royce for 20 years as Managing Director from 1984, Deputy Chairman from 1989 and latterly as Executive Chairman from 1992-2003. He has also served as Chairman of Cable & Wireless plc and as a Director of Standard Chartered plc, Schroders plc and Marks & Spencer plc. Sir Ralph is a former Chairman of The Defence Industries Council and former President of The Society of British Aerospace Companies. He is a Fellow of The Royal Academy of Engineering, a Fellow of Imperial College, an Honorary Fellow of The Institute of Mechanical Engineers and an Honorary Fellow of the Royal Aeronautical Society.

Marwan Khalek: Chief Executive Officer
Marwan is a successful entrepreneur with a proven track record of building value through organic and inorganic growth, as evidenced by the scale of Gama Aviation's development over the last three decades. Gama Aviation's growth, over a period marked by a number of profound economic recessions, has resulted in a leading global aviation services group. He graduated with a BEng in Civil Engineering from the University of London. Marwan is also Chairman of the BBGA.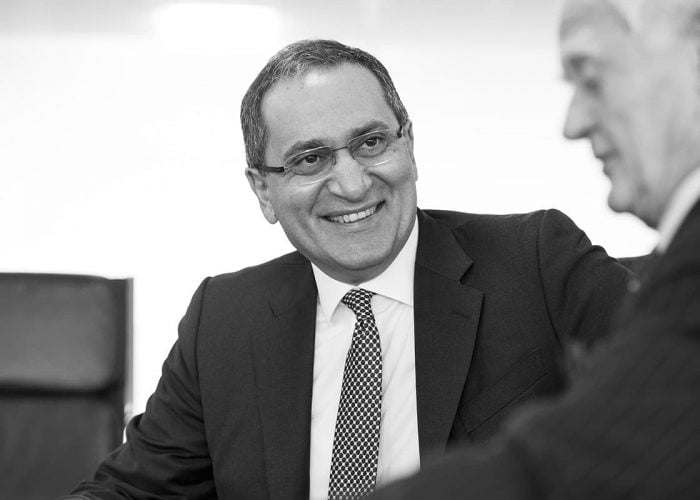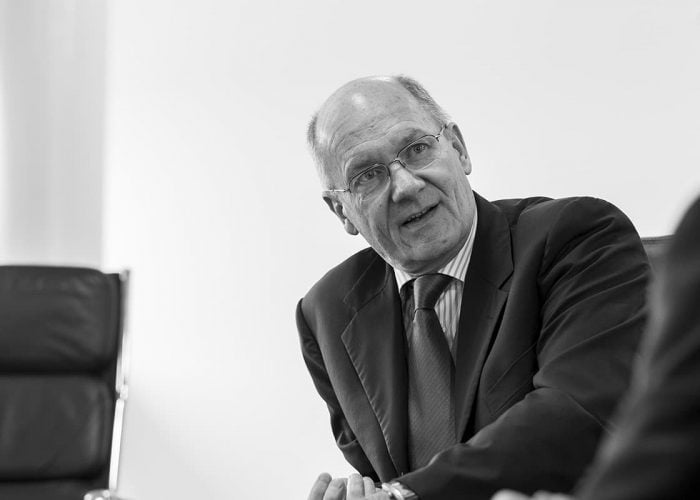 Captain Stephen Wright: Chief Compliance Officer
Stephen co-founded Gama Aviation together with Marwan Khalek in 1983. He has been fundamental to the institution of a number of process improvements that have been commended by regulators and industry auditors alike. Stephen retains a flying role both on the line and in training, regularly flying helicopters and fixed wing aircraft. His flying duties place him in regular contact with a wide variety of clients, allowing him to have a direct, qualitative understanding of their needs and requirements.

Neil Medley: Chief Operating Officer
Neil was appointed as Gama Aviation's Chief Operating Officer in September 2016, and is responsible for optimising business performance, integrating acquisitions and delivering our strategic investments. He brings a strong track record of driving change and scaling up business processes to enable growth in a Plc environment. He spent the first 11 years of his career helping Detica Group grow from a small private business to a FTSE-250 Plc, and then eight years as Chief Operating Officer of the security division of BAE Systems Plc following Detica's £500m sale to the international defence group. Neil holds a first class degree in Physics from Oxford University.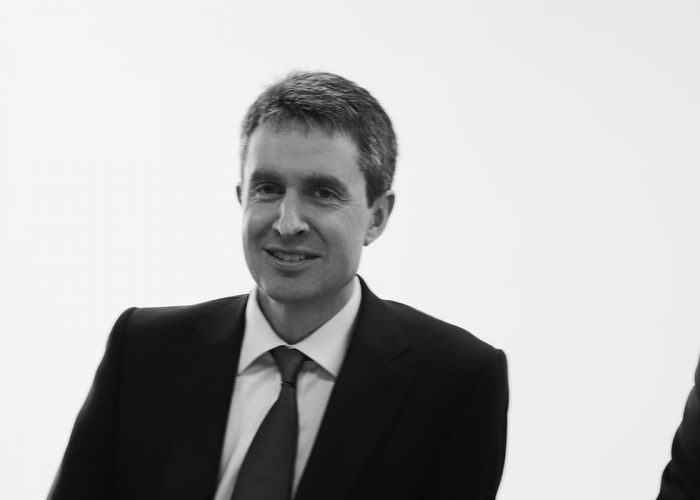 David Stickland: Chief Financial Officer
David was appointed as Gama Aviation's Chief Financial Officer on the 1st September 2018. David was CFO at services company Addison Lee Group during its international expansion, has extensive financial and international operational experience from within the transport and service sector including roles at Serco Plc, Avis Europe Plc, Eversholt Rail Group and LeasePlan UK Limited. He is qualified as a chartered accountant with Price Waterhouse.

Peter Brown: Non-Executive Director
Peter is a chartered accountant with 25 years' experience at board level within the leisure and travel industry. He adds complementary skills to Gama Aviation's founding directors; having been CEO of a major British leisure airline and managing the mergers, acquisitions and group finance functions of a variety of service companies. Peter graduated from University College Cardiff with a BSc in Economics.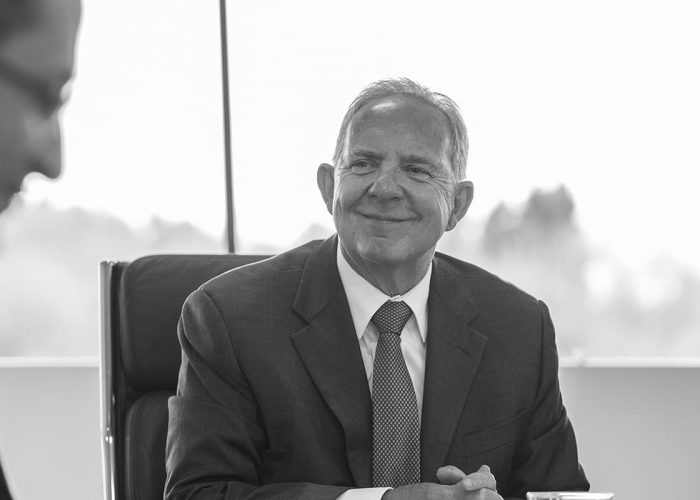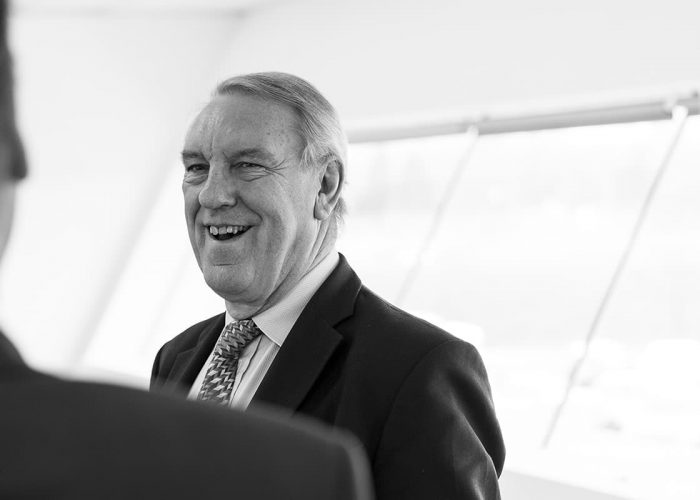 Michael Peagram: Non-Executive Director
Michael qualified as a chemist at Oxford University and subsequently obtained an MBA from Manchester Business School. His initial industrial career in various management roles was at Pfizer and Croda, where he was Managing Director of the Chemical Division. He turned round and built up the Holliday Chemicals Group, which was floated on the Main Market of the London Stock Exchange in 1993 and subsequently sold to Yule Catto in 1998 where he was Deputy Chairman until 2007. He has experience as Chairman and Director of a number of other publicly listed and private SMEs. Michael also served on the Council for Management Studies at Oxford University (Said Business School) from 1991 to 2009.

Chi Keung (Simon) To Non-Executive Director
Simon is Hutchison's appointee to the Board. Simon is the Managing Director of Hutchison and Chairman and Executive Director of Hutchison China MediTech Limited, a company listed on AIM and Nasdaq with a market capitalisation of approximately US$4.3 billion as at the Last Practical Date. Simon joined Hutchison in 1980 and has helped build it from a relatively small trading company into a multi-billion dollar investment and distribution group. Simon holds a First Class Honours Bachelor's Degree in Mechanical Engineering from Imperial College, London and a Master's Degree in Business Administration from Stanford University's Graduate School of Business.