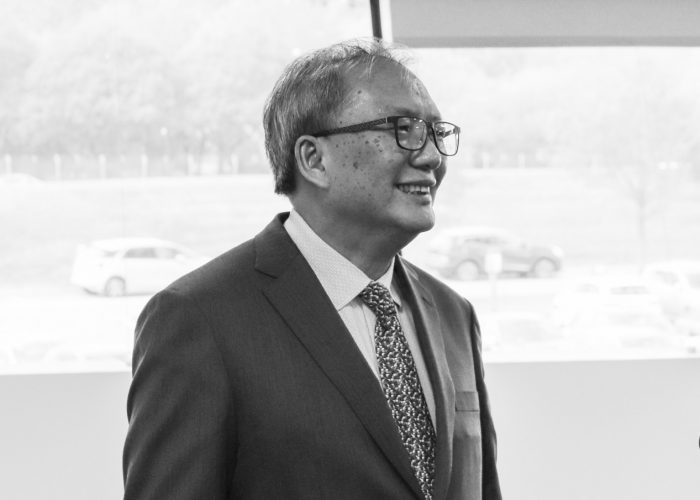 Chi Keung (Simon) To: Chairman
Simon is the Managing Director of Hutchison and Chairman and Executive Director of Hutchison China MediTech Limited, a company listed on AIM and Nasdaq with a market capitalisation of approximately US$4.3 billion as at the Last Practical Date. Simon joined Hutchison in 1980 and has helped build it from a relatively small trading company into a multi-billion dollar investment and distribution group. Simon holds a First Class Honours Bachelor's Degree in Mechanical Engineering from Imperial College, London and a Master's Degree in Business Administration from Stanford University's Graduate School of Business.
Marwan Khalek: Chief Executive Officer
Marwan is a successful entrepreneur with a proven track record of building value through organic and inorganic growth, as evidenced by the scale of Gama Aviation's development over the last three decades. Gama Aviation's growth, over a period marked by a number of profound economic recessions, has resulted in a leading global aviation services group. He graduated with a BEng in Civil Engineering from the University of London. Marwan is also Chairman of the BBGA.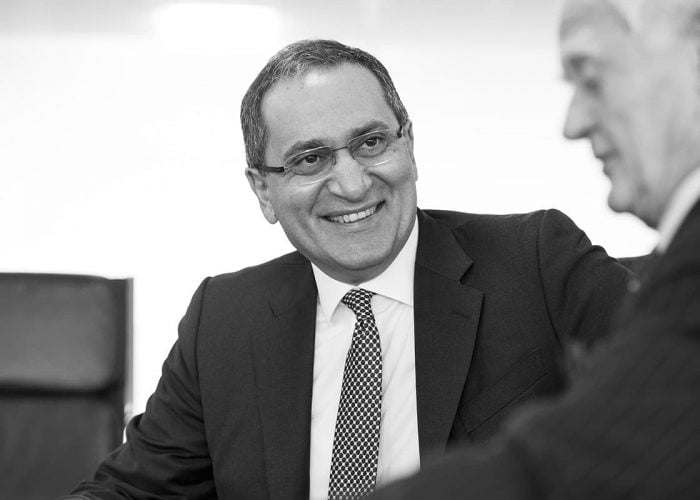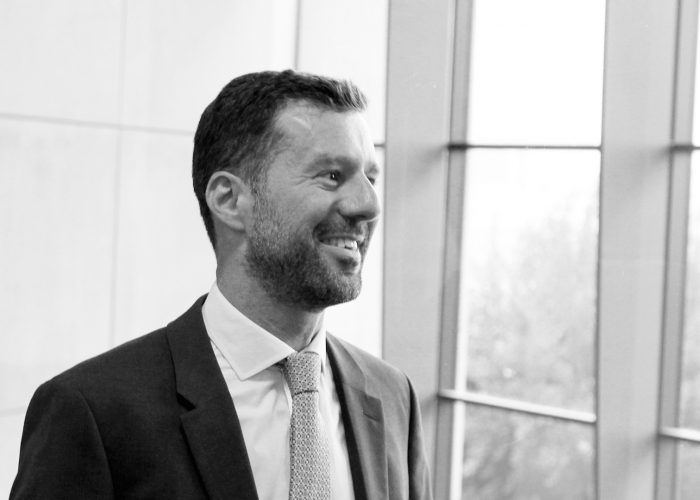 Daniel Ruback: Chief Financial Officer
Daniel was appointed as Chief Financial Officer in December 2019 having previously held the position of Finance Director, Signature Flight Support EMEA, a part of Signature Aviation plc. From 2006 to 2015 Daniel worked in several roles at Smiths Group plc, the FTSE 100 global technology company, including a two-year assignment as Director, Operational Finance, Smiths Detection USA and finally as Head of Divisional Business Partnering, Smiths Detection. Daniel is a qualified chartered accountant.

Captain Stephen Wright: Chief Compliance Officer
Stephen co-founded Gama Aviation together with Marwan Khalek in 1983. He has been fundamental to the institution of a number of process improvements that have been commended by regulators and industry auditors alike. Stephen retains a flying role both on the line and in training, regularly flying helicopters and fixed wing aircraft. His flying duties place him in regular contact with a wide variety of clients, allowing him to have a direct, qualitative understanding of their needs and requirements.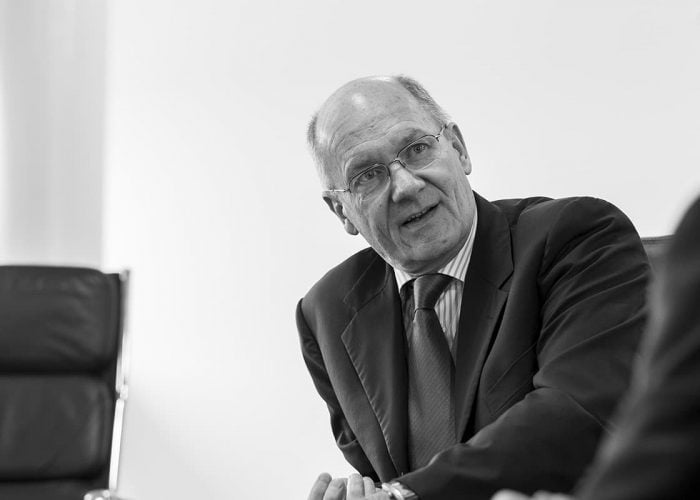 Stephen Mount: Non-Executive Director
Stephen is a Fellow of the Institute of Chartered Accountants in England & Wales, and a retired senior partner with PwC. He chairs the Finance & Investment Committee and sits on the Audit Committee at Poole Hospital NHS Foundation Trust, serves on the Audit Quality Review Committee of the Financial Reporting Council and has been appointed to the Regulatory Decisions Committee of the Financial Conduct Authority. He also serves as Treasurer and Trustee of New Forest Heritage and a Governor of Reading Blue Coat School. For almost 3 decades, as part of his role at PwC, he led and participated in Main Board, Audit Committee and other board committee meetings with companies across a wide range of industry sectors.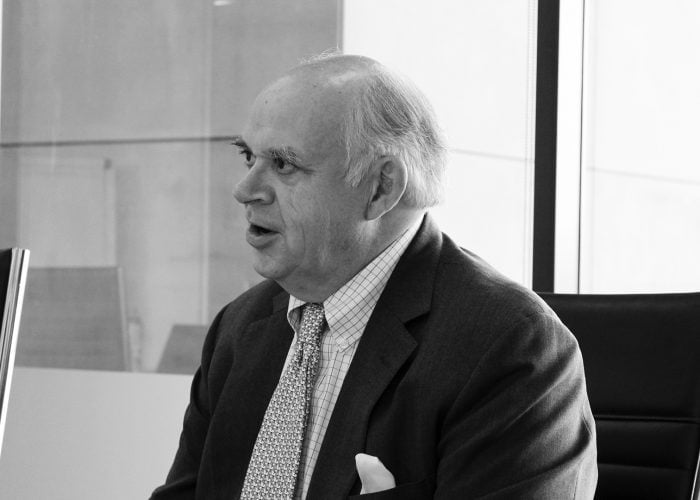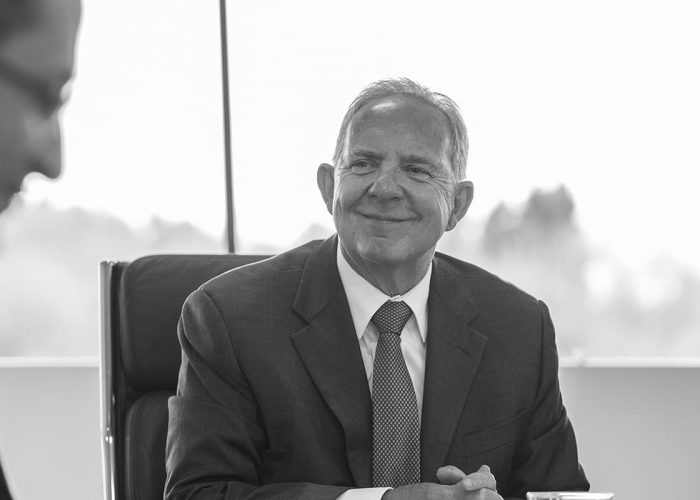 Peter Brown: Non-Executive Director
Peter is a chartered accountant with 25 years' experience at board level within the leisure and travel industry. He adds complementary skills to Gama Aviation's founding directors; having been CEO of a major British leisure airline and managing the mergers, acquisitions and group finance functions of a variety of service companies. Peter graduated from University College Cardiff with a BSc in Economics.

Christopher Clarke: Non-Executive Director
Christopher has over 30 years' experience as a senior partner with leading international law firms in Asia, including Denton Hall, CMS Cameron McKenna and DLA Piper. He has acted as a professional and business advisor to a wide range of entrepreneurs and executives of international (including listed) companies; and has wide ranging corporate governance, regulatory and commercial experience. Christopher has been a Non-Executive director of Hong Kong, UK listed and private companies. Currently, he is a Sufficiently Independent Director of London Power Networks Plc, Eastern Power Networks Plc and South Eastern Power Networks Plc; and an Independent Director of Myanmar Strategic Holdings and Arnhold Holdings Ltd. He is also currently a Non- Executive director of Green Family Holdings. He is a Council Member of the Royal Society for Asian Affairs.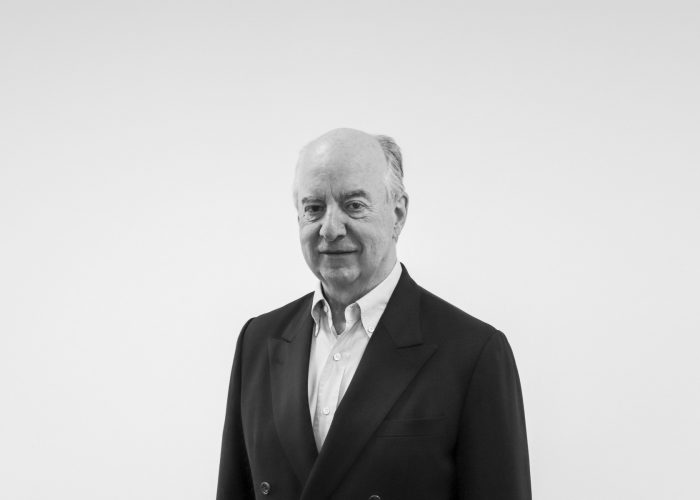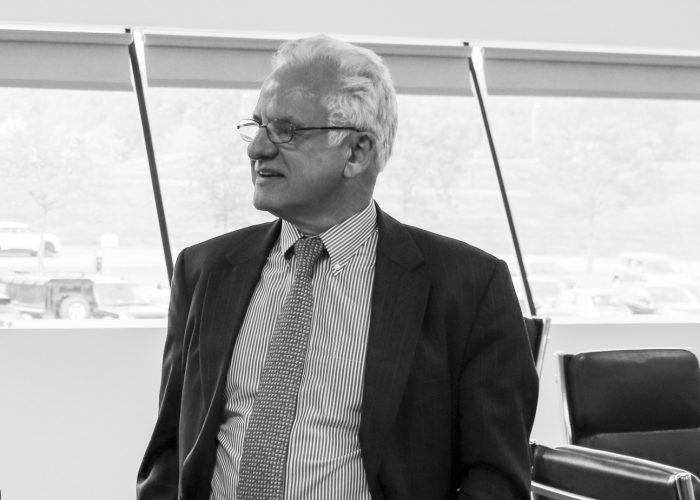 Michael Howell: Non-Executive Director
Michael has a background in transportation and worked in the motor industry after graduating from Trinity College, Cambridge and before completing MBAs at INSEAD and Harvard. He worked with Cummins Engine Company and General Electric Company (GE) in the USA, latterly as general manager of GE Transportation Systems. Subsequently, he was Executive Director of Railtrack Group plc during its privatisation. Formerly he was a Non-Executive Director of Hutchison China Meditech, the innovative biopharmaceutical company. Currently, Michael serves on the Board of Wabtec, the US$7 bn leading supplier of products and systems for the rail industry, based in Pittsburgh Pennsylvania; and on the Council of the University of Leeds.