A decade of delivering business jet maintenance services across the USA
From humble beginnings we've grown into one of the contry's most established private jet maintenance service providers.

The uptime experts. Helping you avoid unneccessary aircraft downtime.
Gama Aviation began operating its business jet maintenance services in 2008 with line maintenance stations in Teterboro, NJ; Bridgeport, CT; and West Palm Beach, FL to service private business jet owners and fleet operators. Maintenance, engineering, and operations expanded into Las Vegas in 2010, Van Nuys in 2014, and Dallas in 2015. Since that point, we have continually expanded the network creating mobile and fixed bases that serve the same customer base country-wide.
The US base network is fully integrated into Gama Aviation's global business jet maintenance network, providing AOG, line maintenance and base maintenance services across four continents. This provides OEMs, Owners and Operators maintenance support coverage across most major destinations, ensuring that they are able to continue their mission unhindered.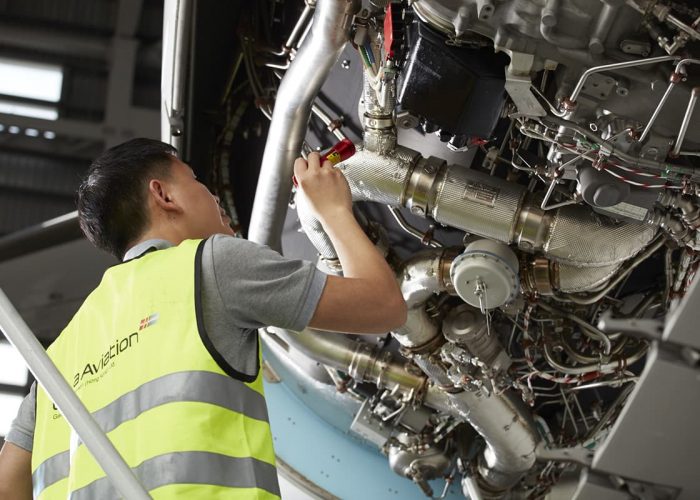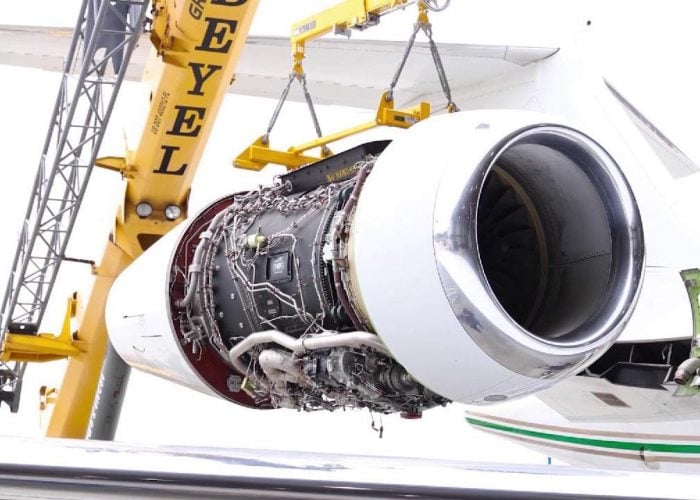 Services offered by Gama Aviation in the US
We offer a wide variey of business jet maintenance support for fleet operators and private owners across the US. These include:

Search for our US business jet maintenance support locations or our global support network. We are always closer than you think.
From AOG assistance to line maintenance and an ever growing heavy maintenance network, we are probably closer to you than you may think. Add to this our international facilities and we'll be there to support you wherever in the world your aircraft takes you.
To use the location finder
Select a category from the drop down list or
Type in your geographic location i.e. Florida or Palm Beach