Availability matters to your mission & to ours.
Whether you are a private owner or operating a fleet in Asia; aircraft availability and readiness are always fundamental to your mission.

The importance of CAM & maintenance
Our collegue, Mark Durcan, Maintenance Operations Manager, briefly outlines why regular maintenance beyond your checks is an important requirement in humid, salty atmospheres.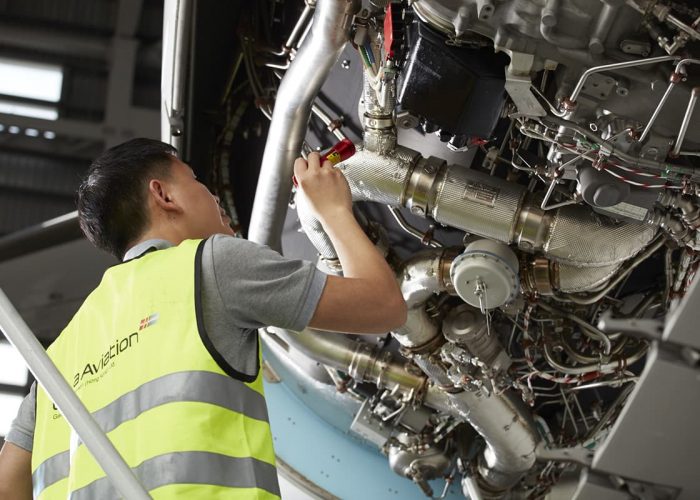 Business jet maintenance in Hong Kong & Asia
Reduce your assets downtime with our base, line maintenance and AOG services provided through one of the most comprehensive maintenance networks in the world.
Our line maintenance network
With a wide network of bases at high volume airports globally, mobile support teams filling the gaps and pre-positioned spares inventory, we have the delivery capability to deal with a host of line maintenance requirements, across a wide range of types and certificates.

check_circle Minor checks
check_circle Windshield replacements
check_circle Engine changes
check_circle Wheel replacements
check_circle Seat / in-cabin faults
check_circle Minor cosmetic changes
check_circle Bulb changes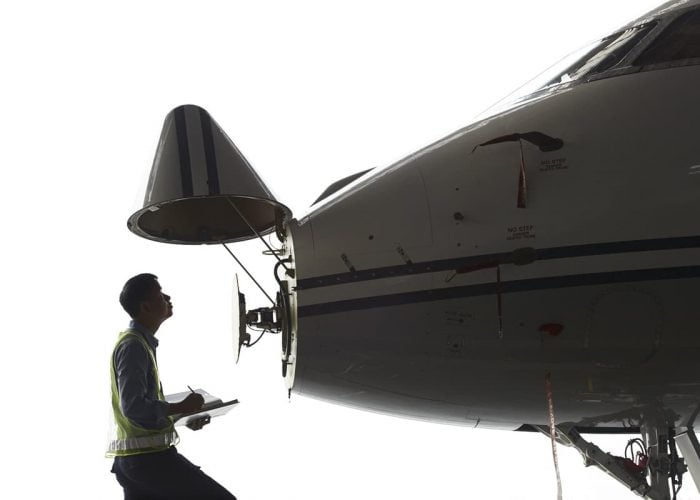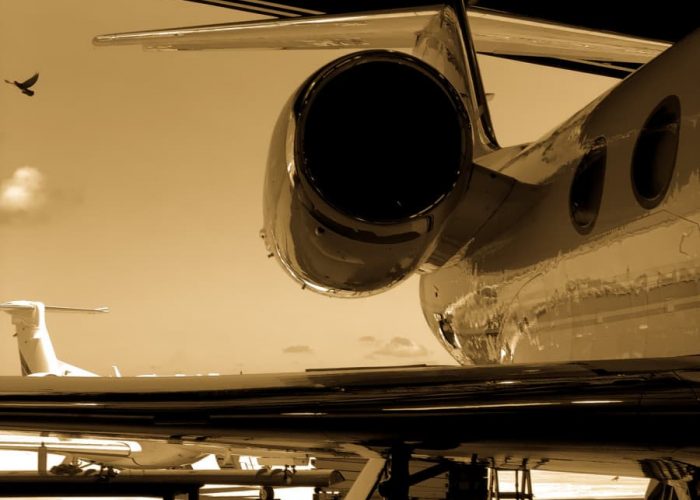 With a network of bases globally and base maintenance slots for Bombardier Global and Gulfstream aircraft available at CASL, our sister company, it is likely that a slot will be available at a convenient location for your aircraft. This eliminates the need for unnecessary ferry flights for example to Singapore or Savannah, when a closer alternative exists.
With more sites opening up, we are focused on bringing our base maintenance facilities ever closer to your aircraft.
We're closer than you think
With an ever-growing network of locations across the world, we are often a lot closer than you think. Call one of our local facilities now for more details about our line maintenance and AOG assistance services.