Private jet aircraft management, managing your aircraft as if it were one of our own
Our private jet aircraft management teams will manage your private jet asset just like we manage our own assets. The same in-house teams work on your contractas they do on ours. We do npt and will not ever prioritise one above the other, we manage to the highest levels of safety, compliance and to our own rigourously set standards.
We have managed, operated and maintained private aviation aircraft for over 30 years now, across turboprop and jet aircraft. We have managed these aircraft across geographies and for every type of aviation mission, for private individuals, corporations, governments, law enforcement, military and health organisations.
The detail of managing your aircraft, your crew and the operational complexities are all controlled by our teams, and your private jet aircraft management account manager will be your eyes and ears. They will ensure total clarity, total transparency and total delivery, will the focus you require on maintaining the uptime of your aircraft. That encompasses liaising with our internal operations or charter teams on your behalf or cross referencing all external quotations to maintain value across all deliverables required to operate the aircraft.
Our private jet aircraft management service is designed to take that accumulated experience and ensure that you have a partner that:
is focused on your safety
delivers with ruthless efficiency but is passionate about service
is keenly watching and interrogating the costs of operating your aircraft
helps keep you abreast of changes in regulations and what they mean
provides you with carbon offsetting options
provides tools to allow you to interrogate what we see (if you wish to)
What to expect from us.

Both globally and locally we have what we believe are the best people in place to deliver your aircraft management contract. With 37 years of operational experience, your local management team has extensive experience and expertise to draw on.

Our management history

We have managed aircraft since our inception, and our longest standing continuous aircraft management contract is more than 30 years, and still going. We believe in long term relationships, ensuring your asset performs for your best long-term benefit.

Our managed fleet

We have 45 managed aircraft, covering all types, turboprop, airliner, small jet, midsize jet, large jet and rotary platforms. We also manage across the globe, in Europe, Middle East and Asia, operating under all the major aviation authorities.
Your asset is our focus.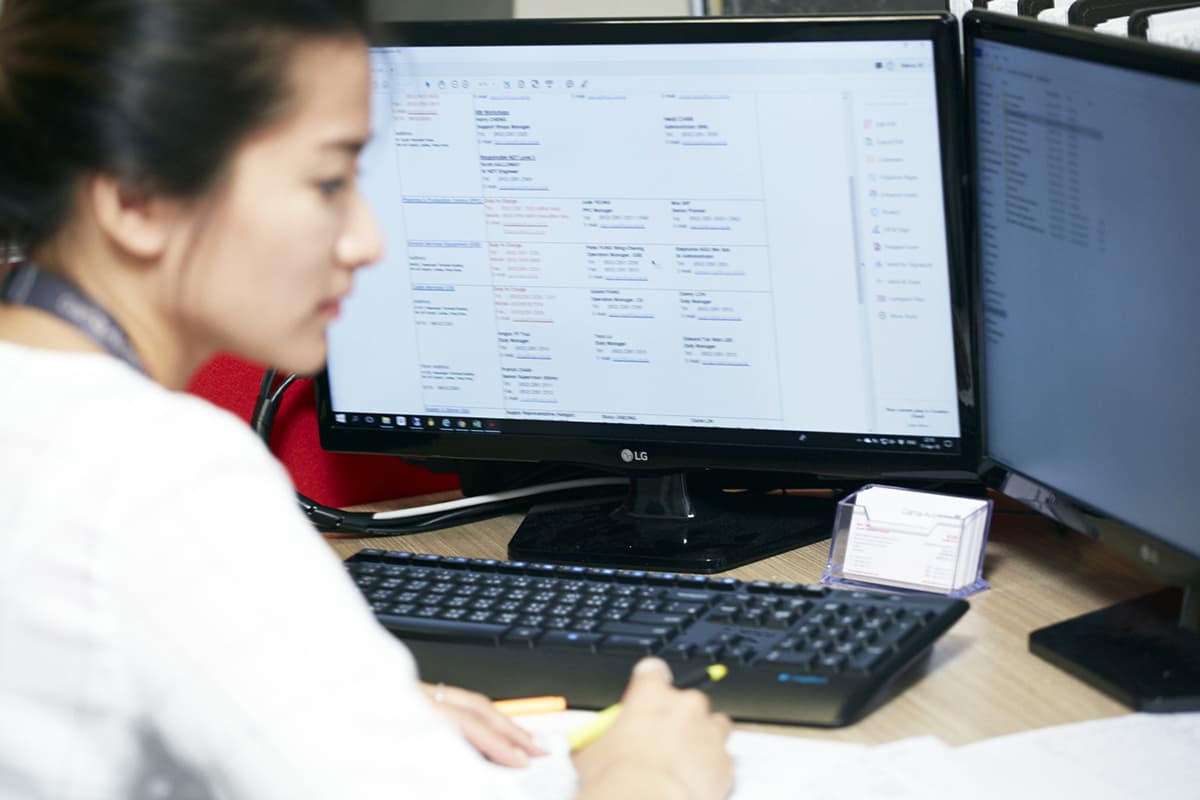 We focus on your asset, your exact needs to ensure your complete mission success. With our global expertise and personally tailored solutions, we will solve the complexities of private jet management, so you can focus on what you need to. Our teams from our 24/7 operations team , to our in-house CAMO teams and dedicated charter department are all targeted to achieve your mission parameters and manage your asset to match your outcomes.
We operate a managed, fixed monthly fee model: ensuring total transparency and clarity. We do not mark-up the costs of operating your aircraft. Also as we operate your aircraft with pre-dominantly in-house teams, on our inhouse operating software, our reporting is as transparent as our operating of the aircraft.
Our buying power benefits you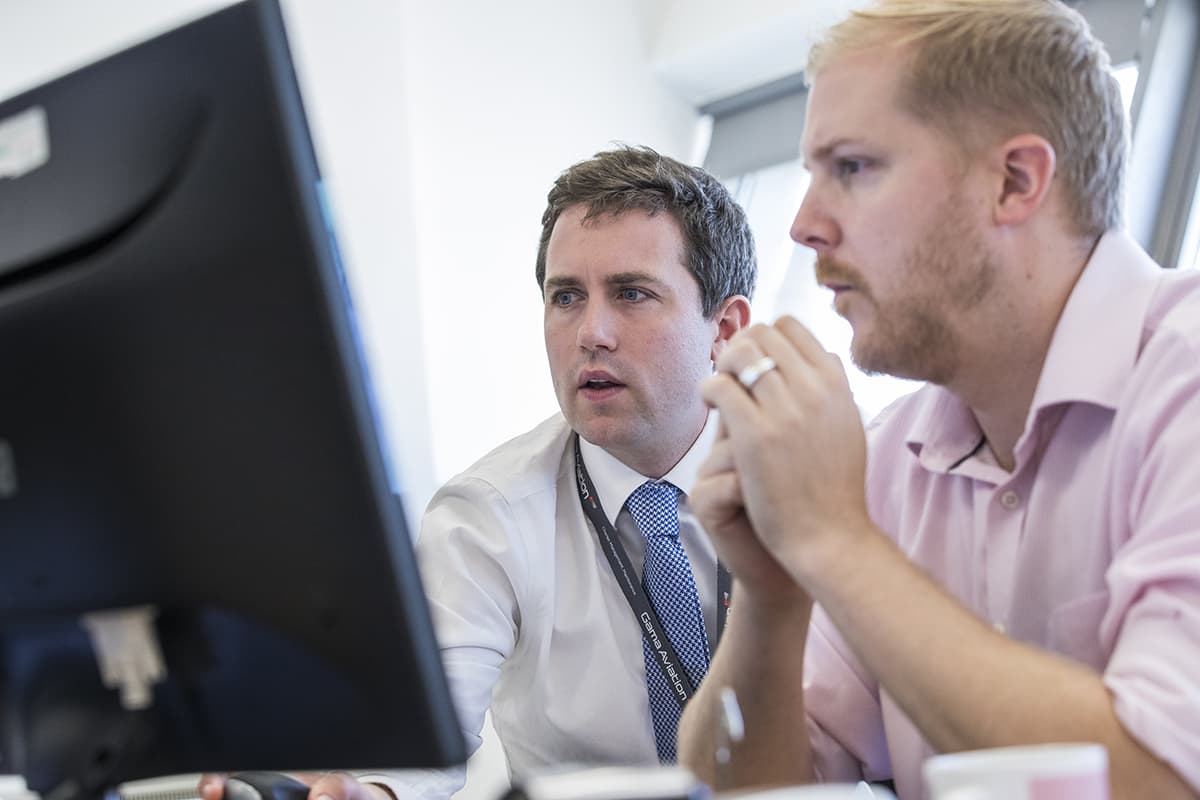 Knowledge, expertise, market information and educated solutions ensure we will get the very best deal for your mission needs. Our teams will operate your aircraft ensuring we utilise all our networks and capabilities, from buying power to maintenance networks and reach to ensure the most cost effective solution is delivered.
Whether it is fuel purchasing at our FBO in Glasgow, to line or AOG maintenance support through our sister company JetEast in the US, we will use our clout to ensure you get the best approach possible.
Operating your aircraft correctly, efficiently and with the best solution planning possible will also maintain cost clarity and cost enhancements, with any downtime being kept to a minimum ensuring the revenue producing uptime is at the maximum.
Our supporting FBO network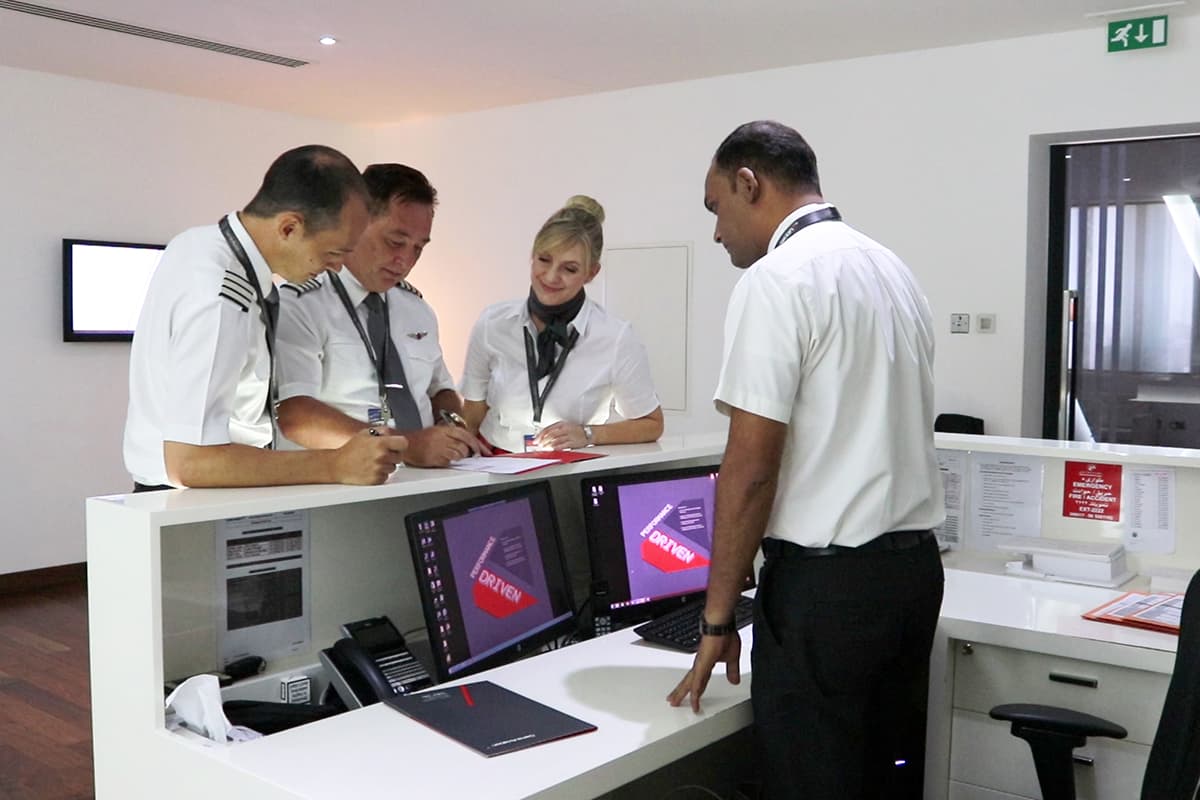 We have our own, dedicated FBO network, with 3 key sites in Jersey and Glasgow in the UK and Sharjah in the UAE. The Sharjah site is ideally placed as the quickest route to downtown Dubai and we operate the exclusive FBO on the island of Jersey.
Our Glasgow FBO facility is purpose built by Gama Aviation, a multi million pound project delivered as a 2 phase design and build project over recent years.
Excellent value handling, parking and maintenance services
Chartering your aircraft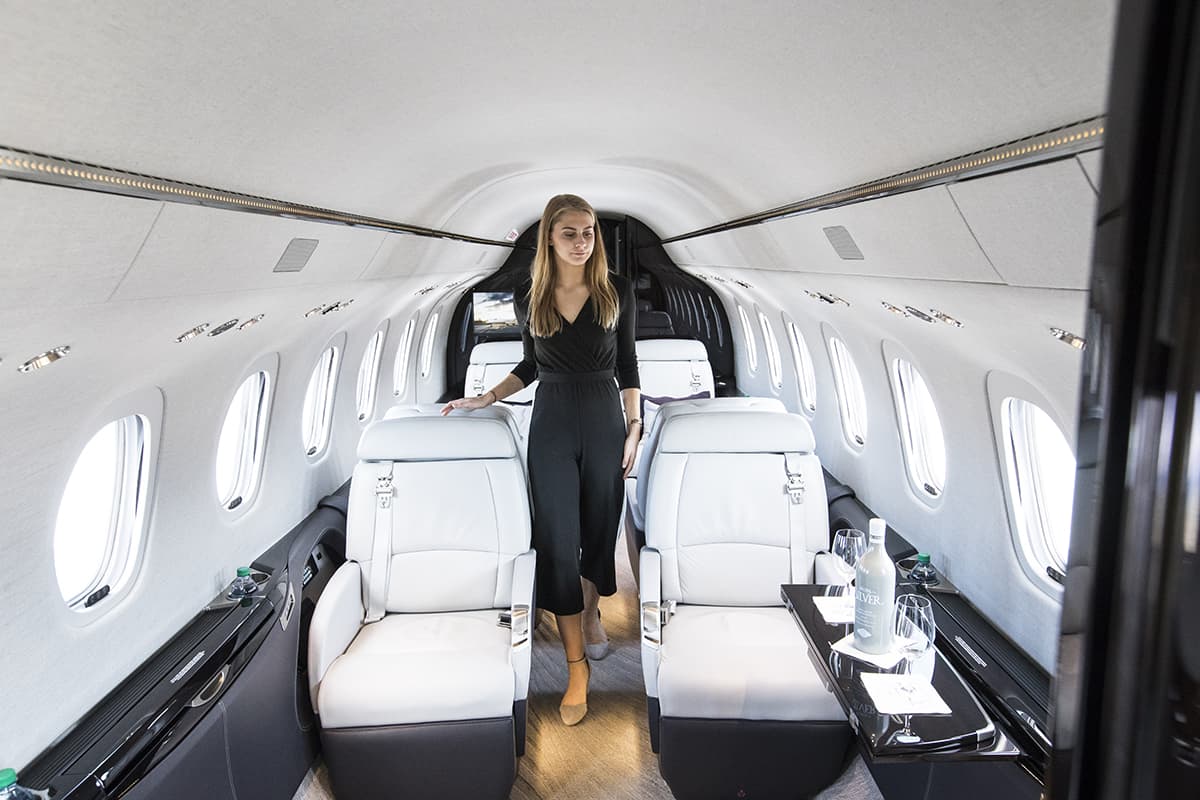 A number of our clients do provide their aircraft to list on our charter fleet. This will be revenue generative. Prior to any aircraft management agreement and as part of our proposal we will analyse the current charter market with reference to your airframe. We use current, live WingXlive data to focus on how your airframe will perform in the charter market. We analyse the region and routes where you aircraft will perform at its most optimum. This will include analysis of your aircraft category and those both above and below to determine the market value and likely operational hours that can be expected.
We will highlight likely operational outcomes and showcase how we believe the aircraft can perform and the expected returns that will offset some of your operational costs.
Gama Aviation provides an excellent aircraft management service. Communication is good, they manage costs extremely well and I would not hesitate in recommending them.