Sikorsky S76 maintenance centre
The Sikorsky S76 is used for a wide range of missions from executive / VIP charters, corporate and off-shore transportation. Although the type is becoming venerable it is a favourite amongst operators with an excellent service history and a plentiful supply of parts. Our Fairoaks facility in the UK has a long history of working with the type across a variety of mission profiles.
Maintenance services for the Sikorsky S76 include: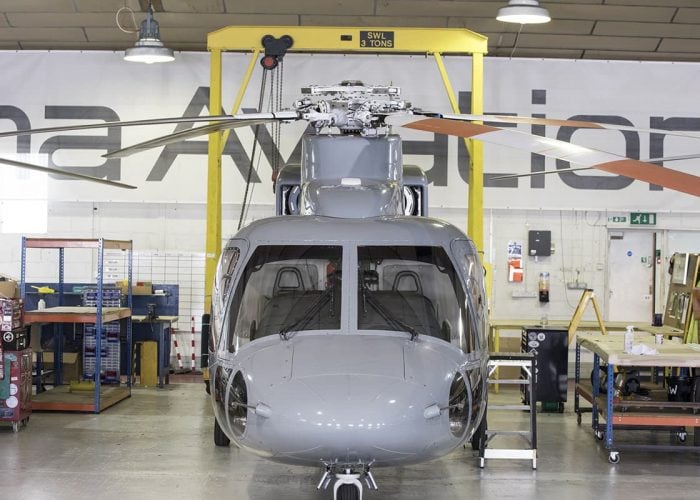 Sikorsky S76 maintenance
We offer the following services for the S76 at Fairoaks:

For more information, request a call back from the S76 team.
phoneArrange a call
Design and production
As an EASA Part 21J/MAA DAOS approved organisation we undertake a broad range of design and production services to enhance the aircraft's mission capability.
Find out more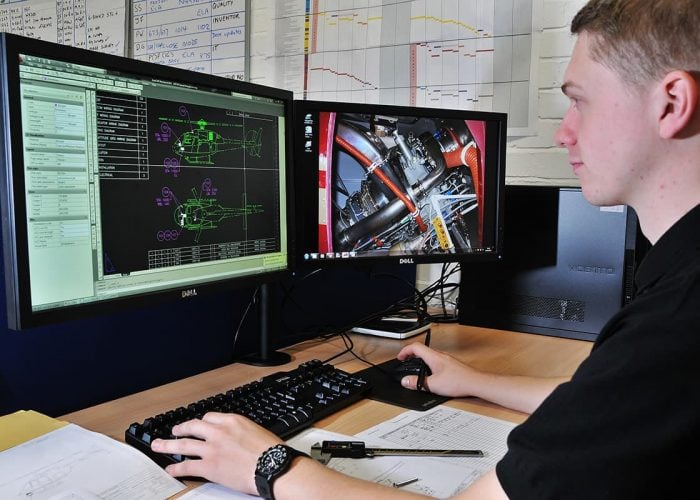 Avionics upgrades
From changing regulations to the latest EFIS installations, we'll help you navigate the various upgrade paths to stay current, safe and to enjoy your flying experience.
Find out more