Agusta helicopter maintenance support
We have EASA and FAA maintenance approvals for the Agusta helicopter airframes. Approvals dependent on base location and engineer availablility
Contact Us
Get in touch, one of the team will follow up with you shortly.
Agusta helicopter maintenance
Our helicopter service centre at Fairaoks Airport, Surrey, UK supports the Agusta helicopter airframes.

check_circle Agusta A109
check_circle Agusta AB212
check_circle Agusta AB412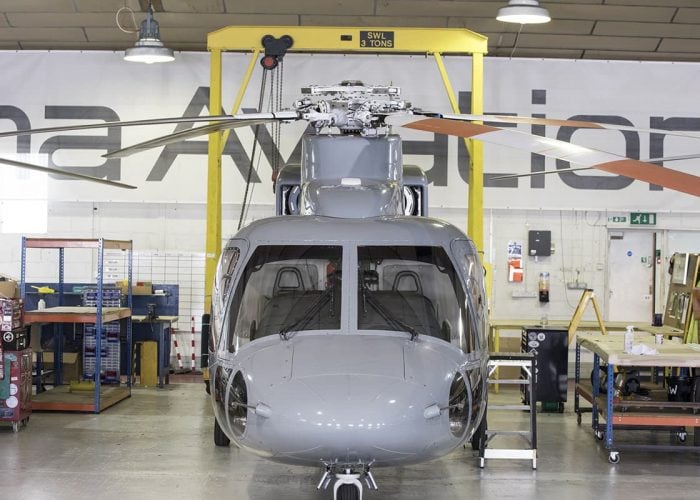 It seems we can't find what you're looking for. Perhaps searching can help.
Design and production
As an EASA Part 21J/MAA DAOS approved organisation we undertake a broad range of design and production services
Find out more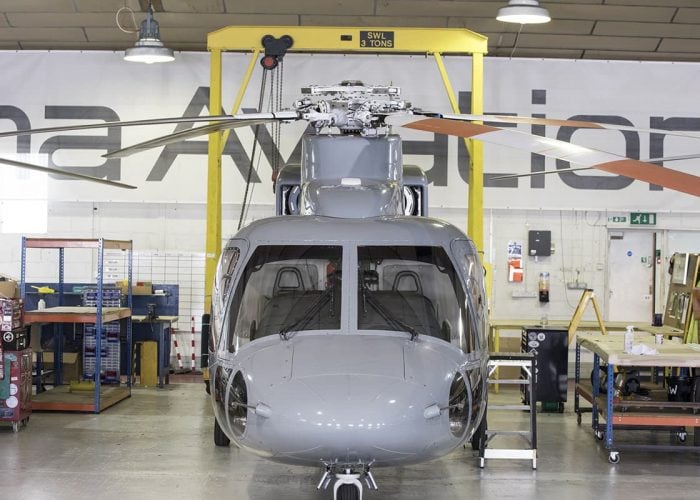 Avionics upgrades
From changing regulations to the latest EFIS installations, we'll help you navigate the various upgrade paths to stay current.
Find out more